That would be David Austin— roses.
Who doesn't love a romantic garden? The fragrance, the charm, flowers billowing over paths. If you want to add some instant romance and Old World charm loveliness to your garden, then planting English bred David Austin roses is the way to go. David Austin roses have the look of old garden style roses, fill the air with lovely fragrance and with repeat blooming no wonder I'm smitten with these roses for my cottage style garden. I must confess though, it's the full billowing fragrant blossoms of these roses draping from my arbors, trellises and containers that have me hooked. Also, my nose can't get enough of them. These roses are so full petaled that sometimes people mistaken them as peonies in my garden.

Having added many David Austin roses about 2 years ago (many still considered babies), I must admit not all have been successful in my Zone 7b garden. I am a no-spray organic rose gardener, so a few did succumb to black spot and disease. However, having gone through several I have narrowed it down to these beauties; (Note: Some are new this spring that have yet to show their survivability).

Here are a few of my favorite David Austin roses in my garden today….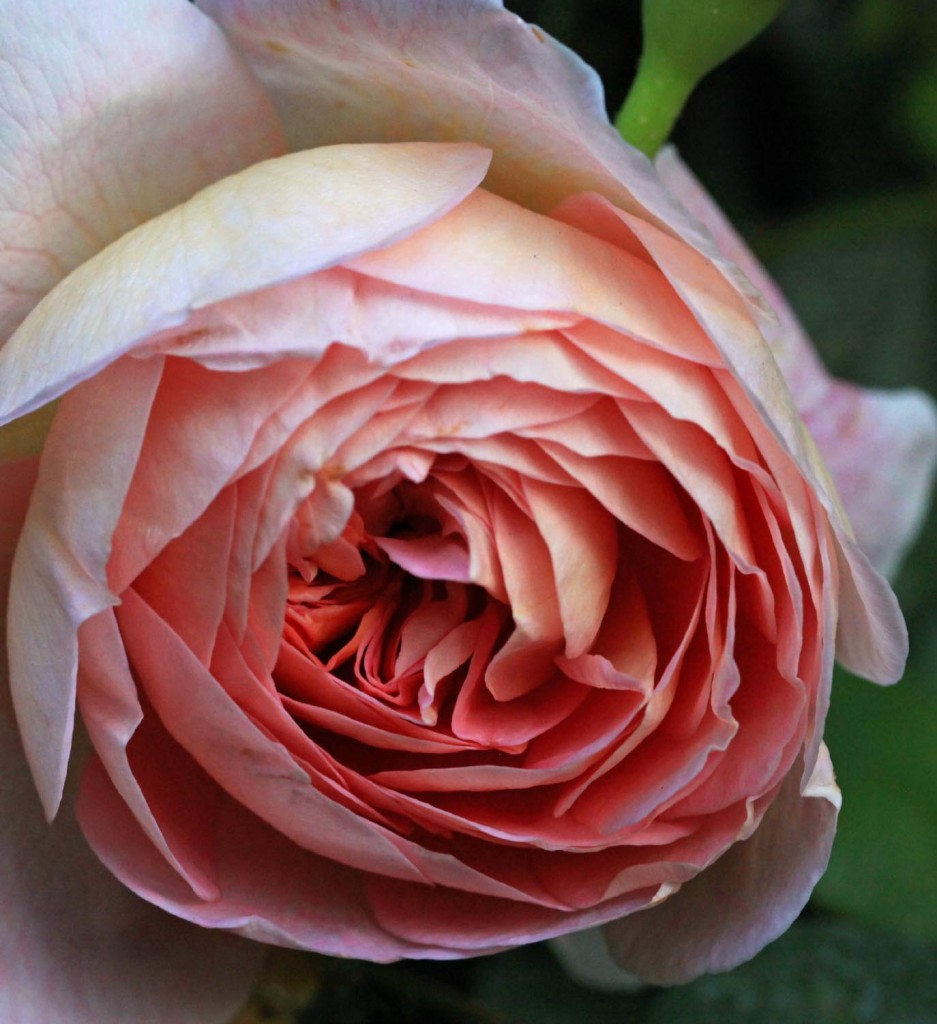 The lovely 'Evelyn' is absolutely beautiful. This was my first David Austin rose purchase. I'm training mine as a small climber (6/8 feet) in a small corner of my garden near my back deck. Even though 'Evelyn' tends to get blackspot from time to time, due to a part sun location, I keep her in my garden for her grace and wonderful fragrance.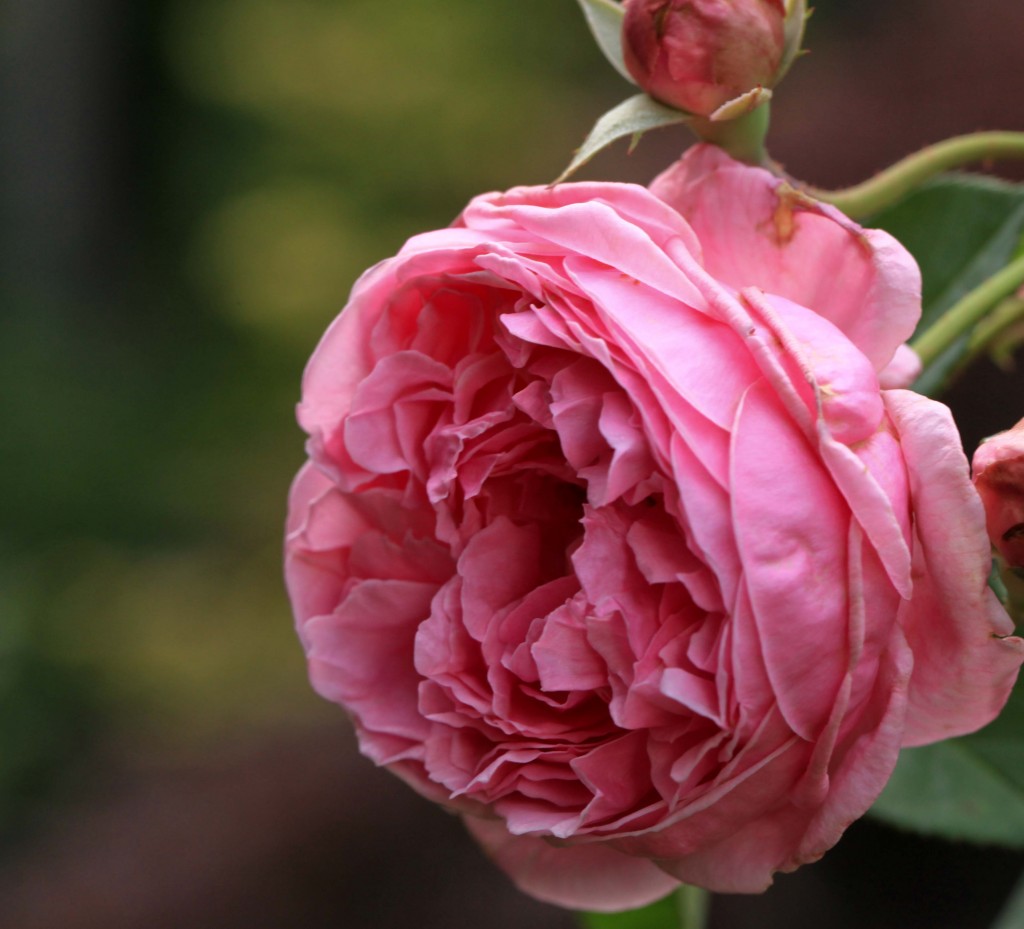 I love pink in my garden. I actually have a bed of just pink roses, one of which is 'Bishops Castle'. This rose has lovely large pink blossoms with a delicious strong fragrance. I plan on planting another next spring. Mine is getting pretty tall about 5 feet. 'Bishops Castle' tends to hold its lovely color even in the heat of my summers.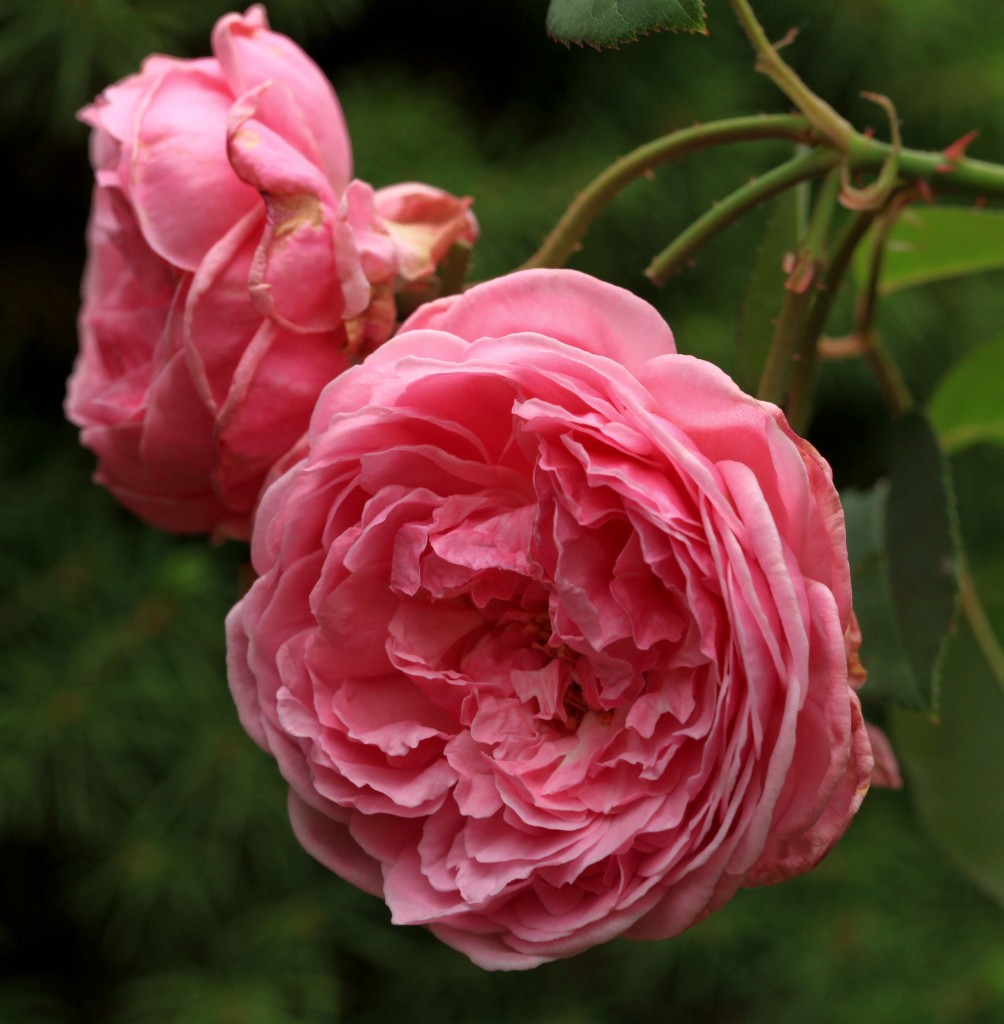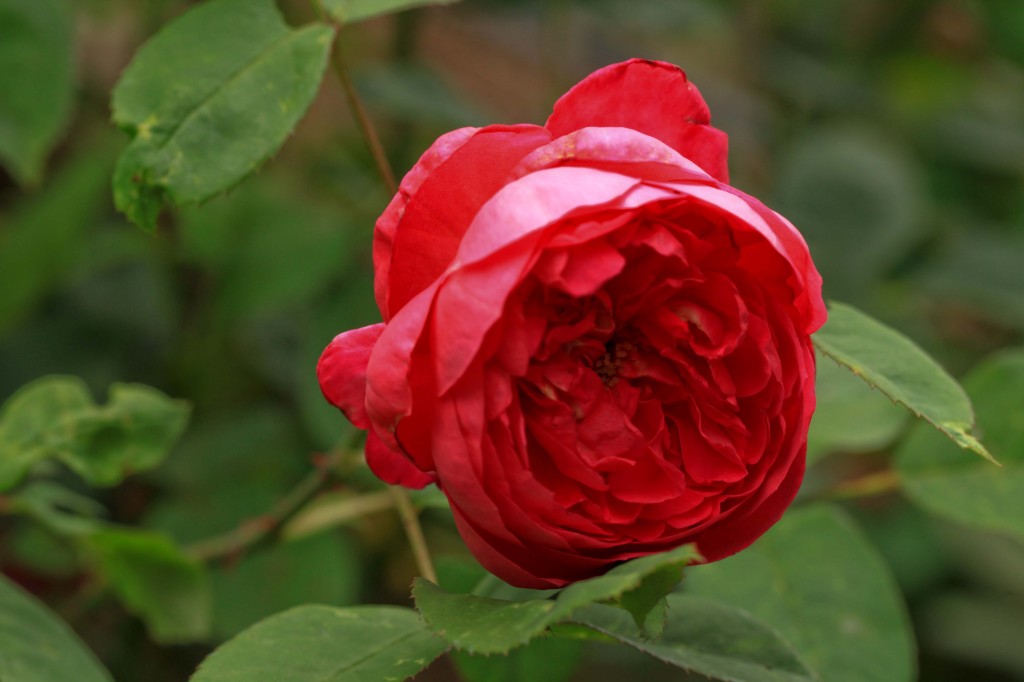 A lovely red rose with deep cupped shaped blossoms and a nice fruity fragrance. The red color does tend to fade to a reddish-pink when they age or perhaps due to the sun. I have mine planted towards the back of my rose bed since it grows quite tall (6 feet) in my garden.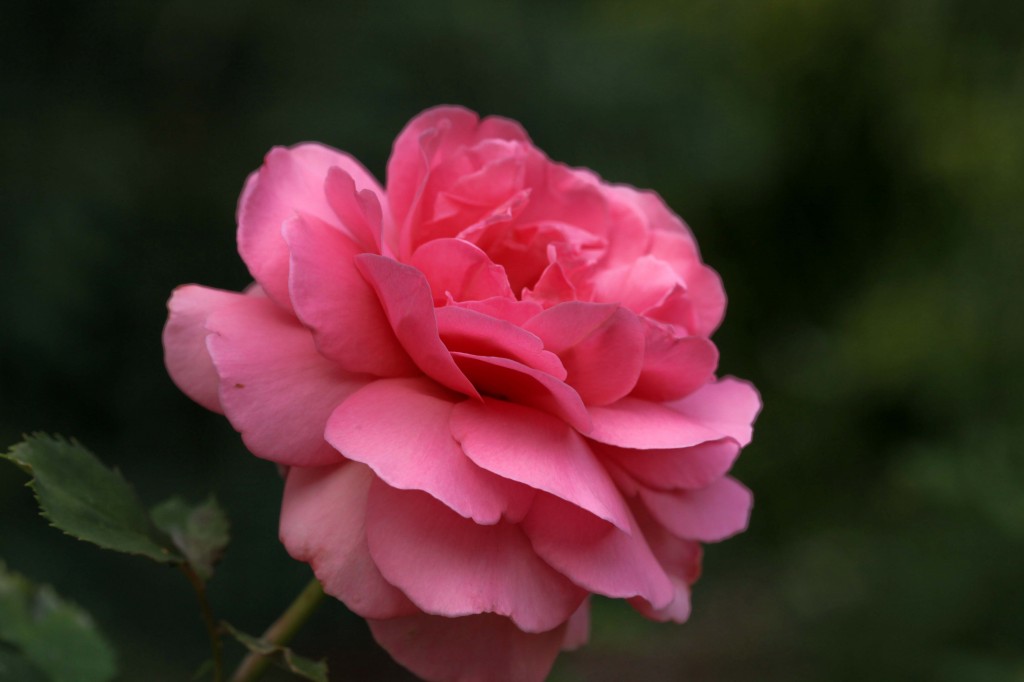 "Princess Alexandra of Kent'… a fitting name for such a lovely rose. New to my garden this spring I must say that I am impressed. It's beautifully shaped pink blossoms have a wonderful lemon scent. So far it's a prolific repeat bloomer and holds its color very well in my morning sun location.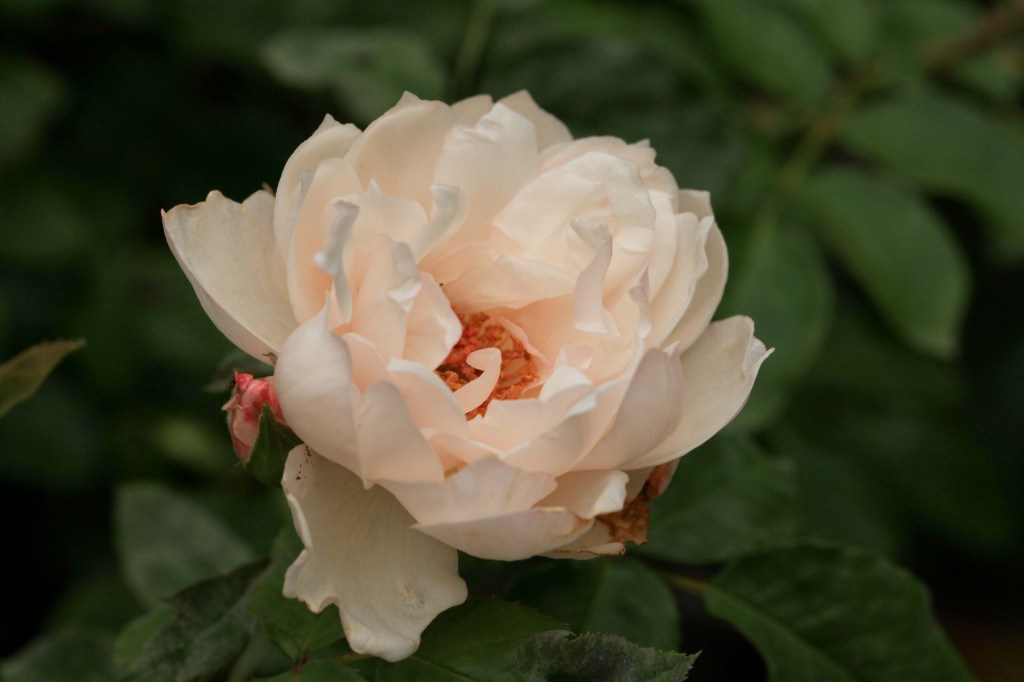 A new climber to my garden, so its still a baby, this David Austin climber is quite beautiful. It has pale, soft pink blossoms that fade to white and a wonderful fragrance. Very healthy, resistant to blackspot thus far. Looking forward to next spring when it will produce more blooms.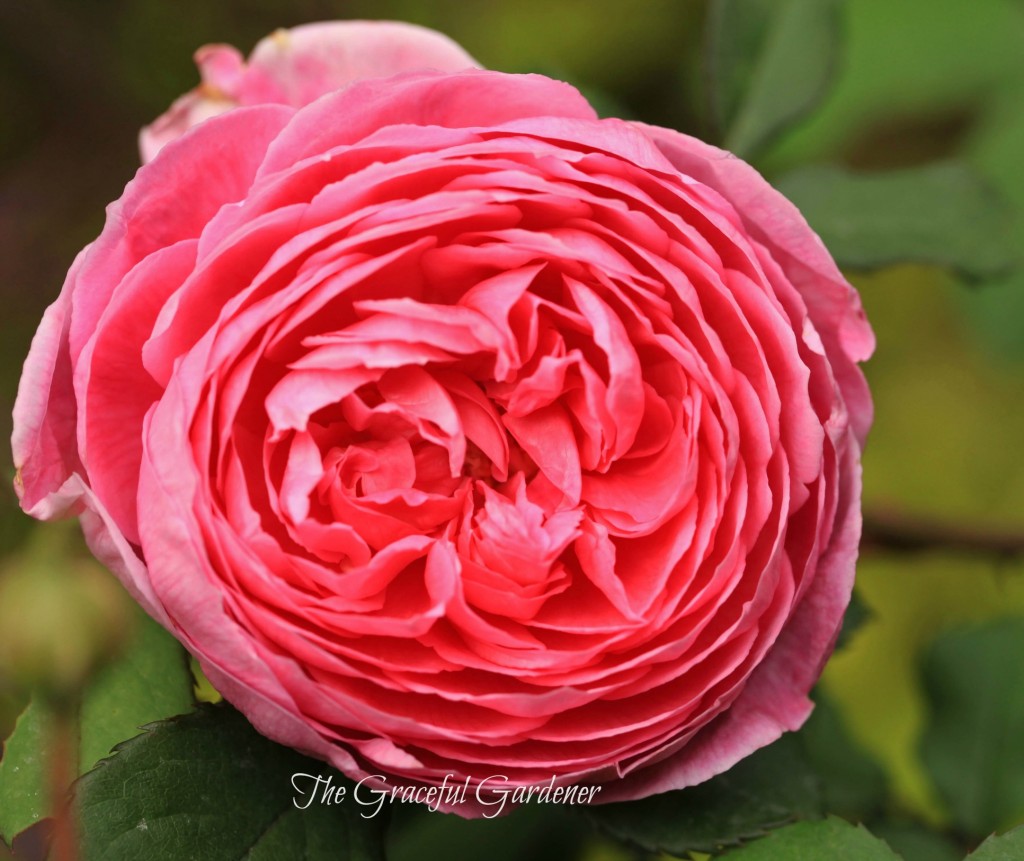 One of my favorite David Austin roses -'Huntington Rose'. I had two in my garden until early this spring.  Sadly, the deer devoured them both. I've included this to my list since I plan on planting more next spring. It is a prolific bloomer, wonderfully fragrant, good disease resistance and has exquisite pink blossoms. I highly recommend this rose.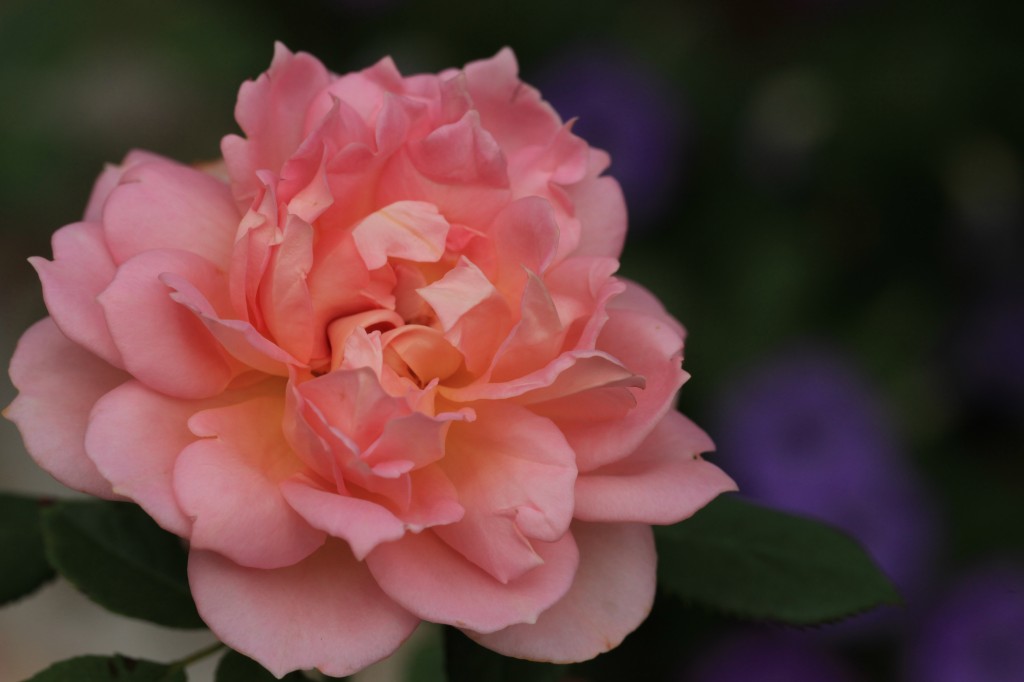 Another newcomer, 'Jubilee Celebration' has beautiful large full blossoms and an unusual color of pink/orange/apricot. Lovely fruity fragrance. Mine are planted in large containers. David Austins catalog notes this rose does well in hot and humid climates in the southeast (mine Zone 7b); we shall see how this rose fares through one of my summers….
'Tess of the d'Ubervilles is a very lovely rose that I am growing as a climber in my garden.  Bright crimson red blossoms and a wonderful fragrance. Beautiful.
 Oh my, the lovely 'Darcy Bussell is probably one of my favorite. Beautiful rich red/pink rose blossoms with a mild citrus fragrance. One of the smaller DA roses,one of mine is growing in a large container, another in the front of my rose border. Rebloom is good and pretty resistant to blackspot.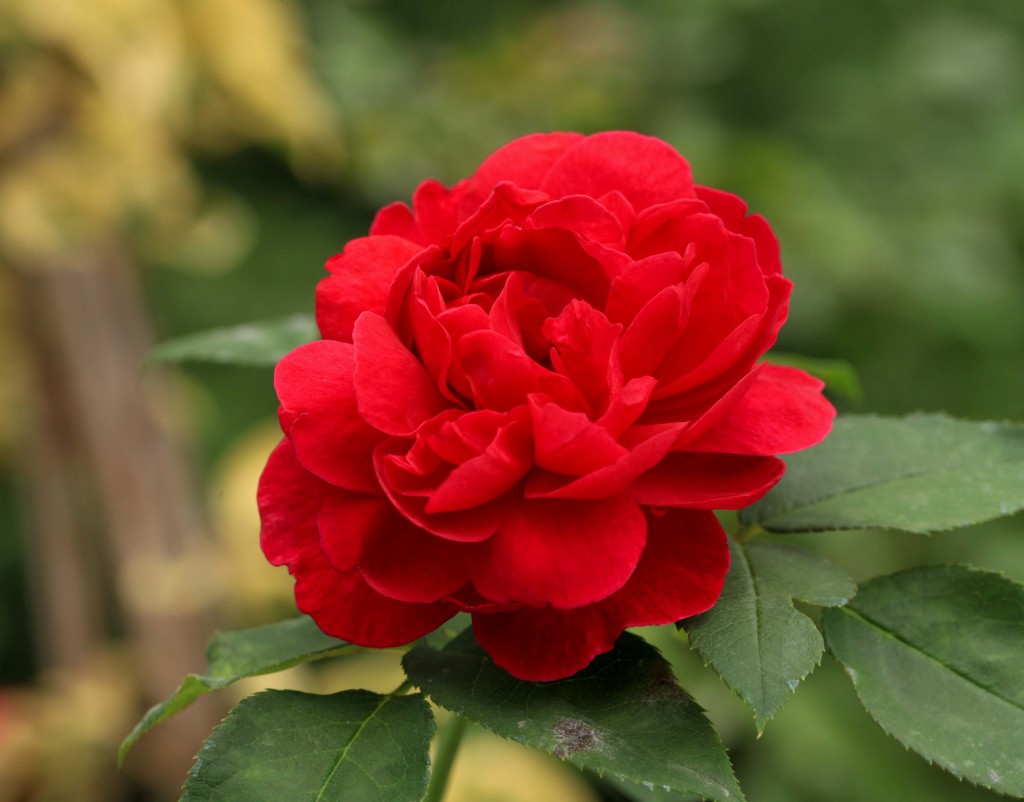 So try adding some romance to your garden—you never know what might happen…