During Thanksgiving break my family and I took a trip out west to beautiful San Francisco.  Our oldest son was turning 18 during that time plus we were also visiting some colleges in the area that he was interested in attending. It was a perfect opportunity to fit in some wonderful family time. We did the normal sightseeing stops; Golden Gate Bridge, Alcatraz Island, Chinatown, Coit Tower, Fisherman's Wharf and a few museums.
Much to my delight, we were able to fit in a visit to The Japanese Tea Garden in the heart of San Francisco's Golden Gate Park. The Japanese Tea garden is considered the oldest public Japanese garden in the United States. The garden features many classical elements such as; an arched drum bridge, pagoda's, stone lanterns, tranquil koi ponds, native Japanese plants, stone paths and a Zen garden. In March and April Cherry blossom trees bloom throughout the garden. However, even in the fall I found the garden to be spectacular with its natural beauty and tranquility…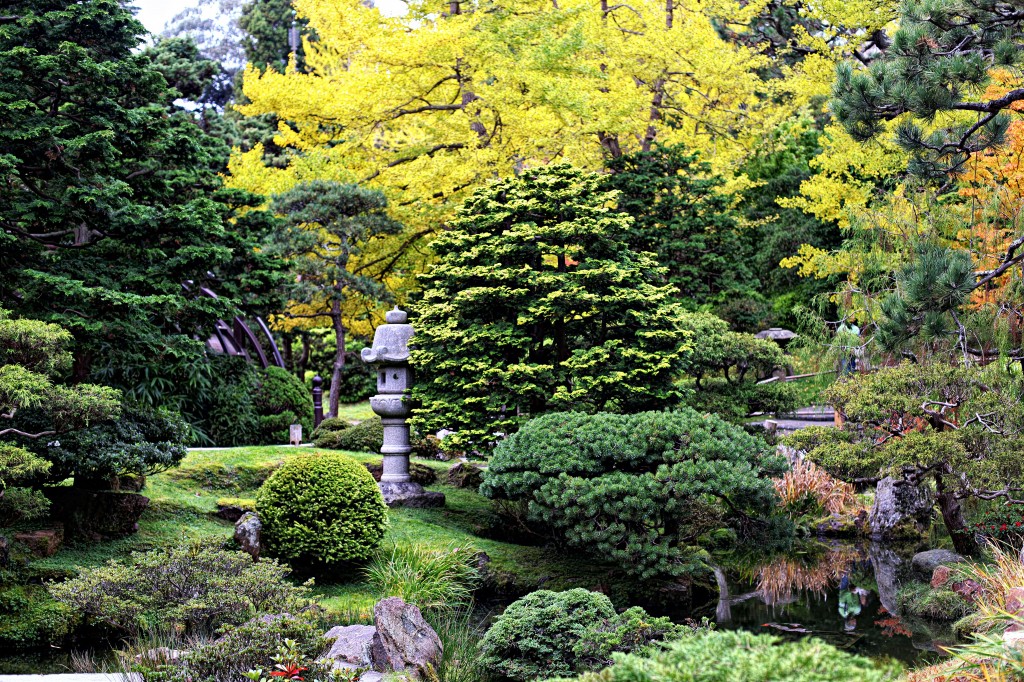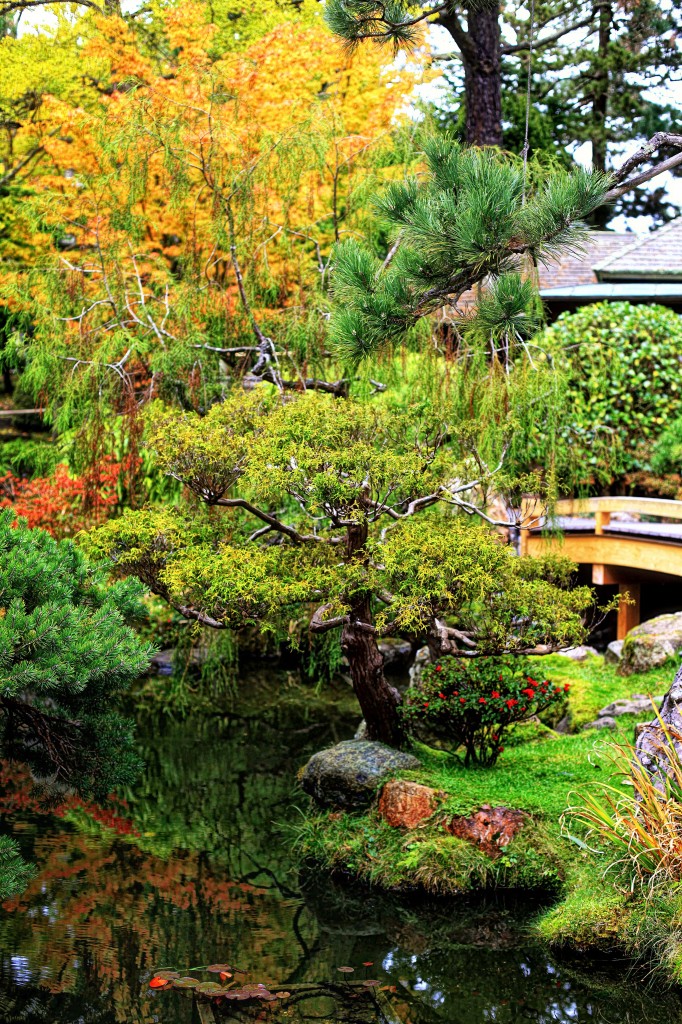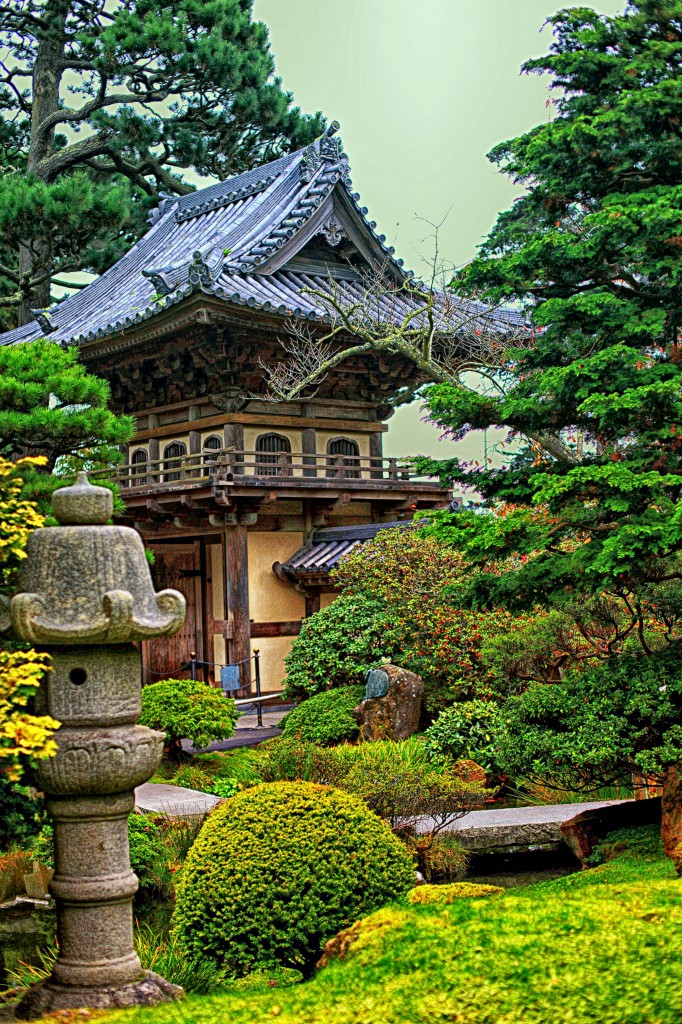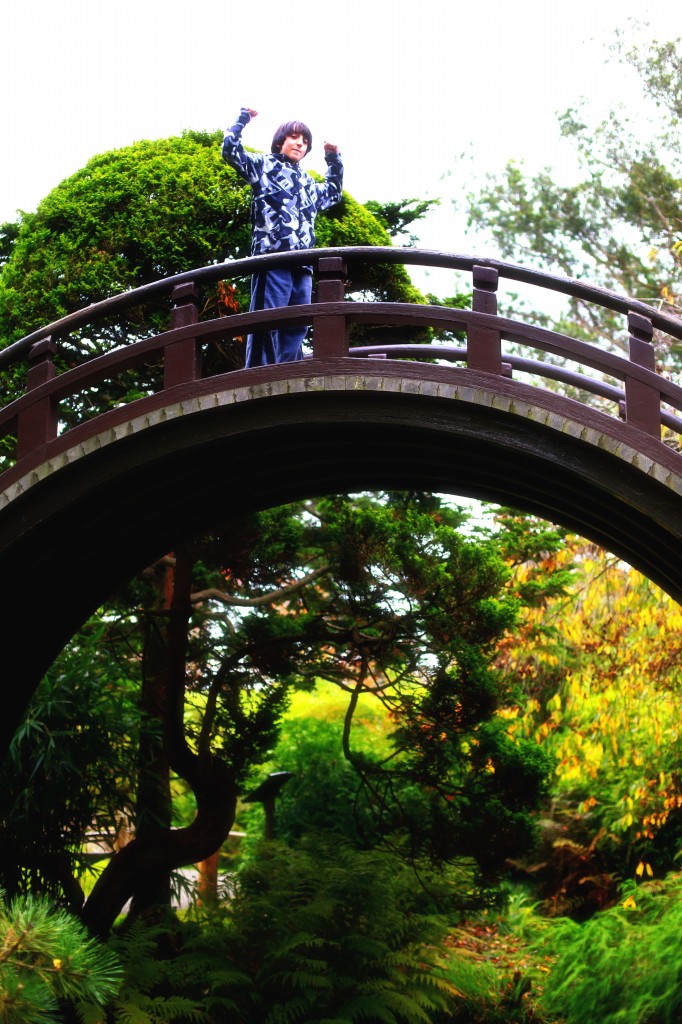 My youngest son, Nicholas on top of the Drum Bridge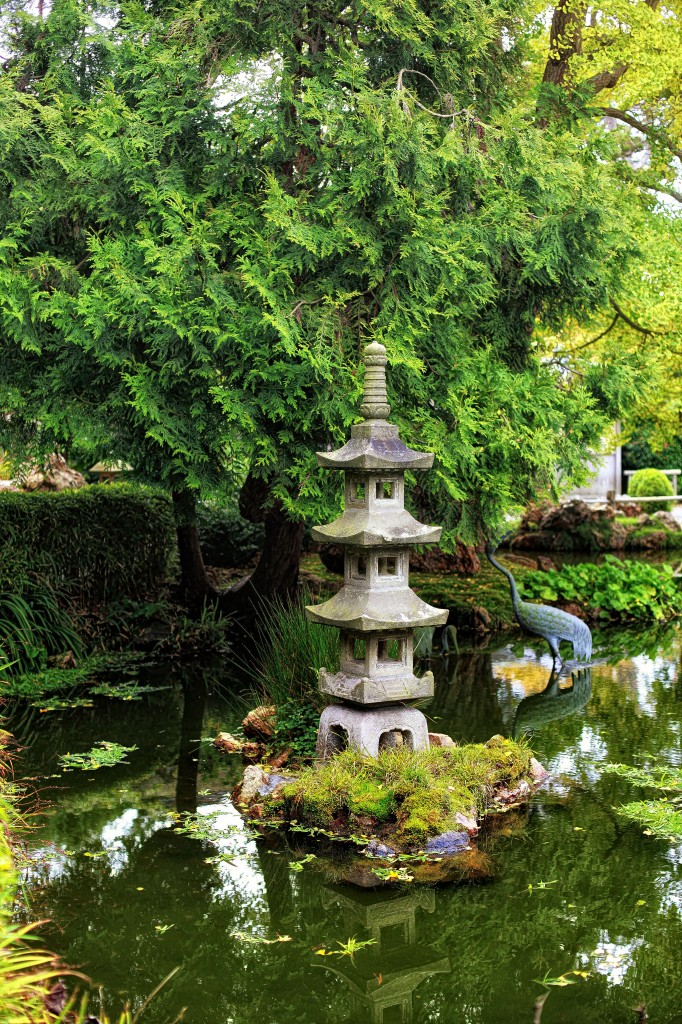 Stone Pagoda and bronze cranes in Main Pond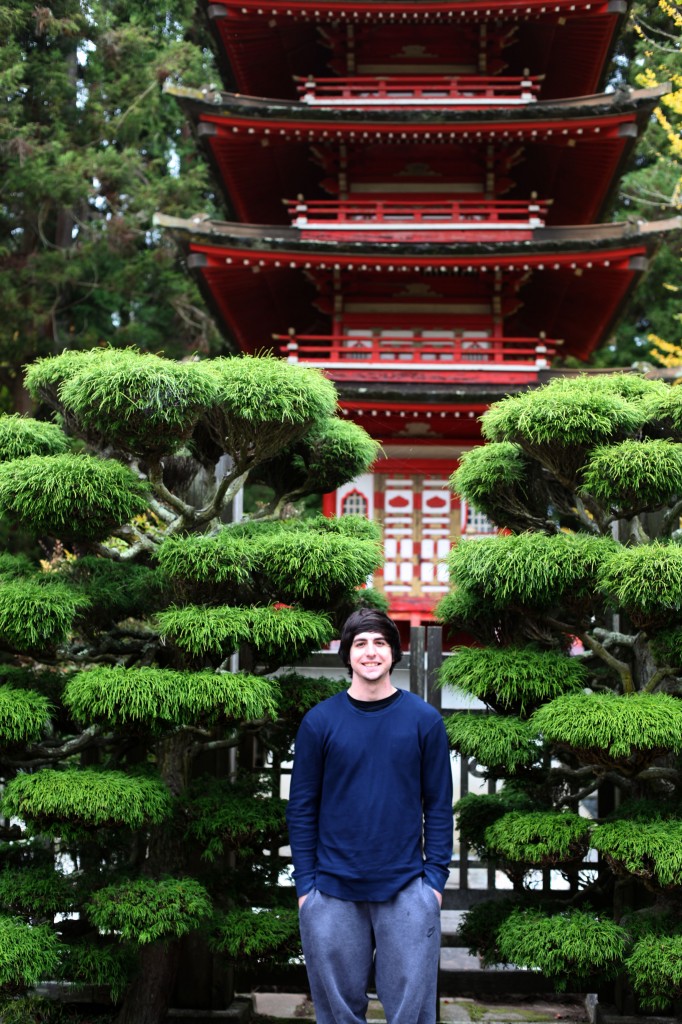 Alexander, the" birthday boy" standing in front of the Buddhist Pagoda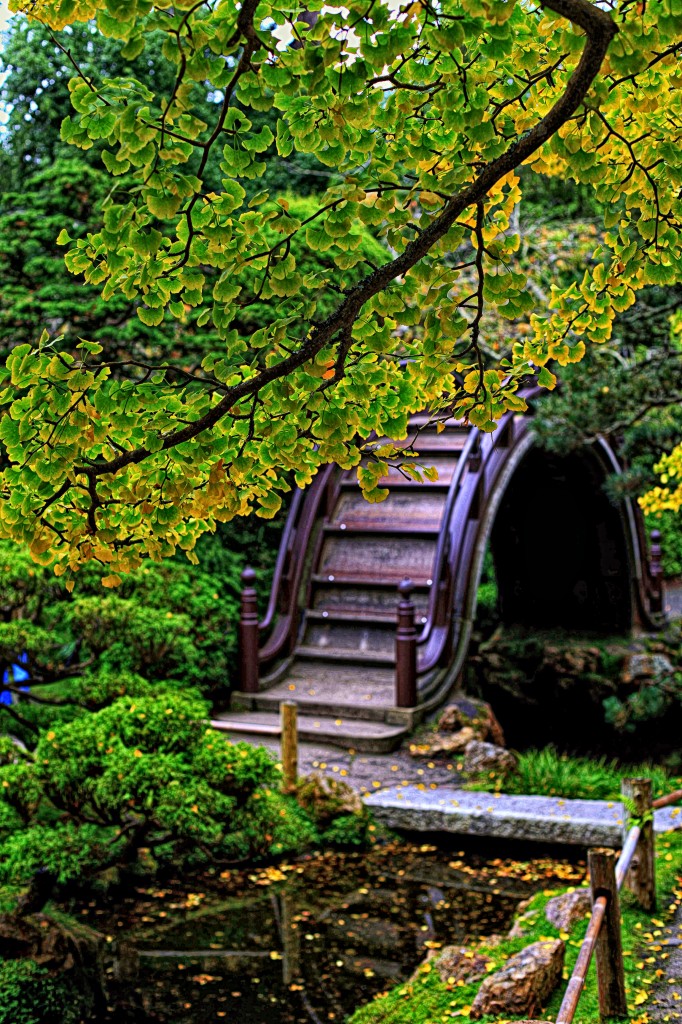 Drum Bridge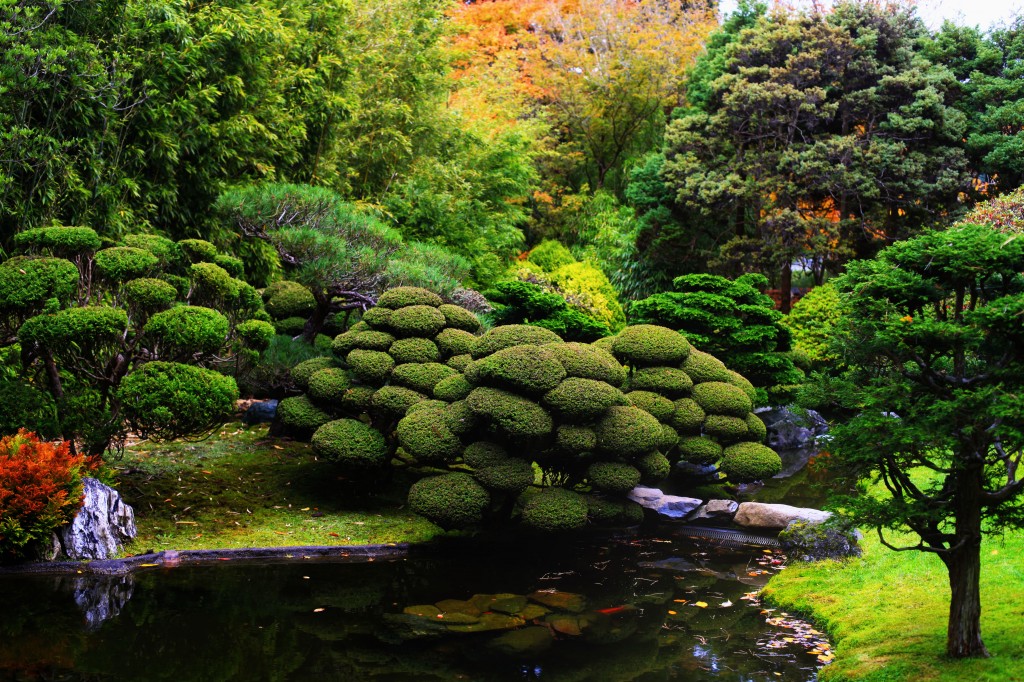 Koi Pond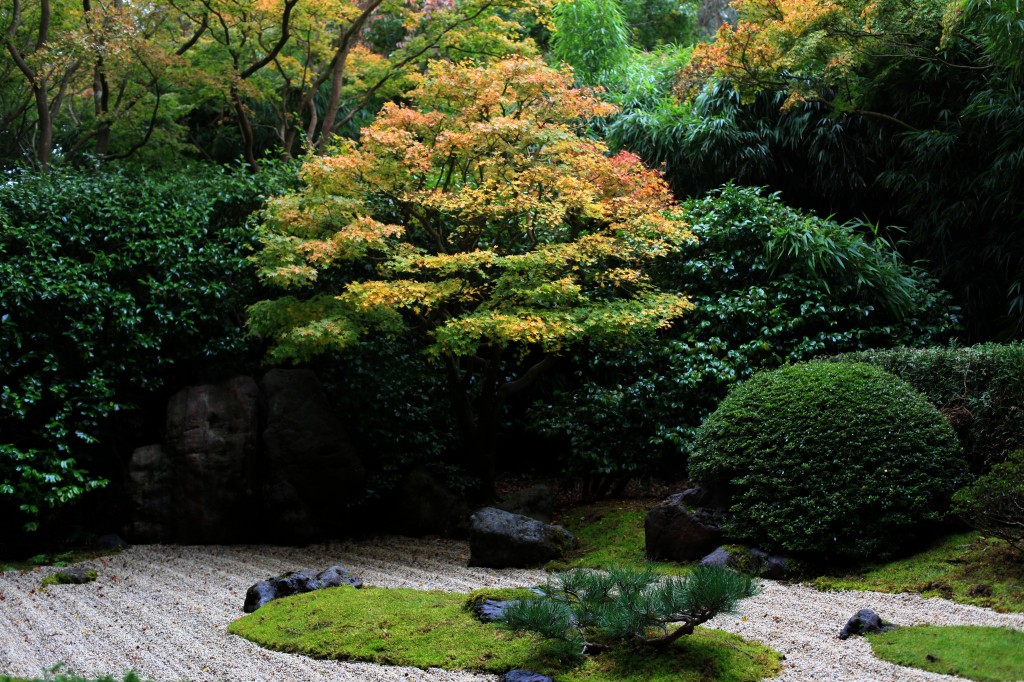 Zen Garden
Large bronze Buddha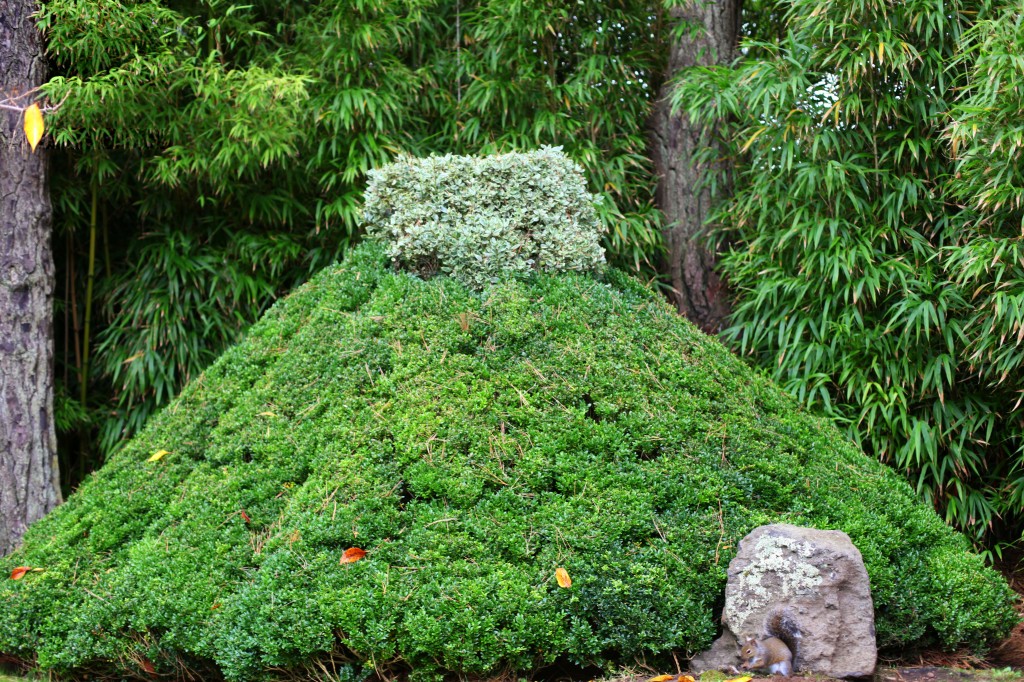 A clipped hedge in the shape of Mt. Fuji.
Of course, I could not close without a photo of the Golden Gate Bridge...