Dave, at  The Home Garden, has been giving bloggers the opportunity via 'The Fall Color Project'
                            http://www.FallColor.GrowingTheHomeGarden.com
to share their posts & photo's on fall color in their area .
This will be my first year participating.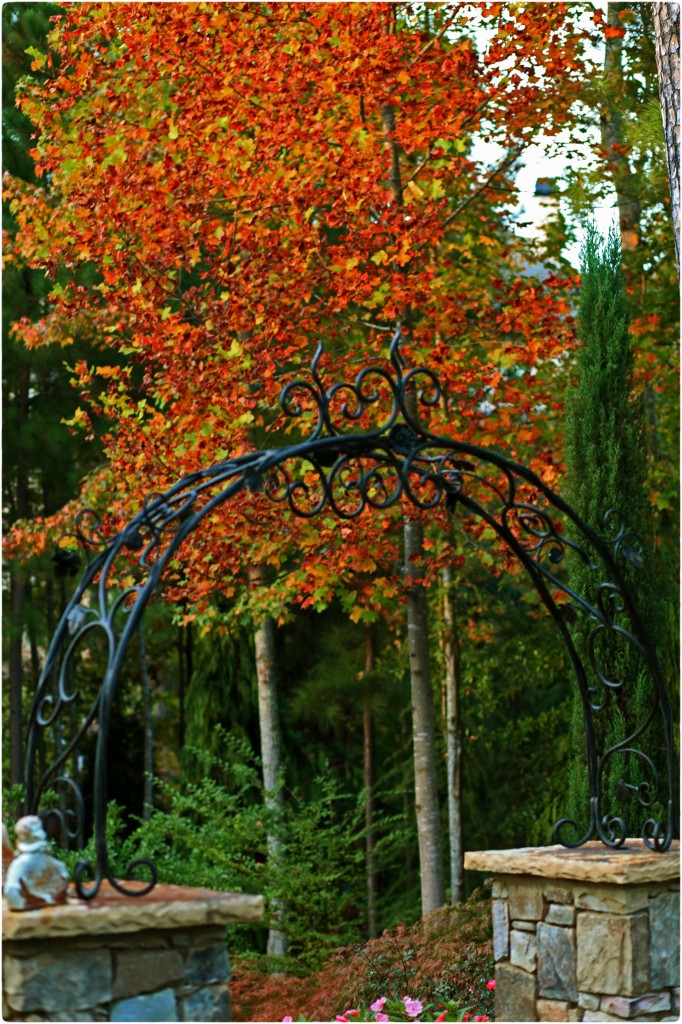 In the fall , my landscape changes into a kaleidoscope of color, with hues of yellow, red, orange, brown and green.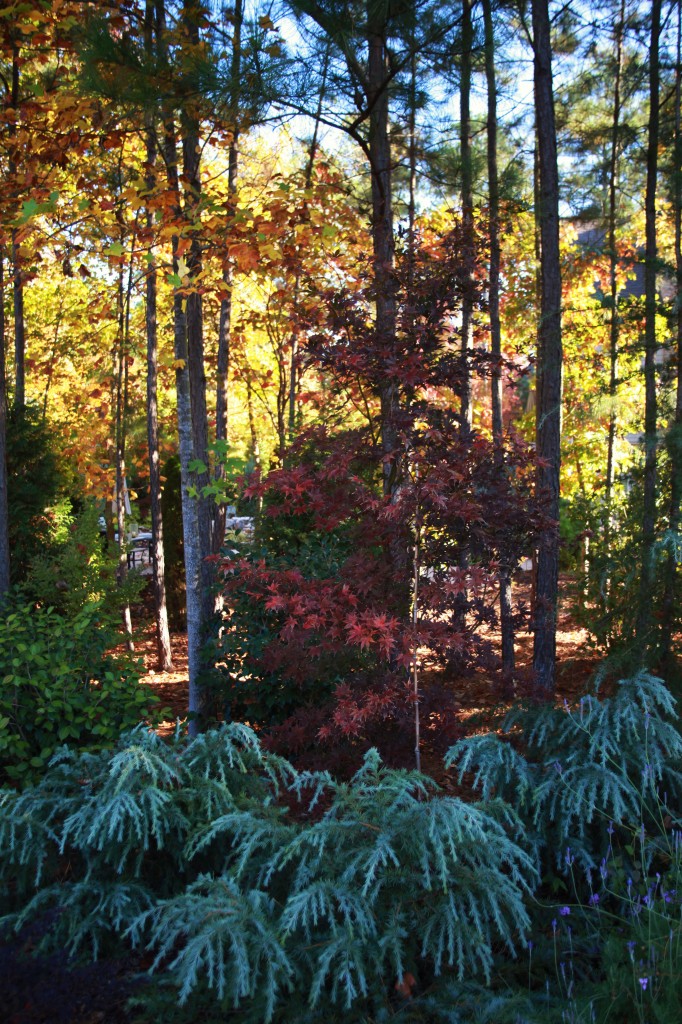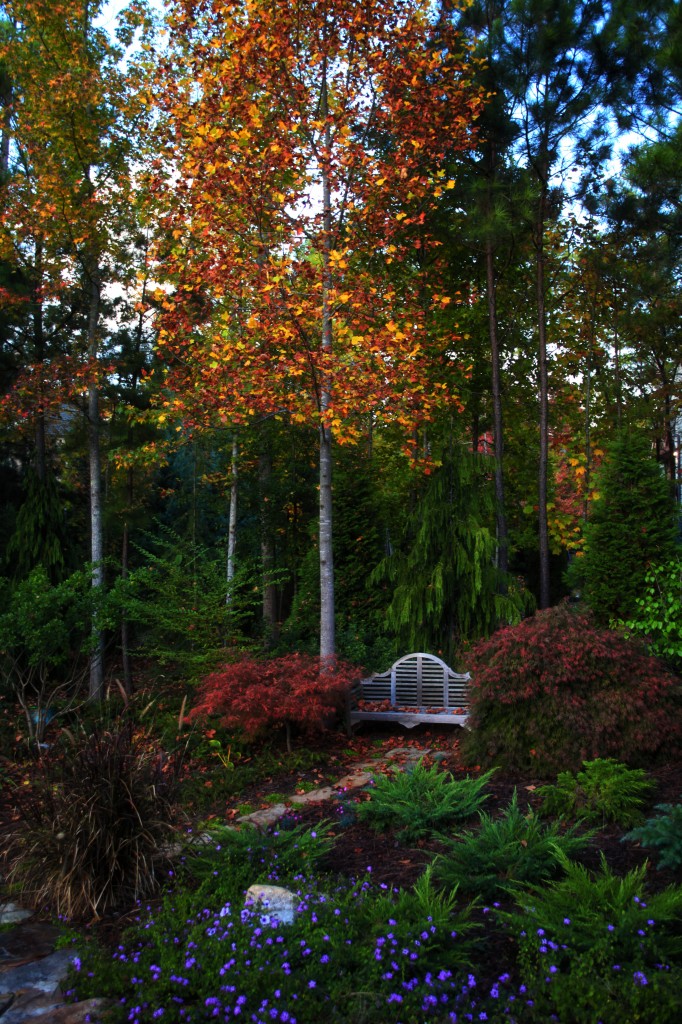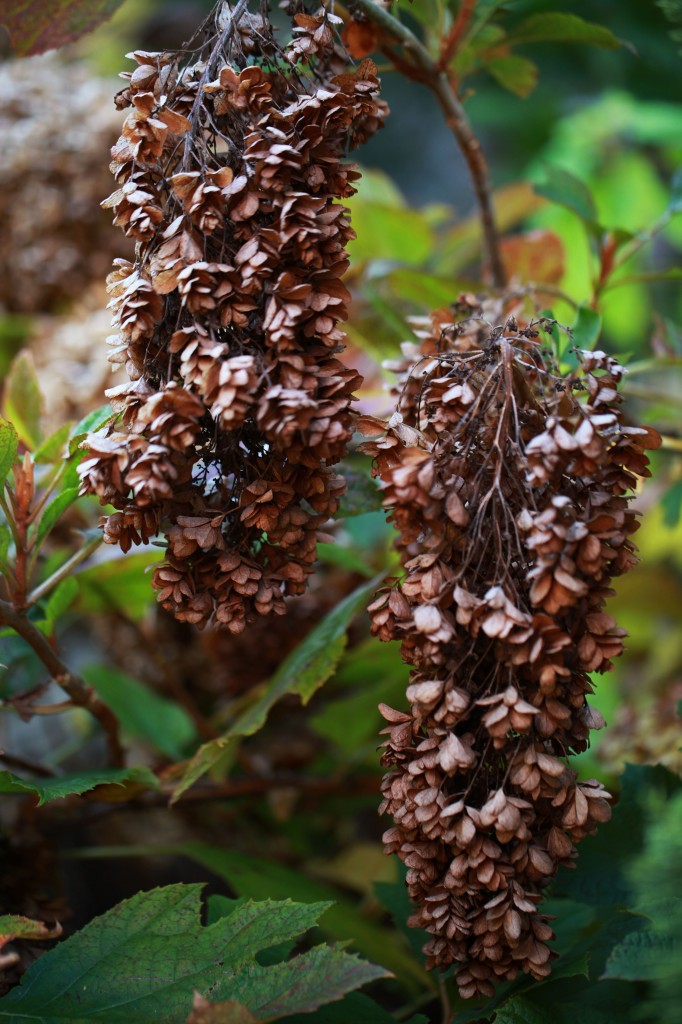 Hydrangea quericifolia 'Snowflake'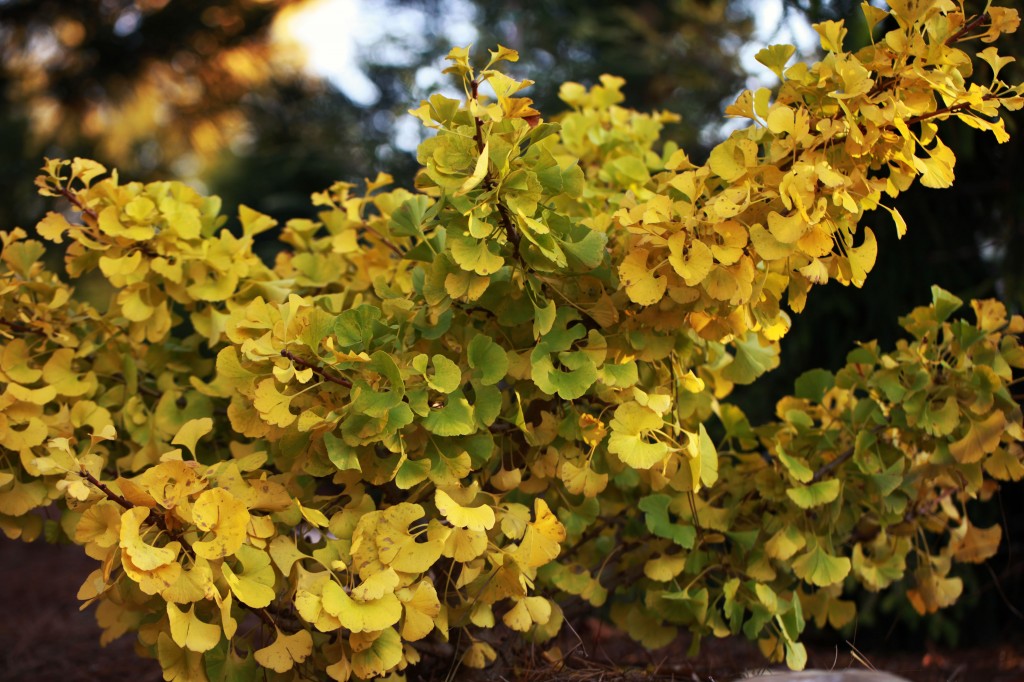 Ginkgo biloba 'Mariken'-  Dwarf Gingko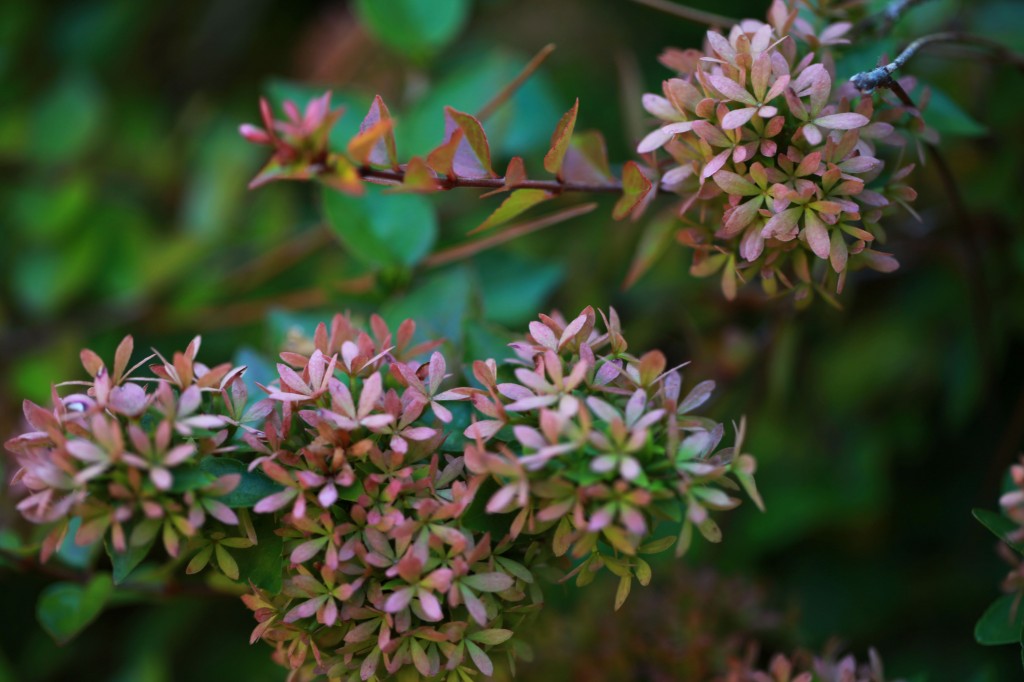 Abelia 'Rose Creek'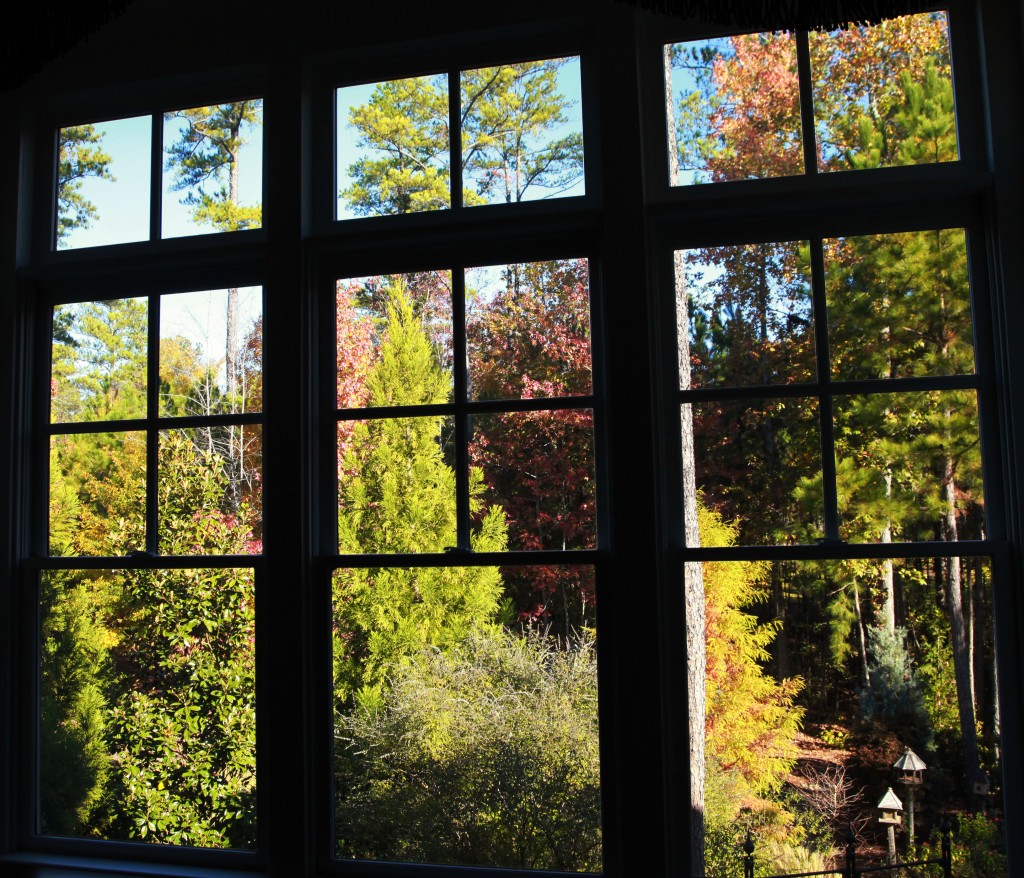 A 'Window View' from inside my house…..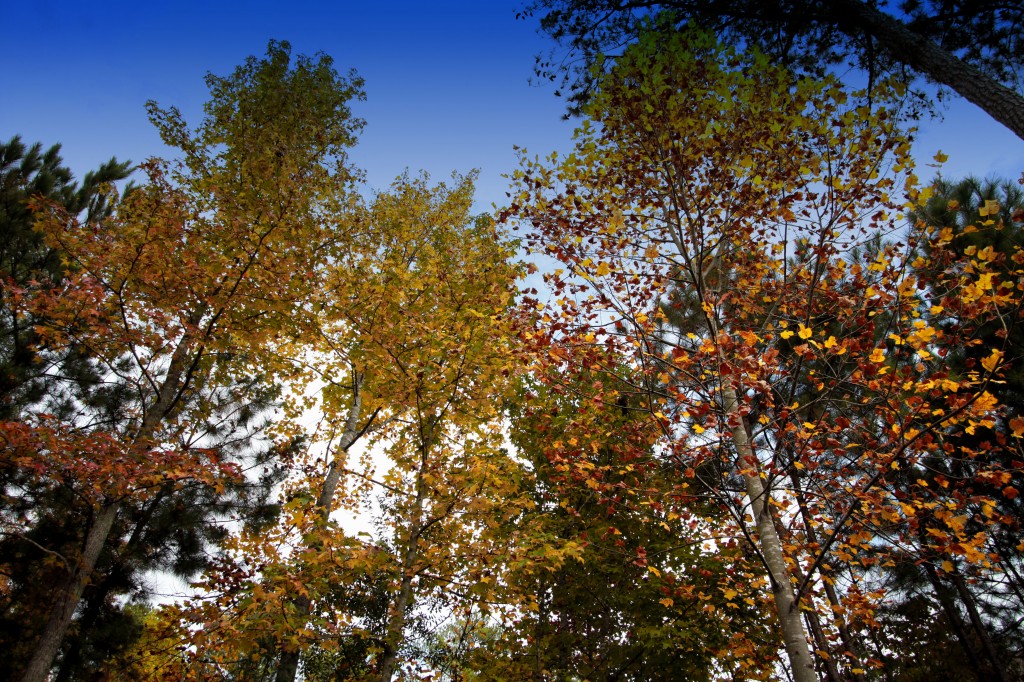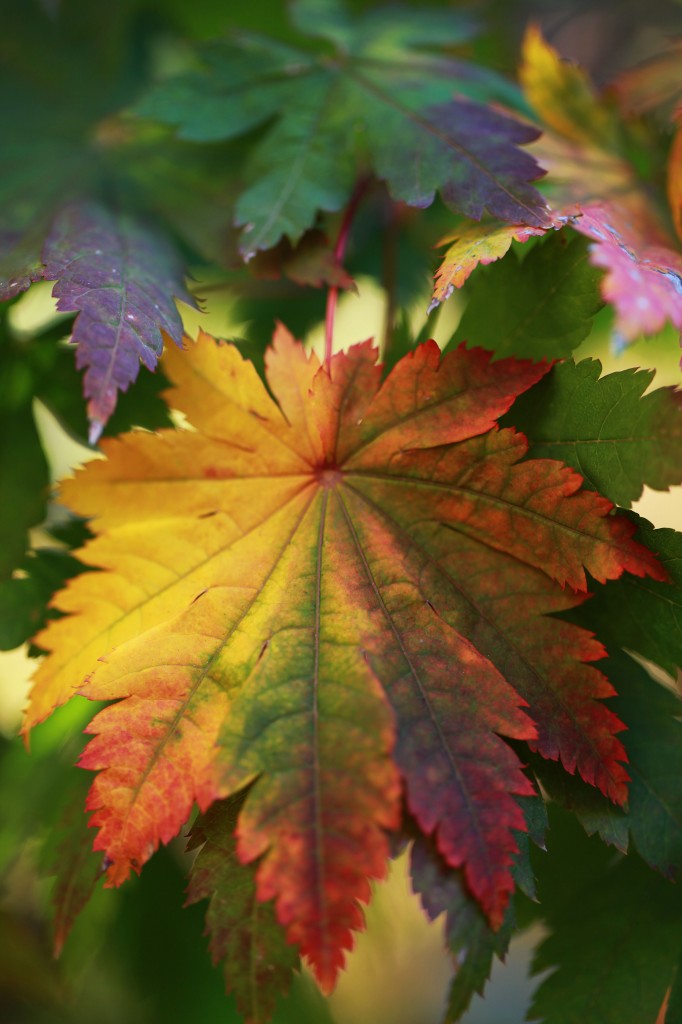 Acer shirasawanum  'Aureum' known as 'The Full Moon Maple' has brilliant orange, yellow, and red fall colors.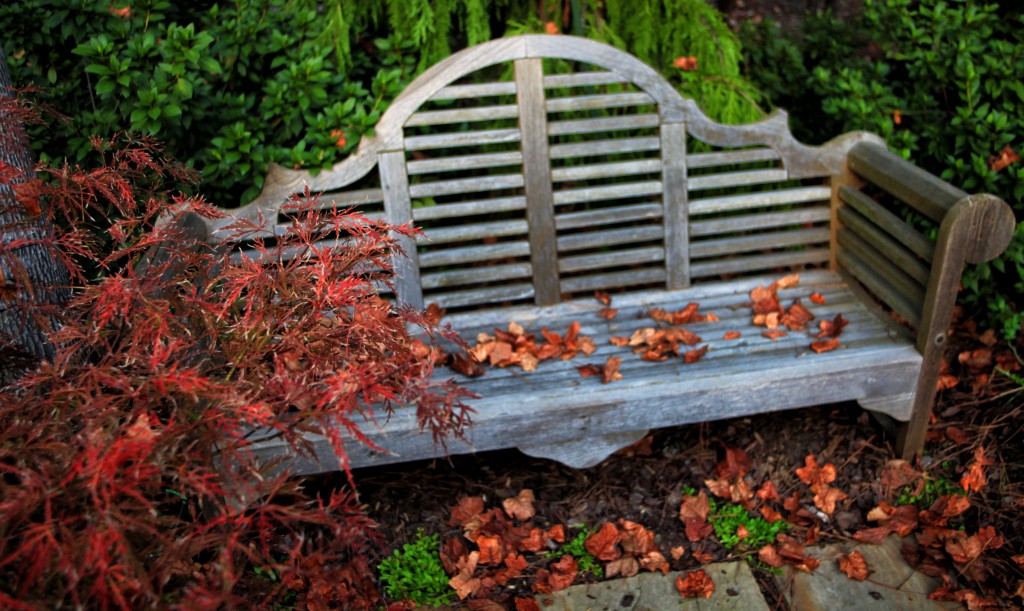 "Autumn is a second spring, where every leaf is a flower" ~ Albert Camus