My Daffodils are taking center stage in my garden this week. Many I planted years ago; I planted 300 more last fall. Some of my daffodil choices are: Ice Follies, Carlton, Double Campernelle and Pipit, just to name a few.
Here's a peek….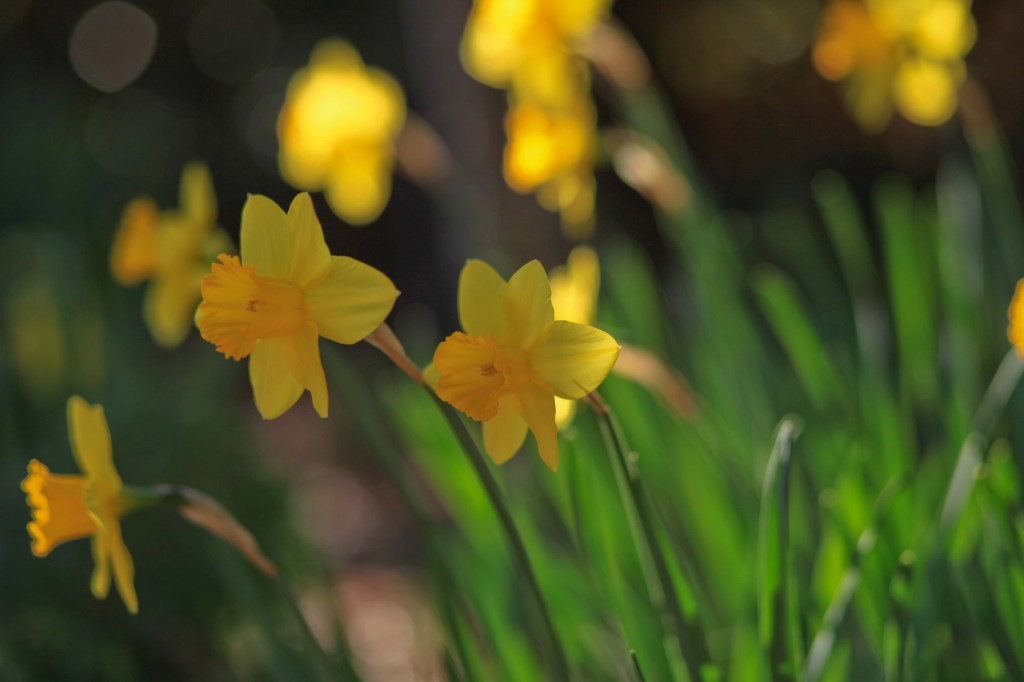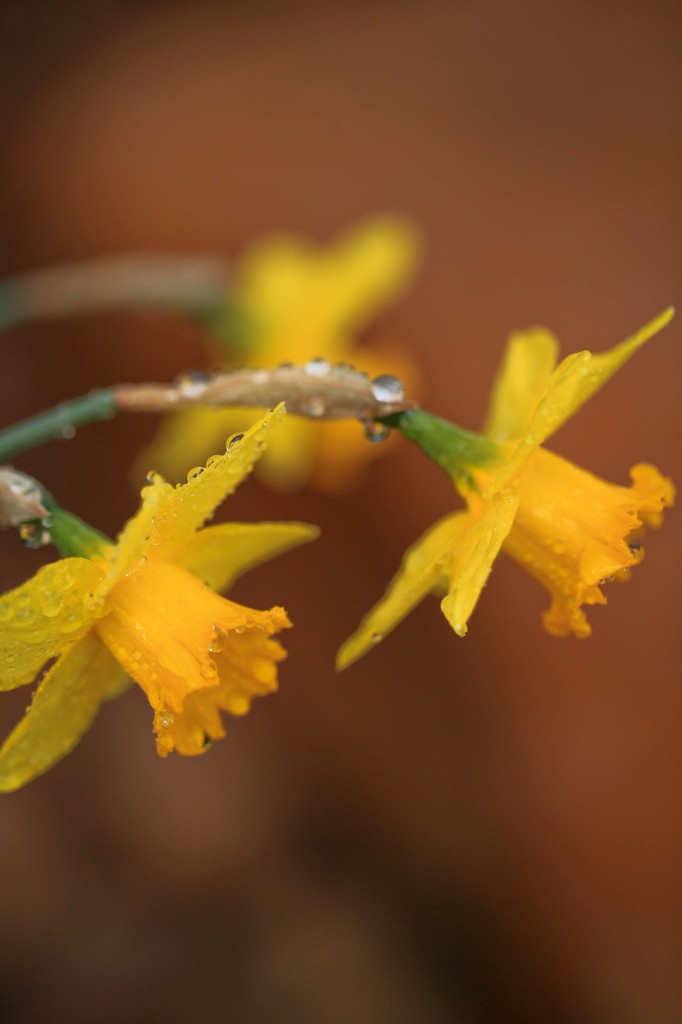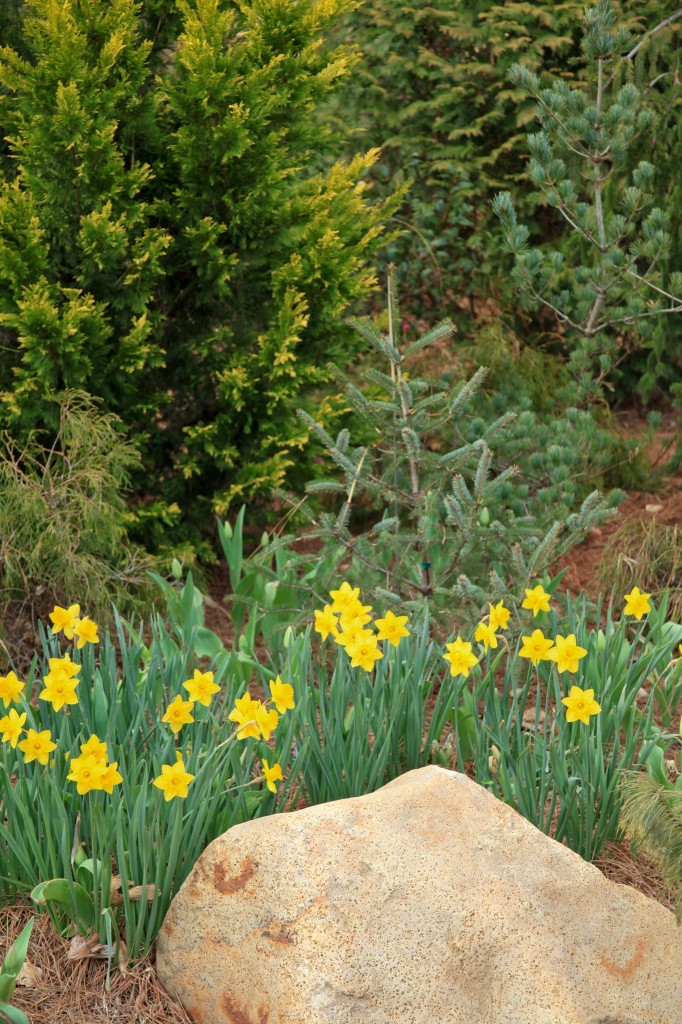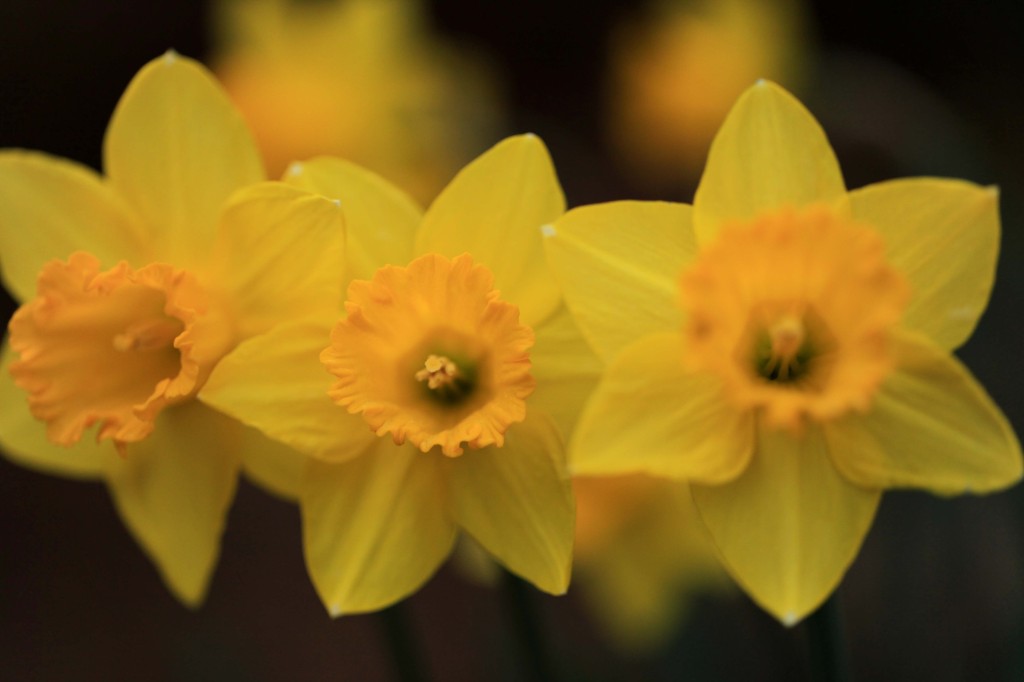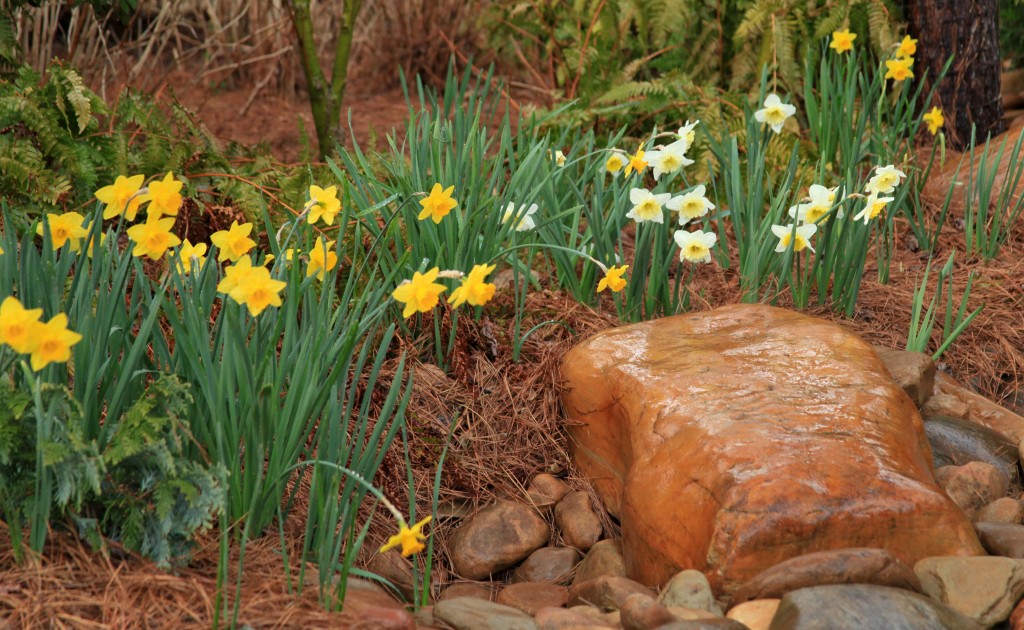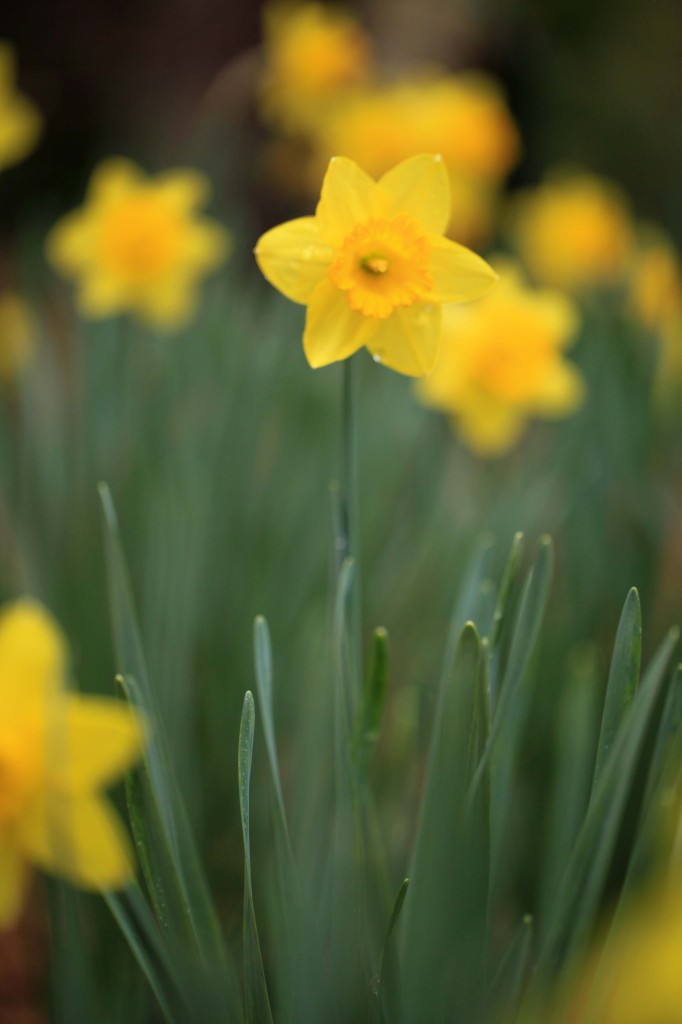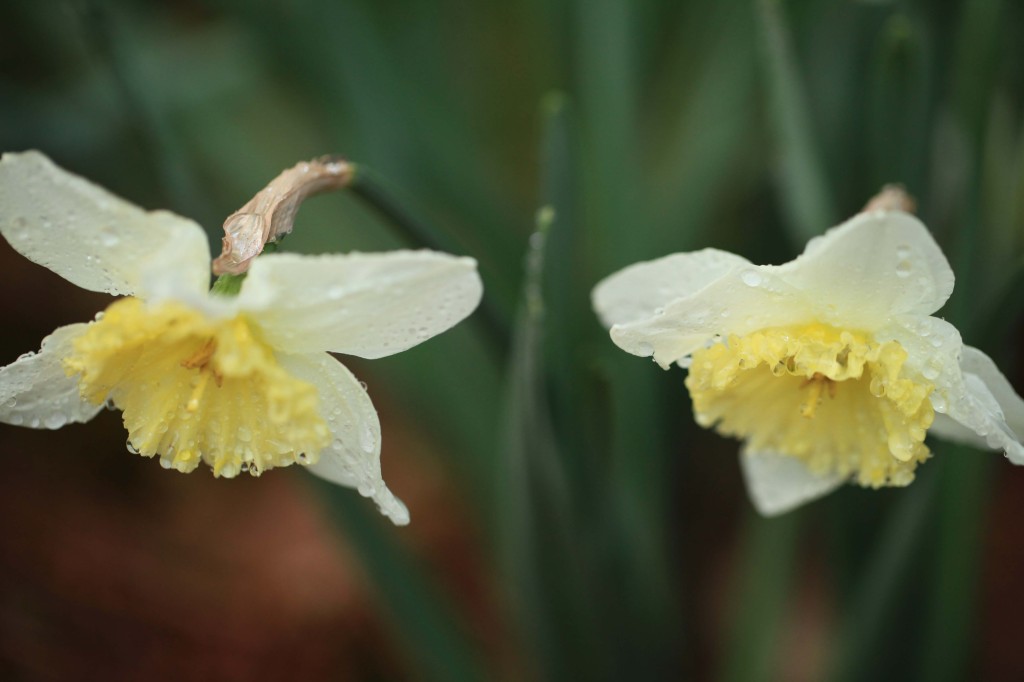 Daffodils from previous years in my garden…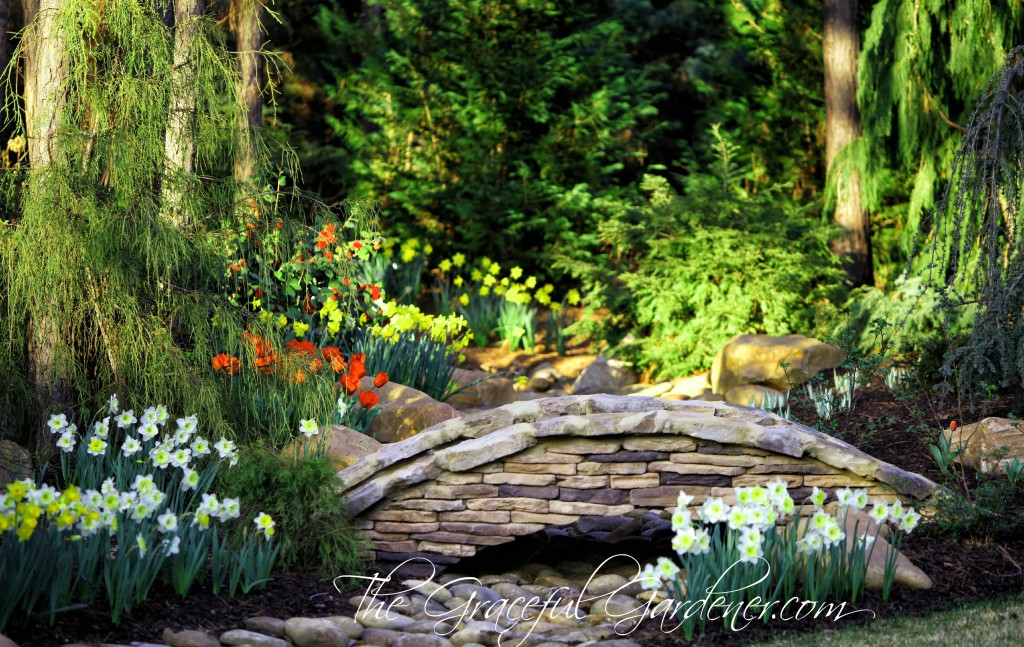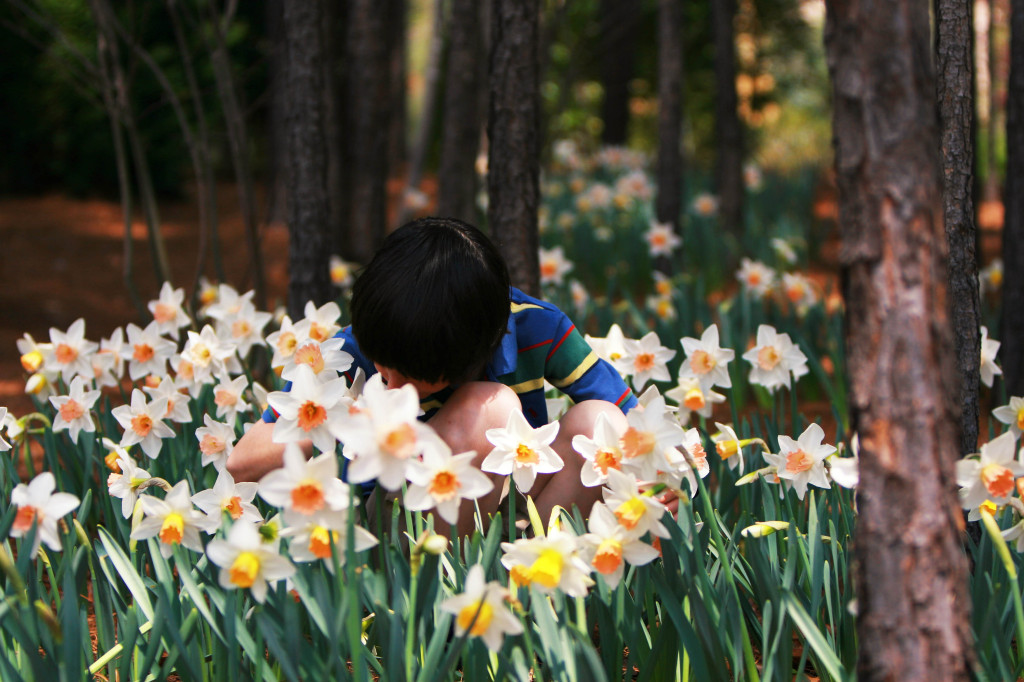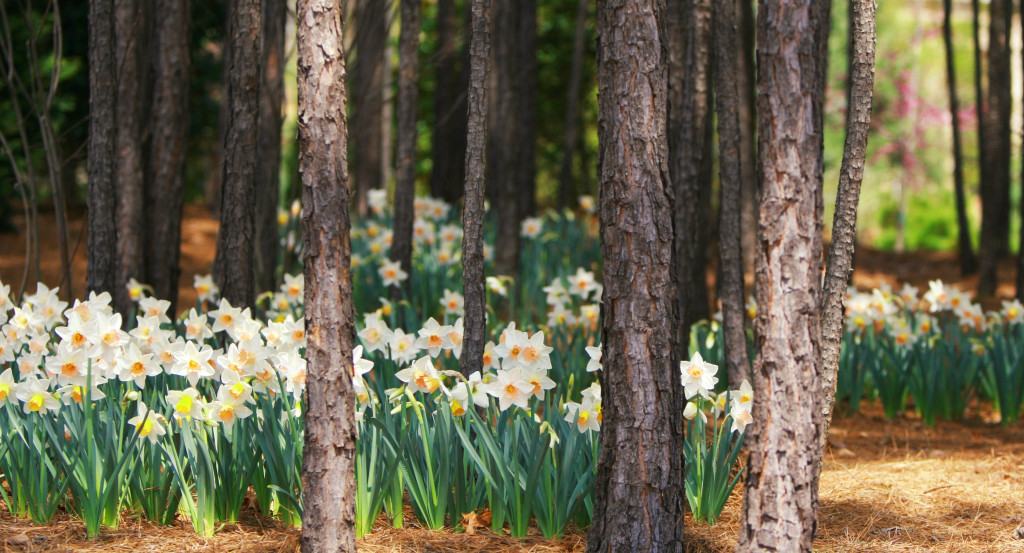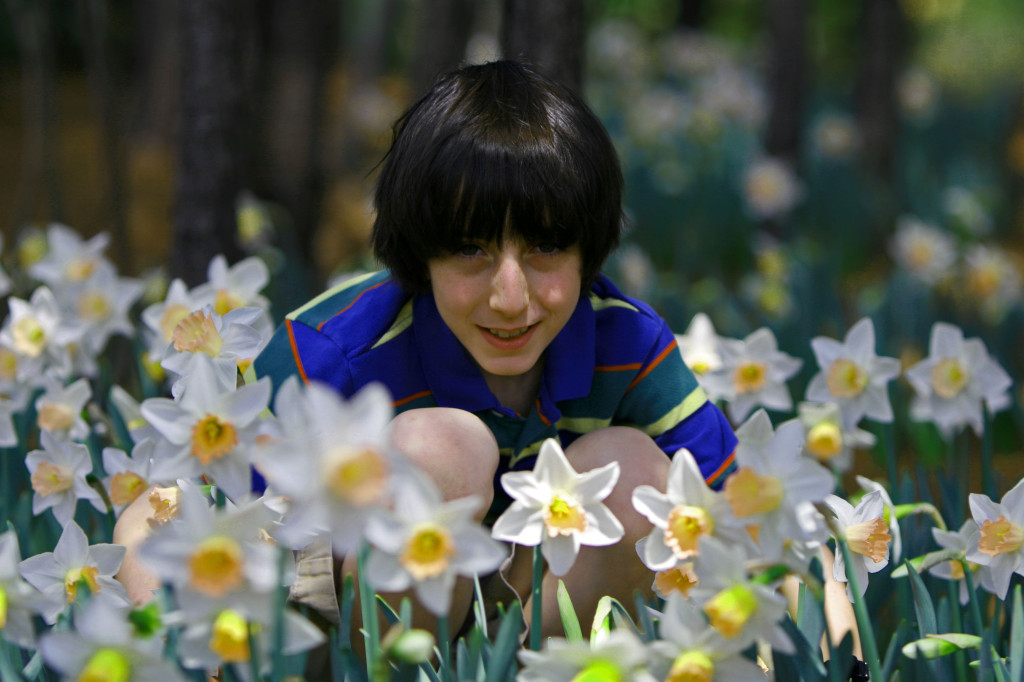 Next post…my tulips in all their splendor.