Since I skipped decorating my garden for Christmas this year (been focusing on decorating inside for Christmas) I thought I would repost this from Christmas Garden past….Happy Holidays! Peace and Happiness!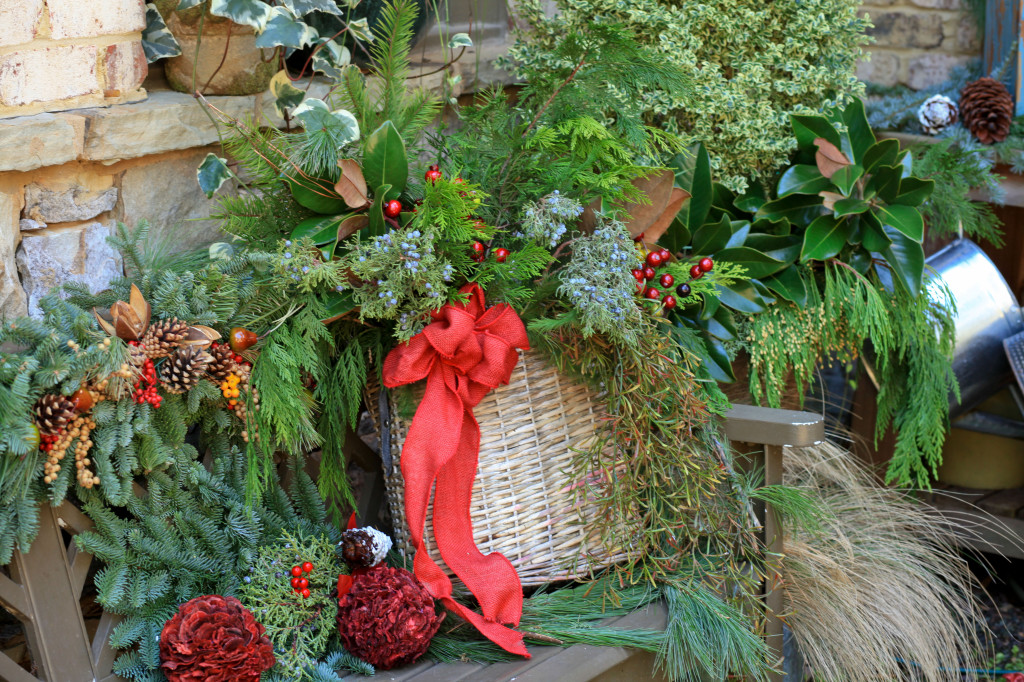 With all the hustle and bustle of the holidays, I'm a bit late in posting photo's of my Christmas garden this year. Here's a peek….
Note: All Christmas arrangements, containers, wreaths and photos were designed and made by me (Brenda Addington) …The Graceful Gardener.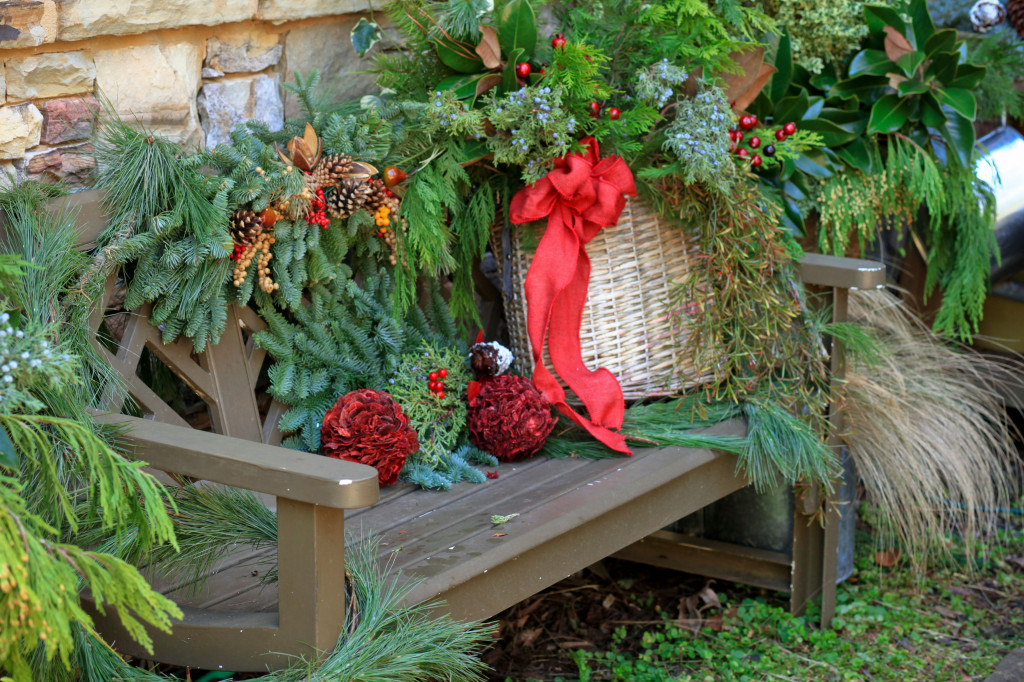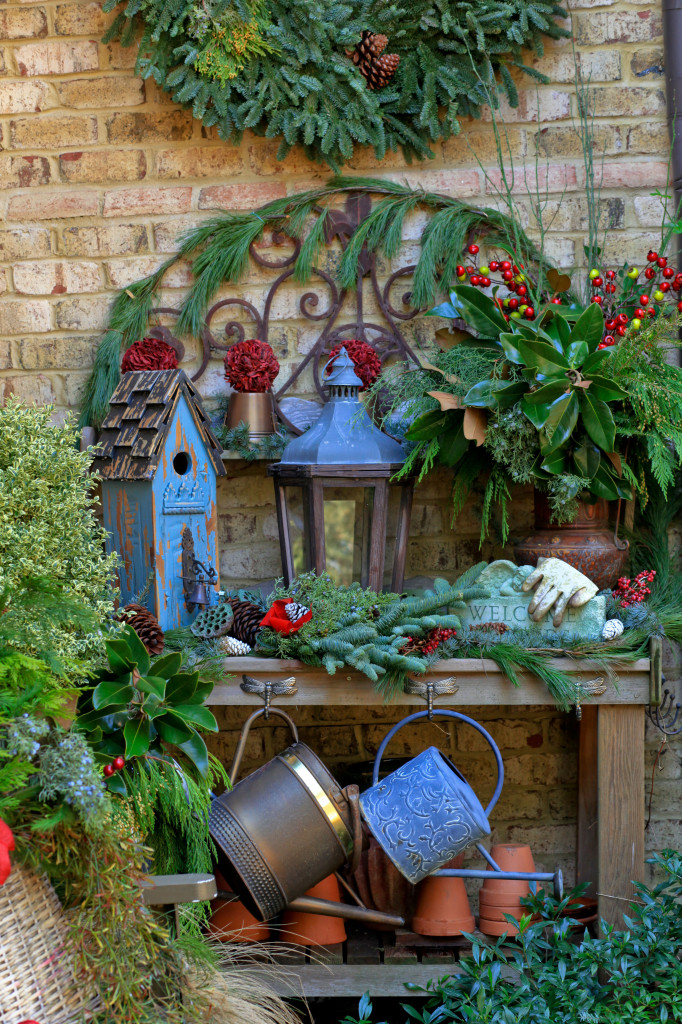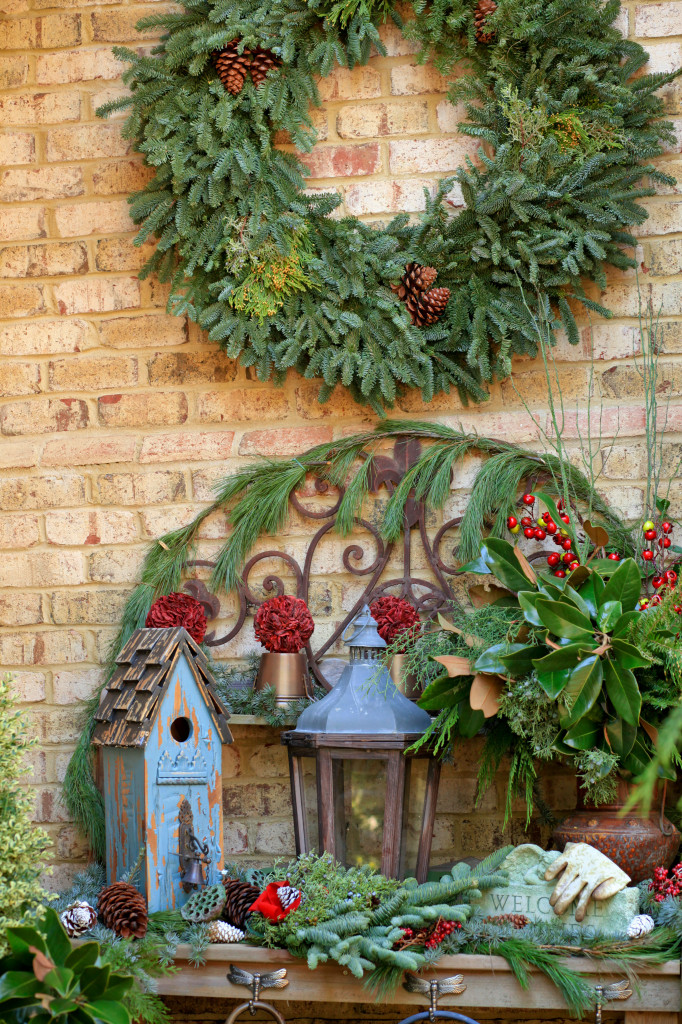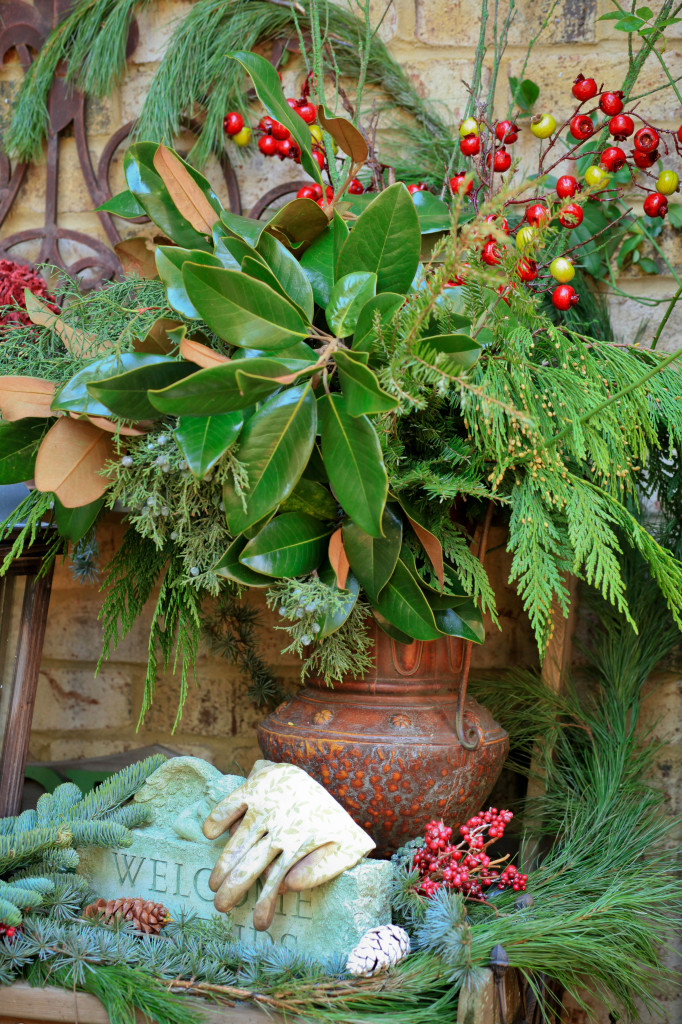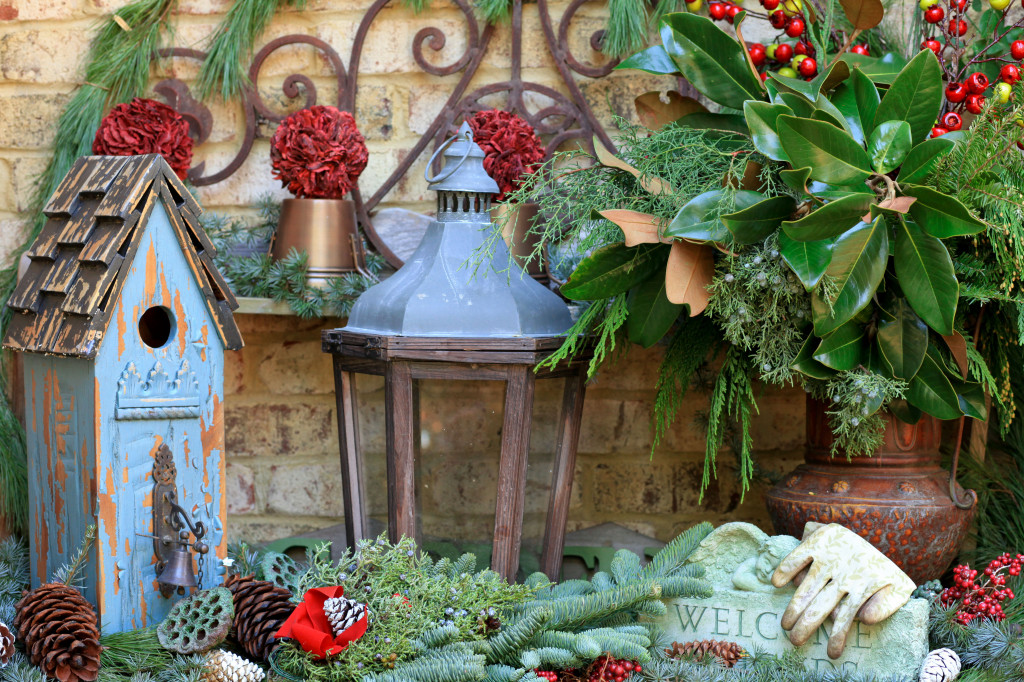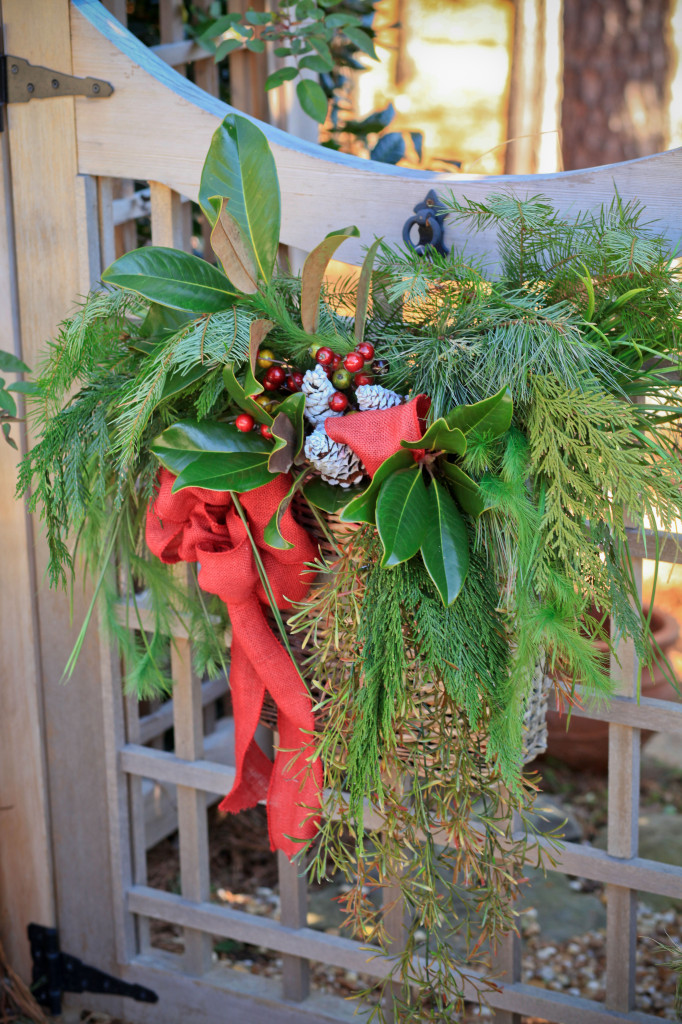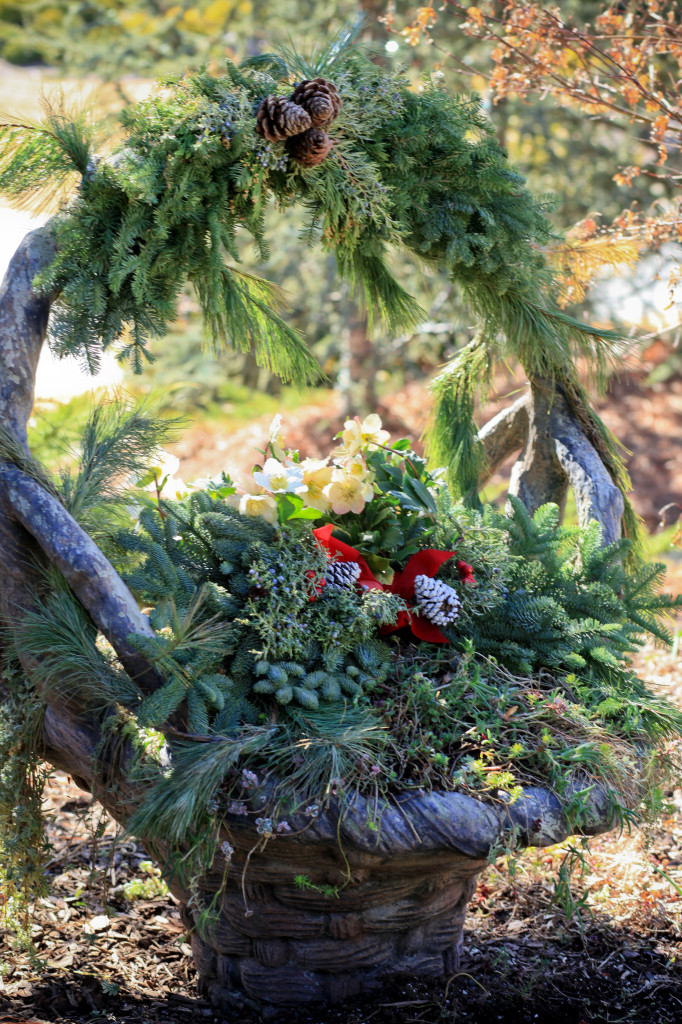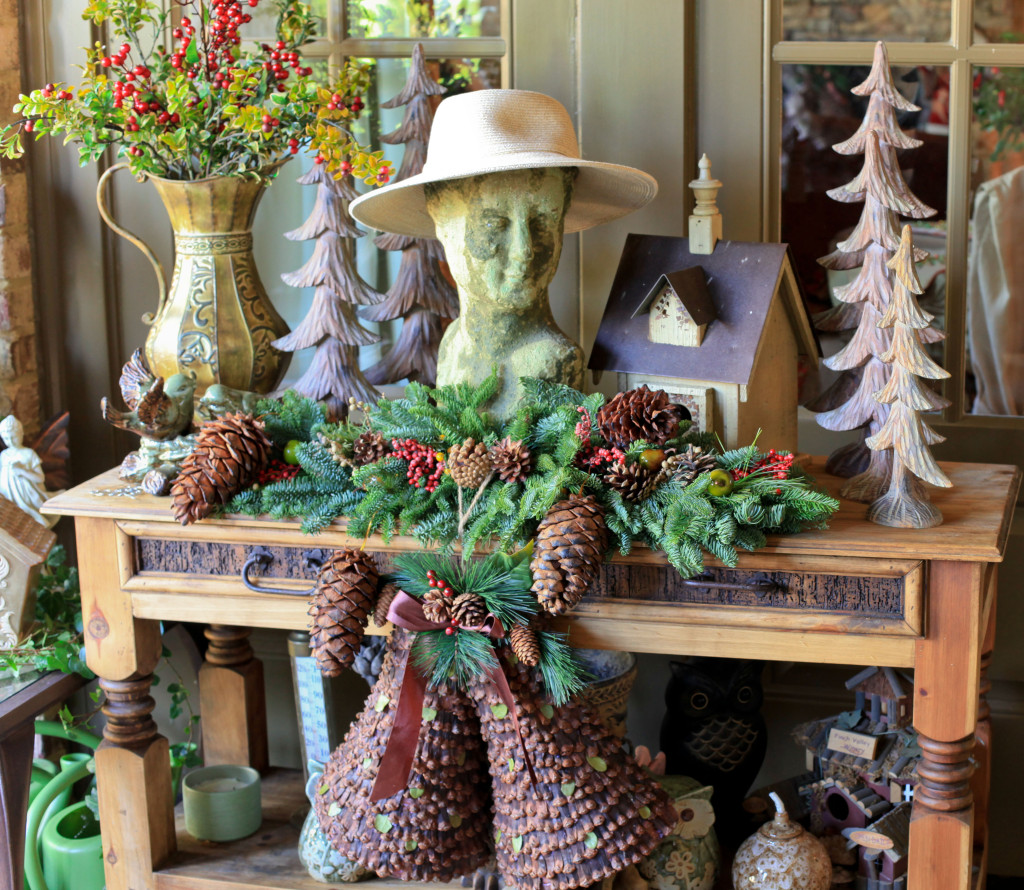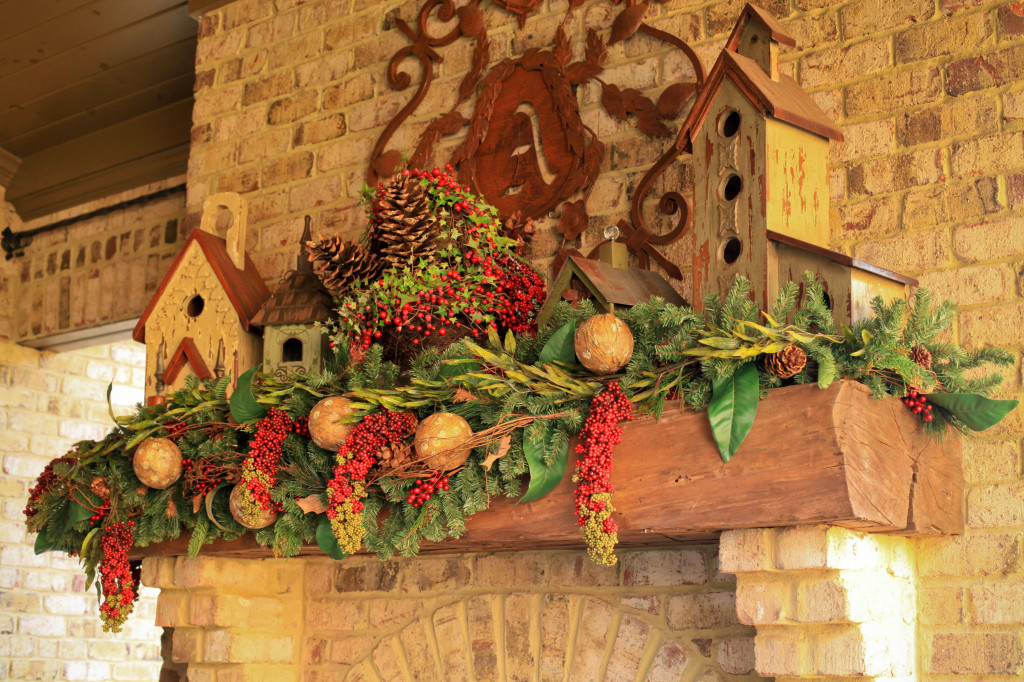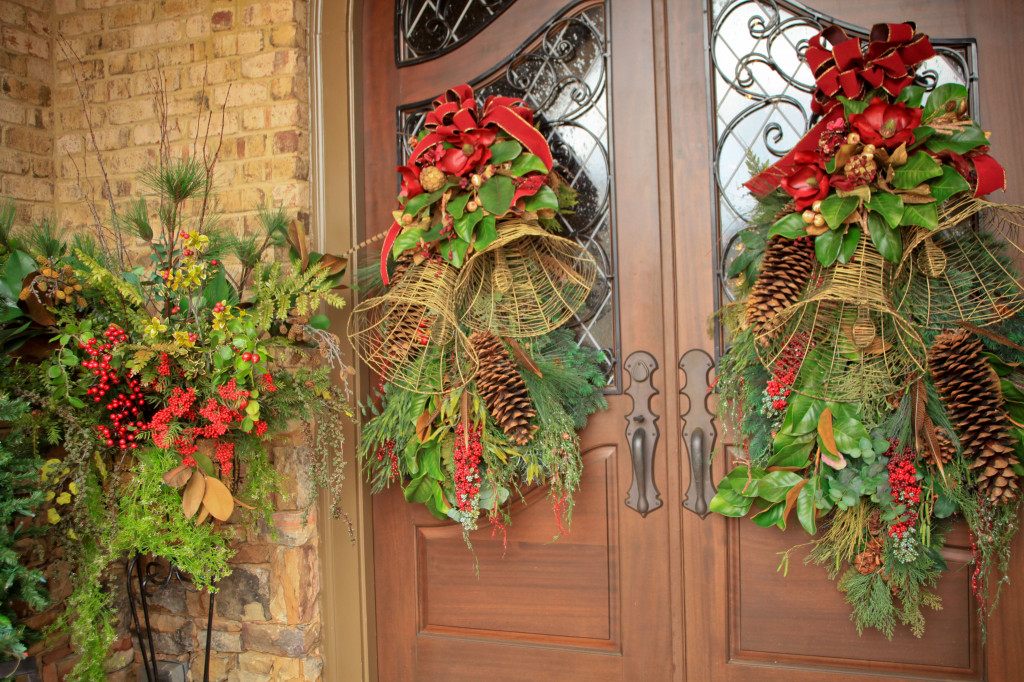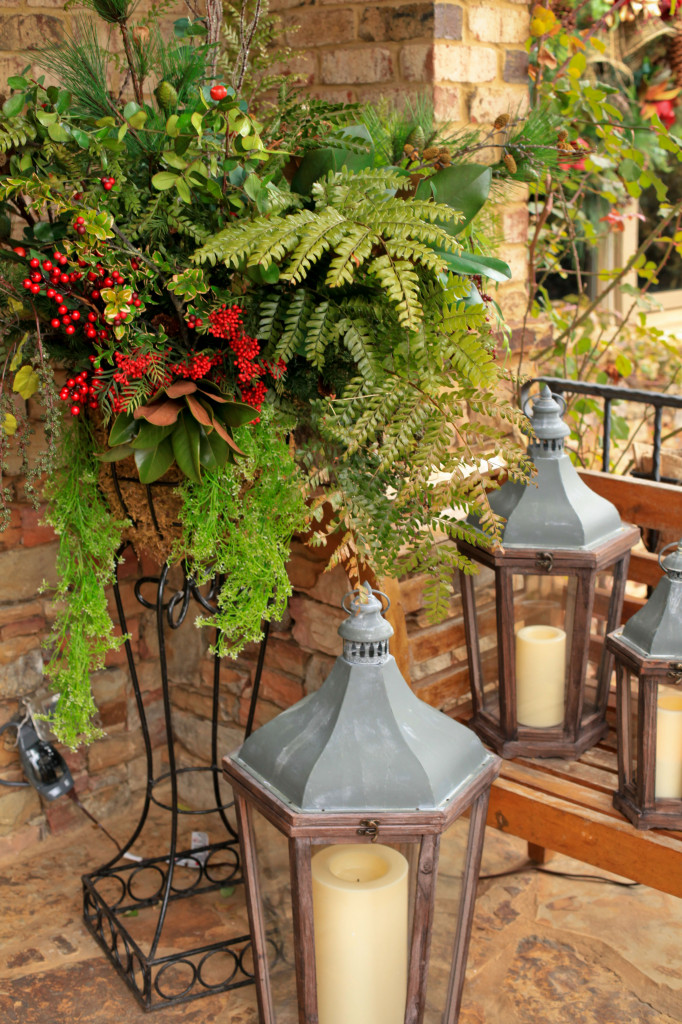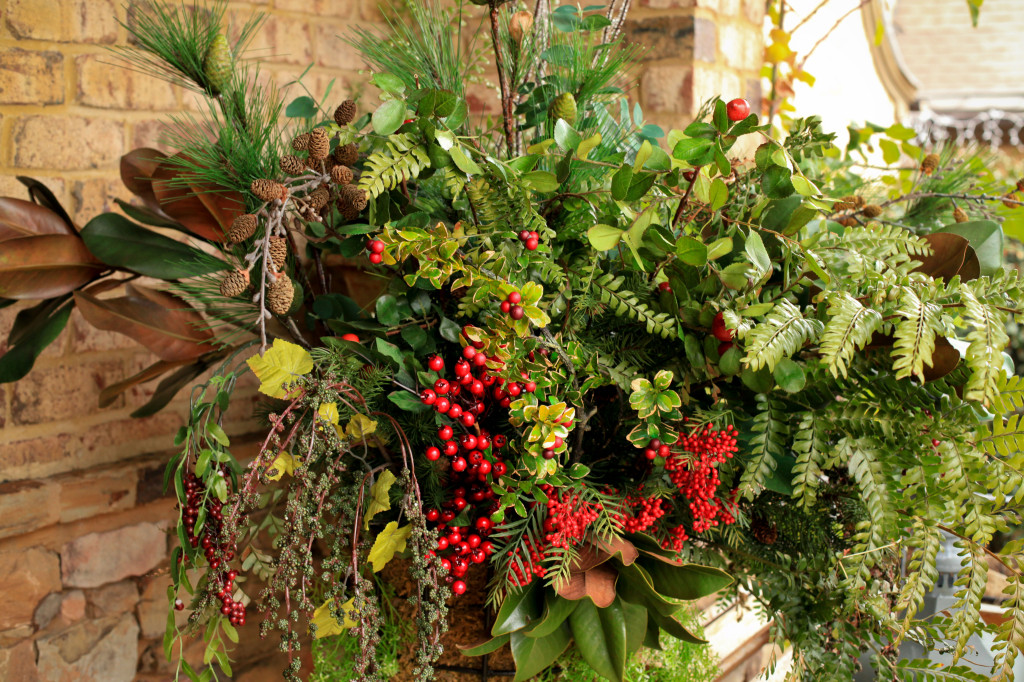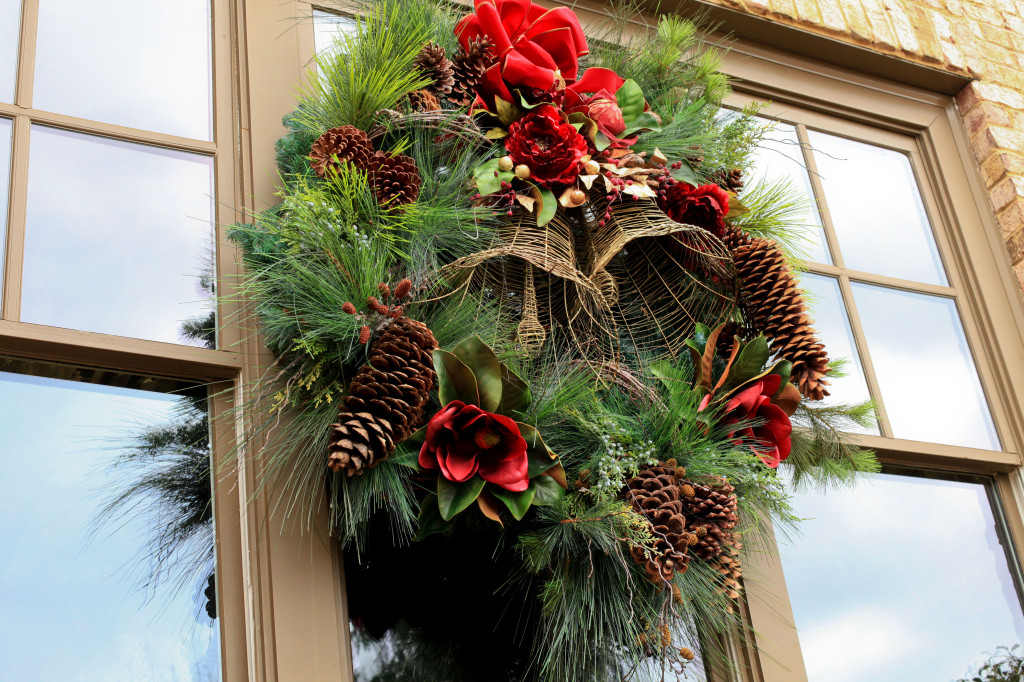 Merry Christmas and Happy New Year from my garden to yours……