HONORED AND EXCITED…
that my garden and myself, Brenda Addington  (aka-The Graceful Gardener), are featured in the current fall issue of Country Gardens Magazine as one of their Country Garden Award winners!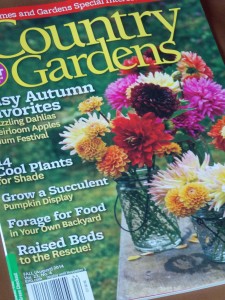 They gave my garden the 'Dream Country Garden' award.  Heavens!  This is the first experience I've had at winning a garden award.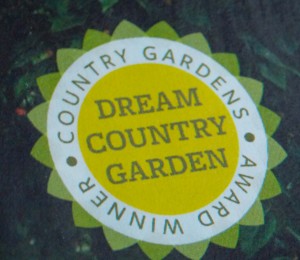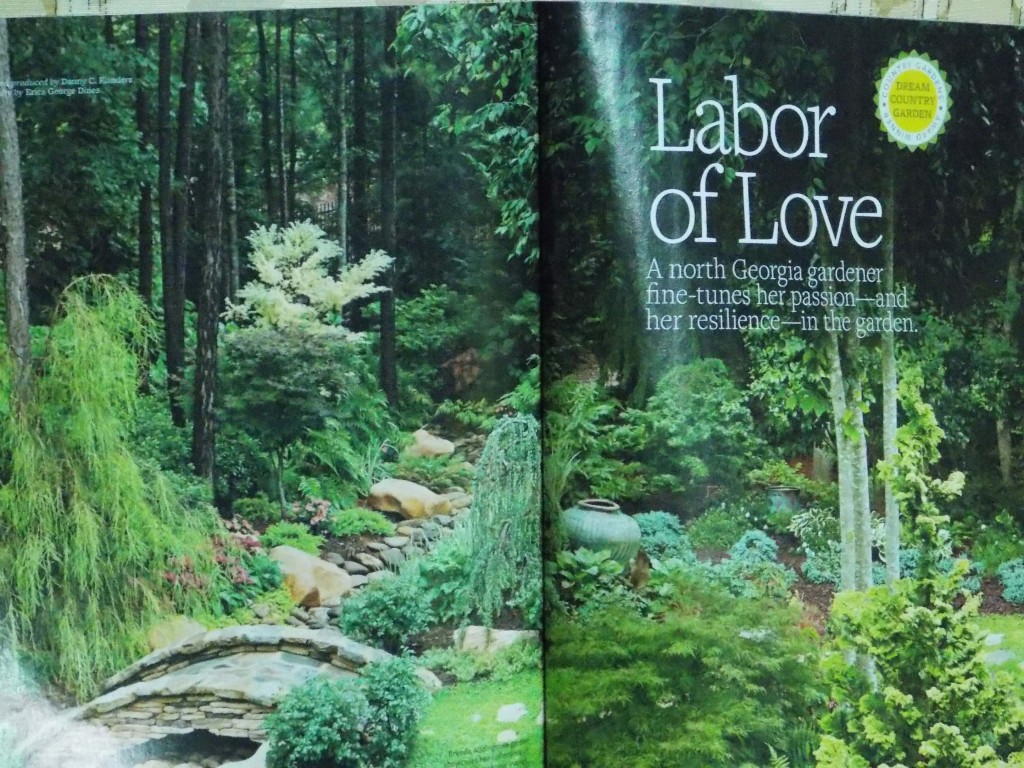 Included in the six page feature is a list of a few of my favorite roses that I grow in my garden….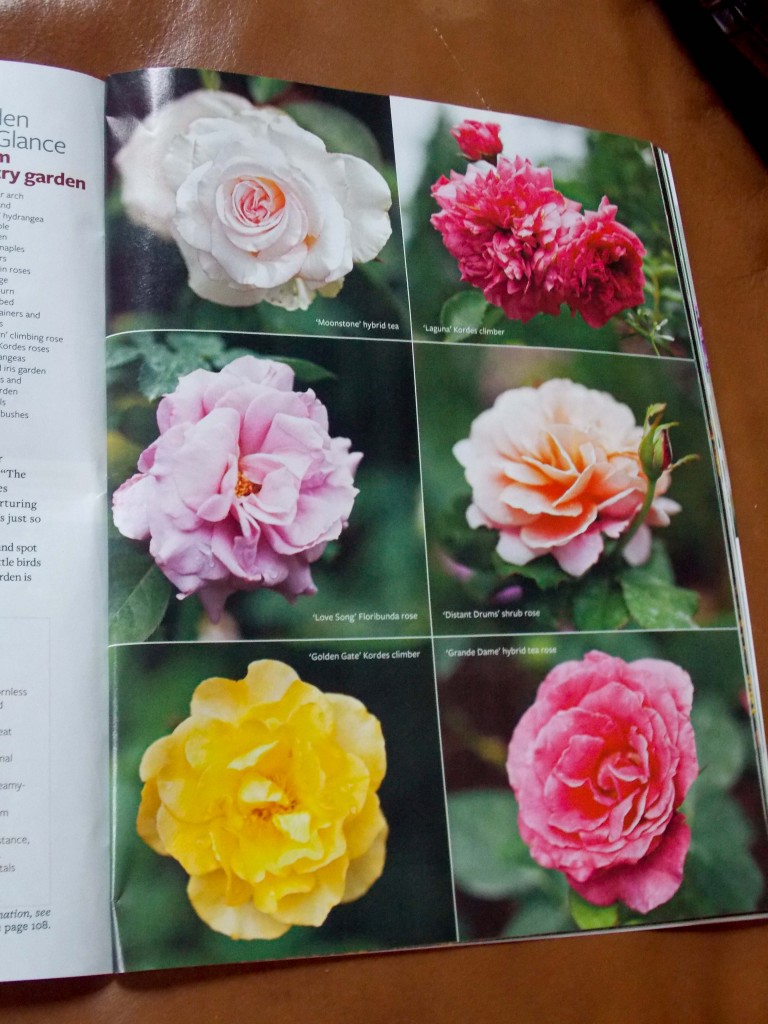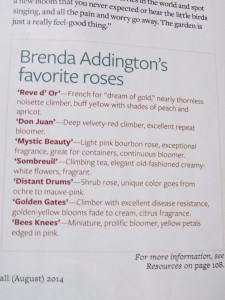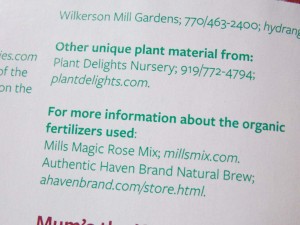 In the Resources section of this issue is a list of some of my favorite mail order sources for roses, organic fertilizers,etc.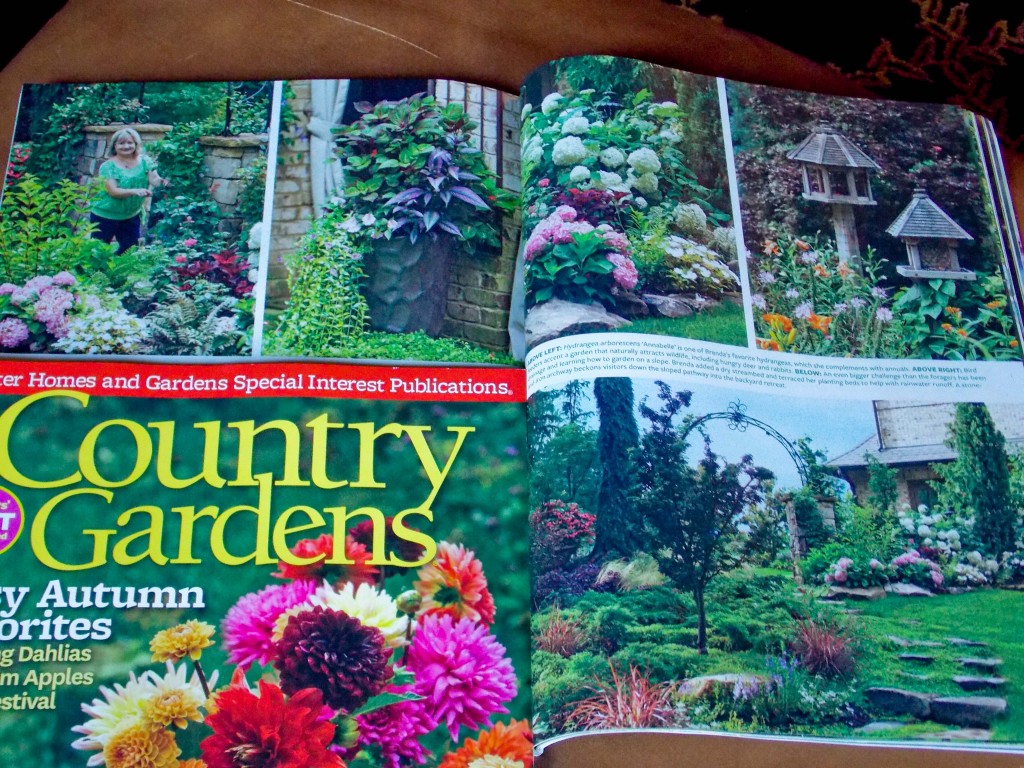 Many thanks to the folks at Country Garden Magazine, especially the editor, James Baggett, and to Danny Flanders who wrote the wonderful article 'Labor of Love'  about my garden. So Thrilled!