This weekend my family and I visited the Atlanta Botanical Gardens, as my birthday present, to see the spectacular Imaginary Worlds exhibition. There we strolled through the gardens and saw giant plant sculptures such as; Gorillas, frogs, butterflies, cobras, an Ogre, unicorn and shaggy dog. Of course, stealing the show was the lovely Earth Goddess, being the largest of these sculptures at 25 feet tall!
These giant animal sculptures are planted with thousands of plants using a horticultural art called Mosaiculture, created in Canada by the International Mosaiculture of Montreal.  As defined on the ABG website, "Each sculpture is a living work of art. Thousands of annuals are planted in colorful, ornate patterns on steel forms covered with netting and soil. A combination of internal irrigation systems and hand watering help the plants to flourish. Each sculpture is meticulously groomed on a weekly schedule to maintain the artistic lines as the plants grow."
Here are some of the fabulous works of horticultural art we saw…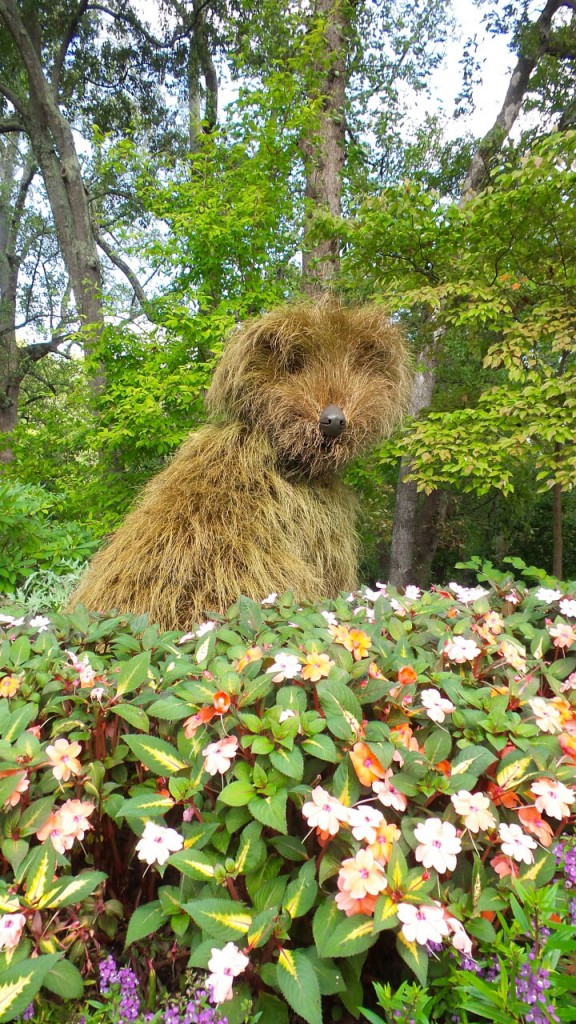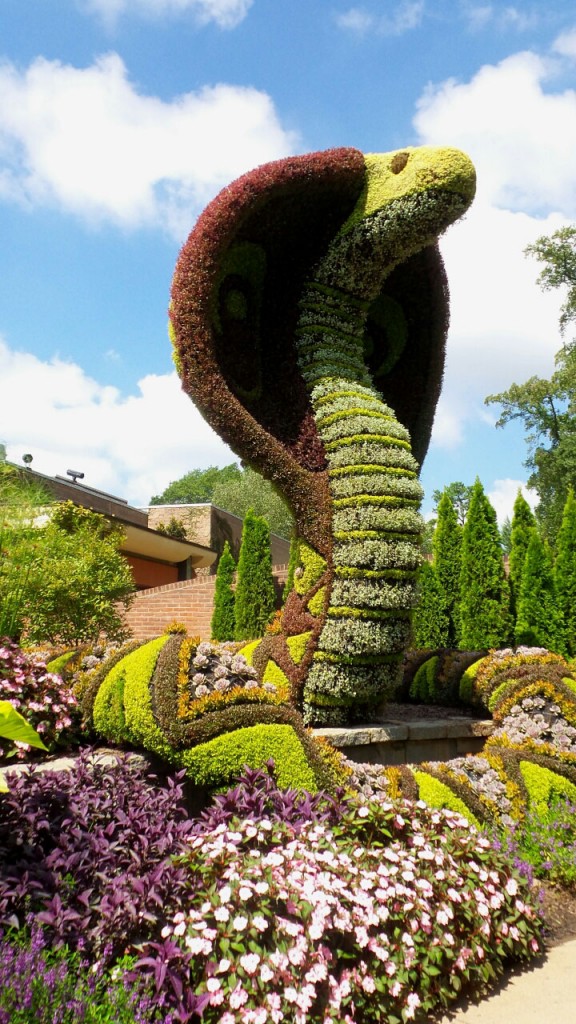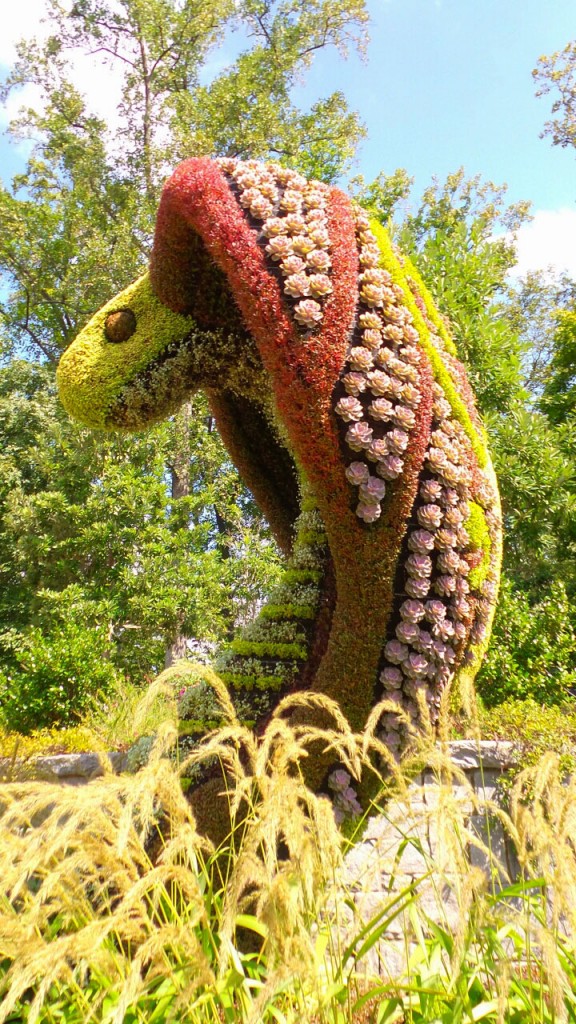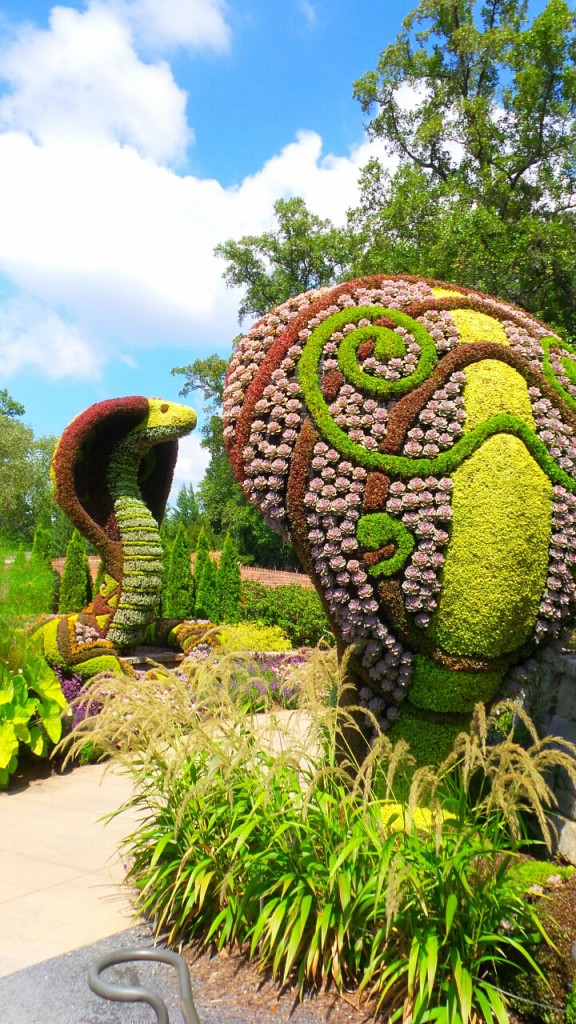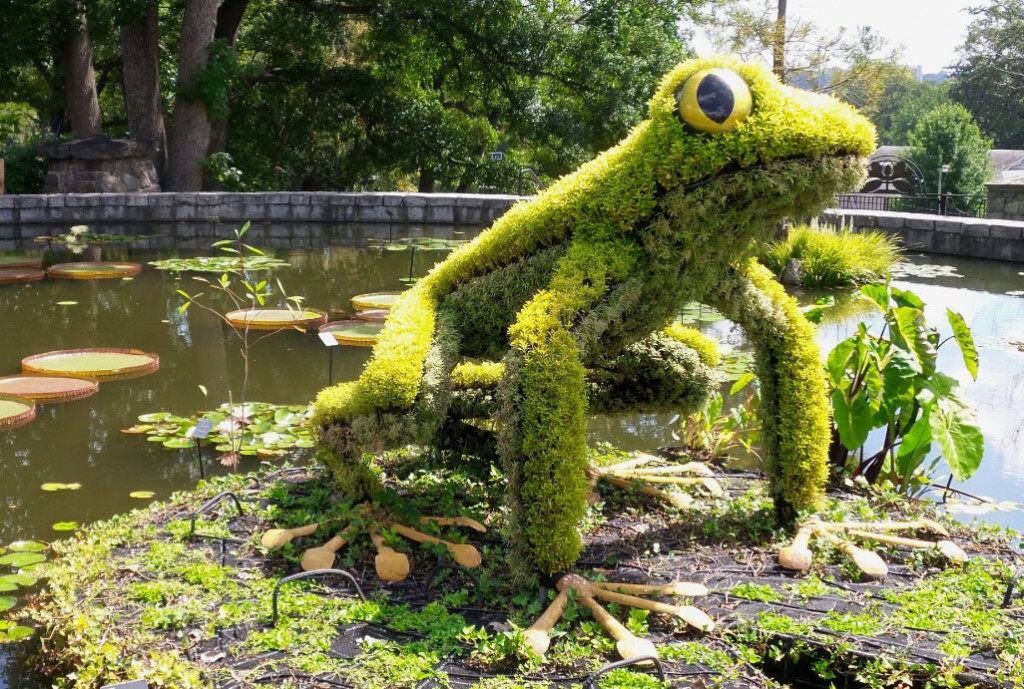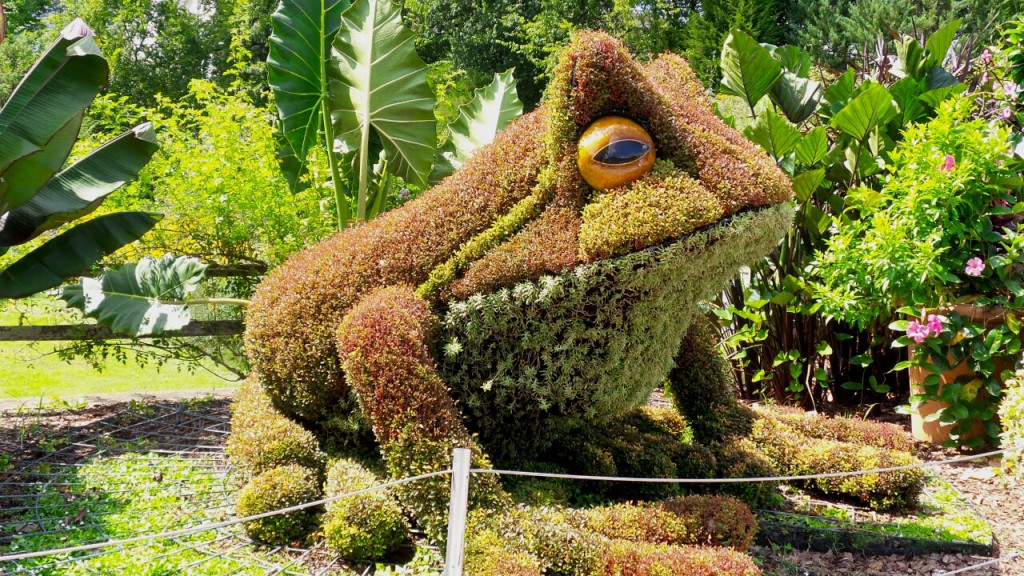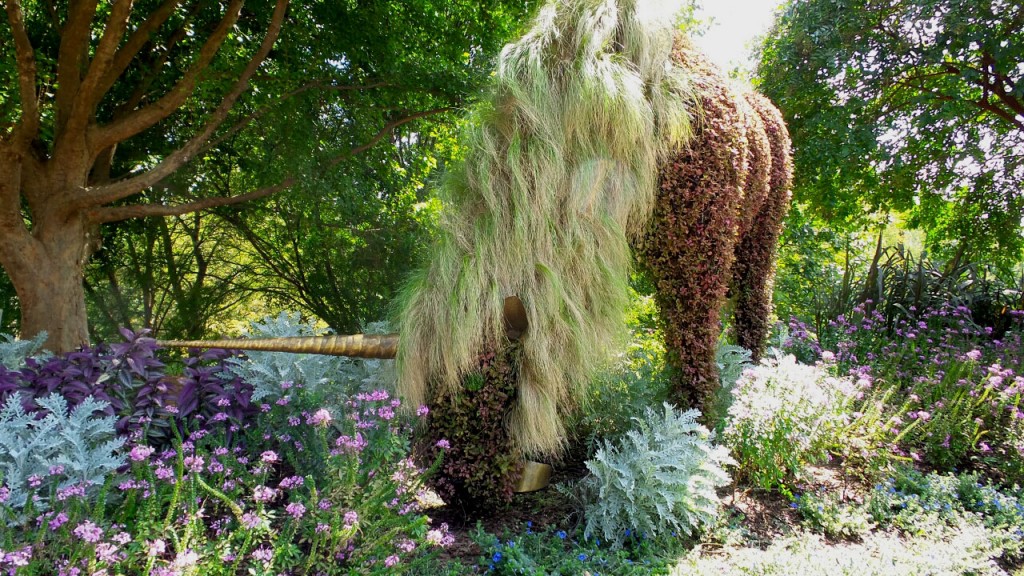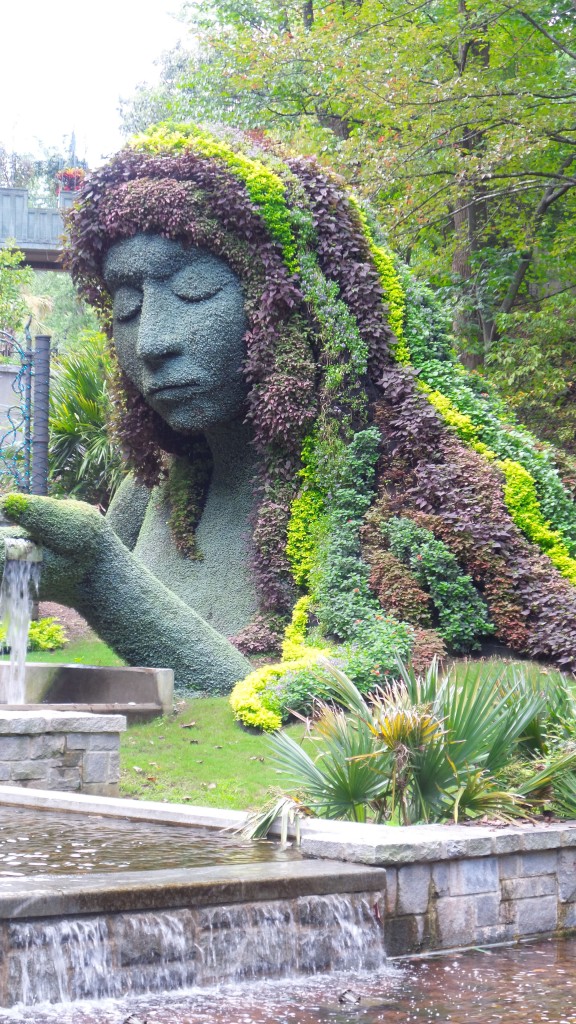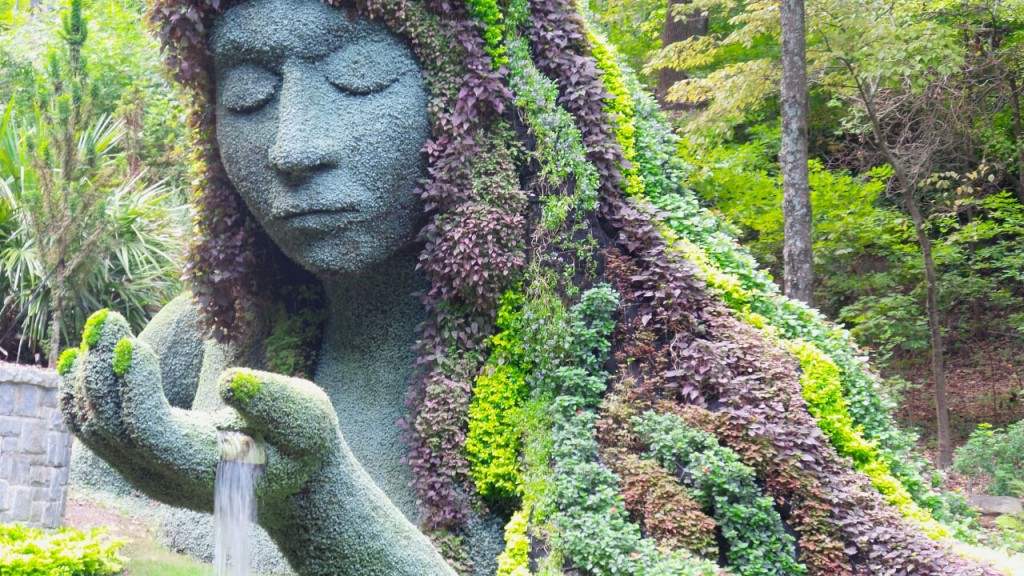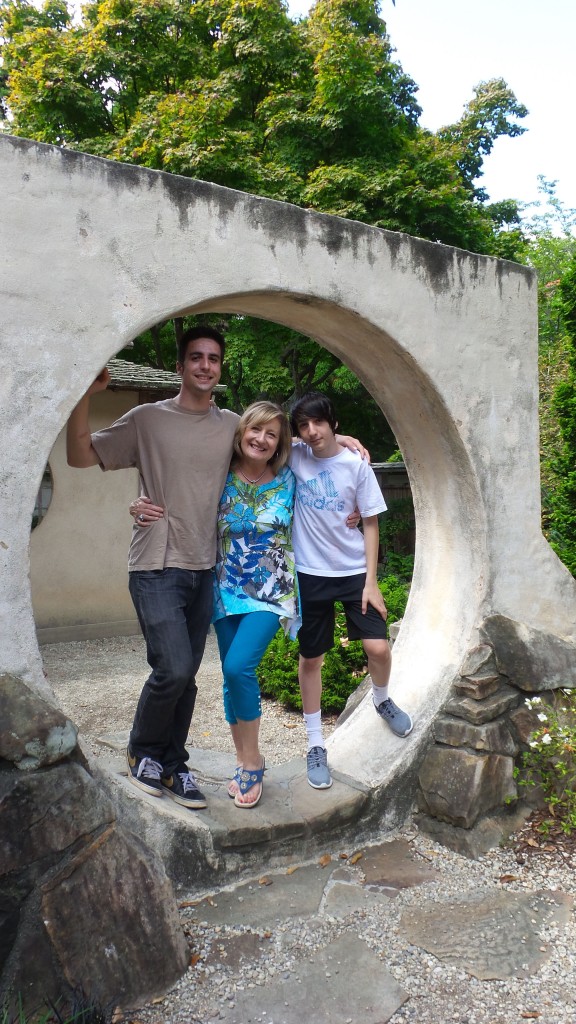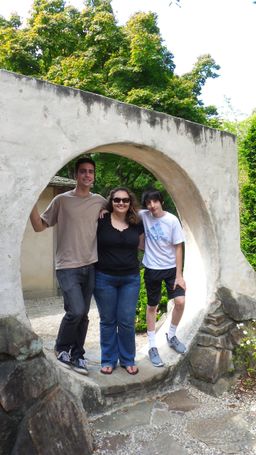 Hope you enjoyed the tour of the spectacular exhibition at The Atlanta Botanical Gardens.  I know I did!