Time  for my roses to take center stage in my garden.
I grow all my roses organically using no chemicals or pesticides.
Here's a peek of some of my no-spray roses that are blooming in my garden today….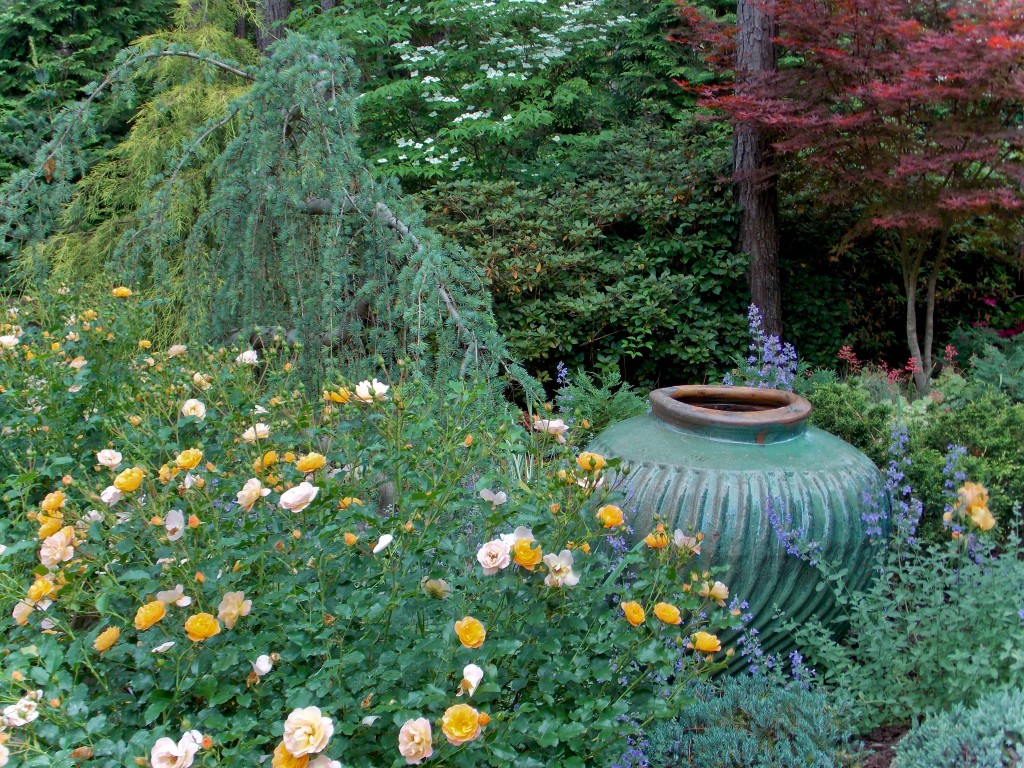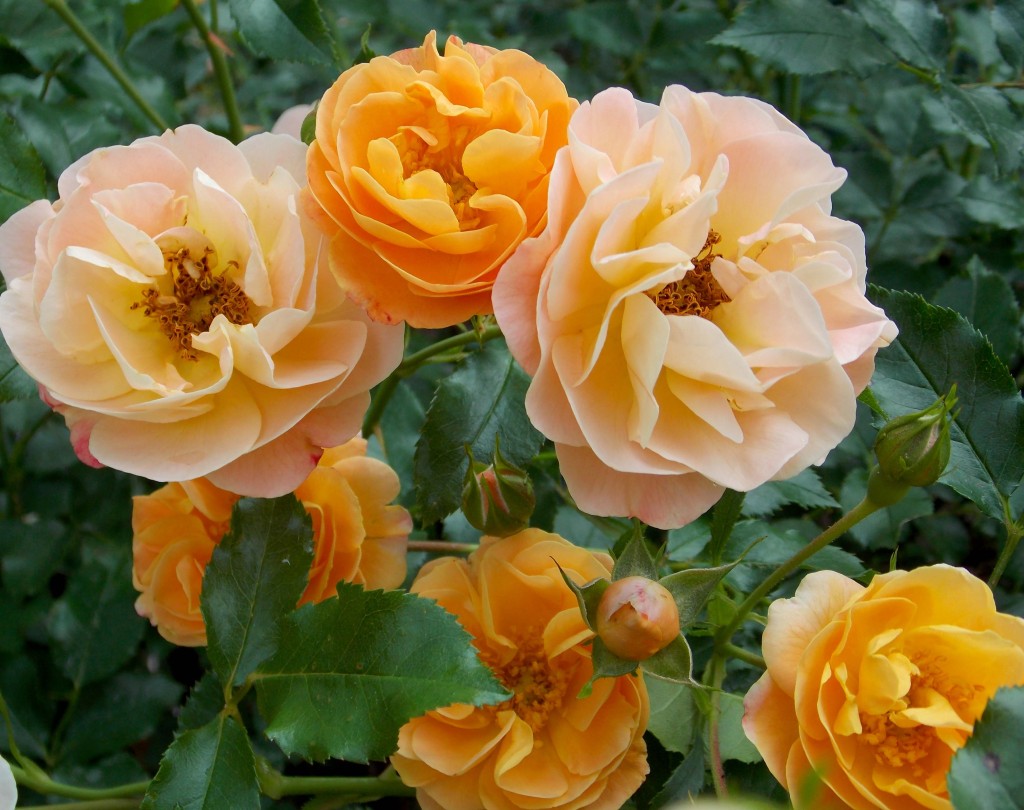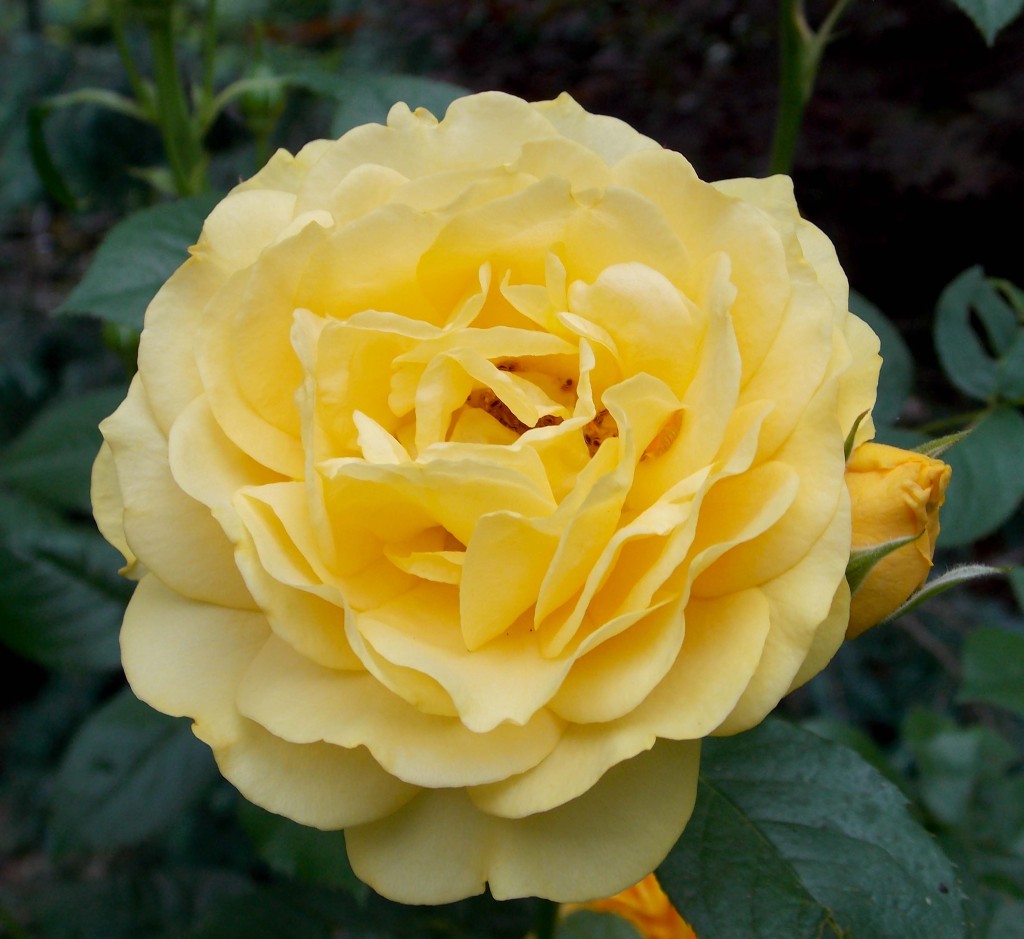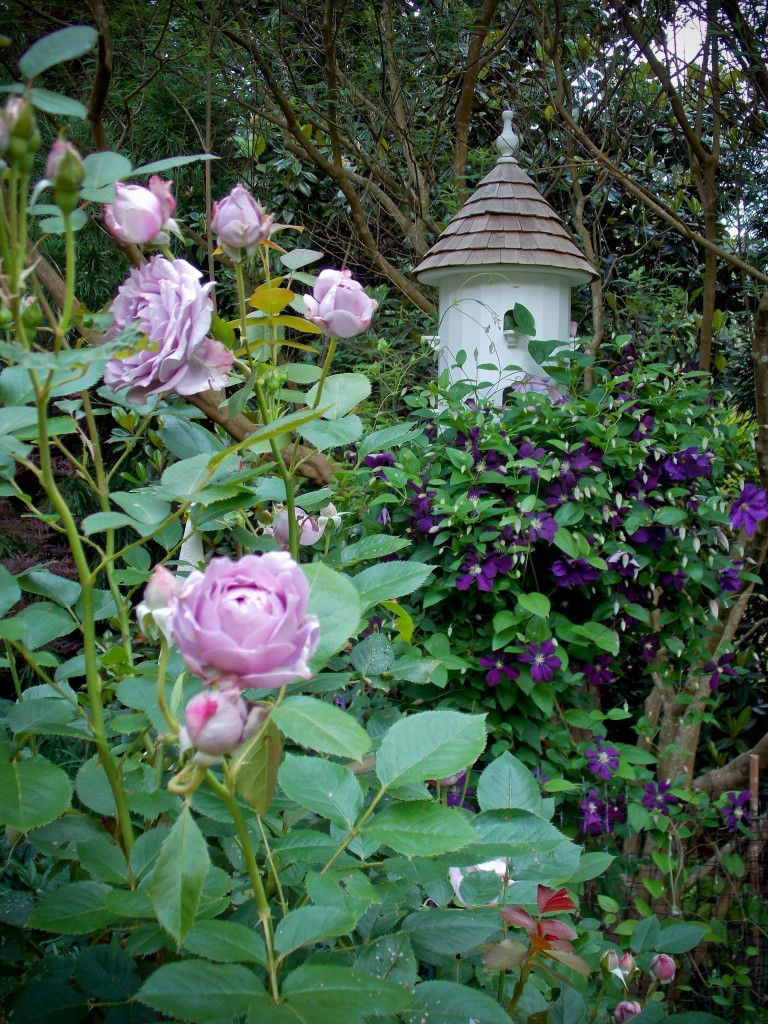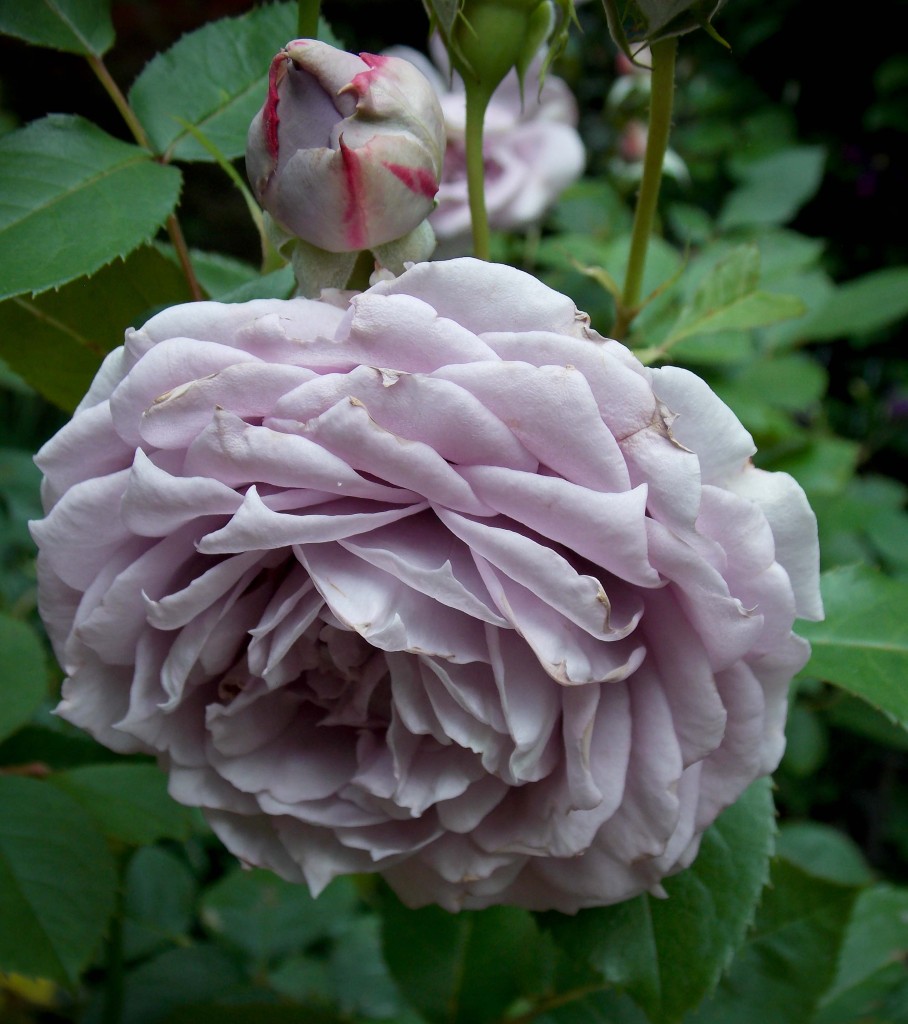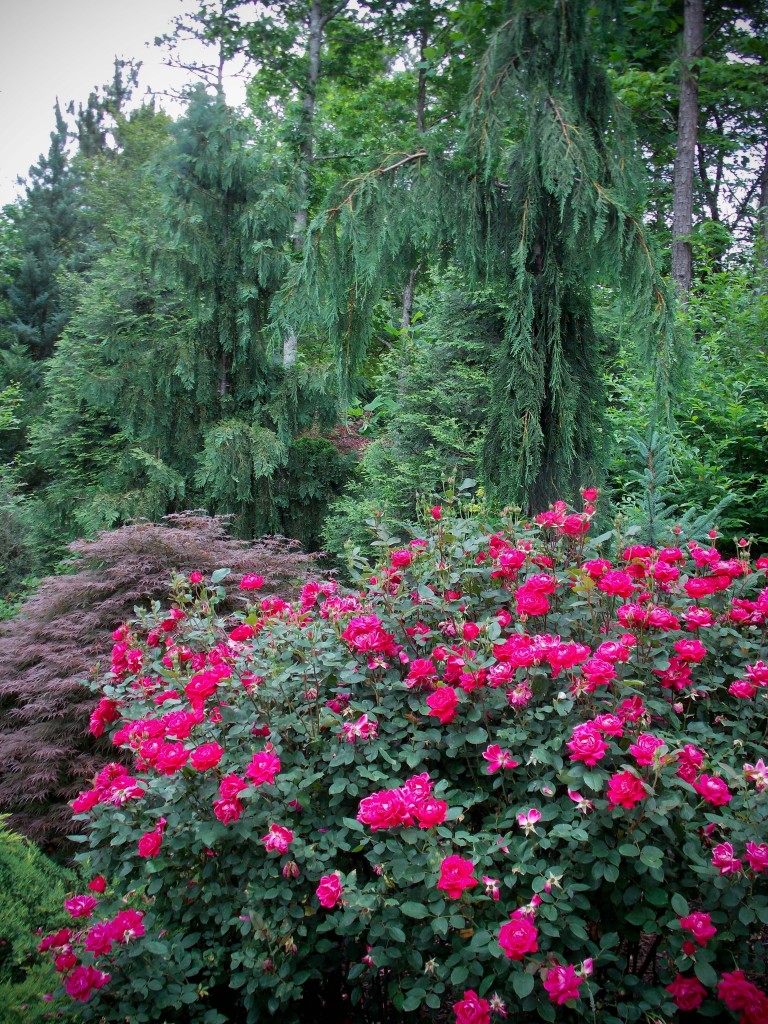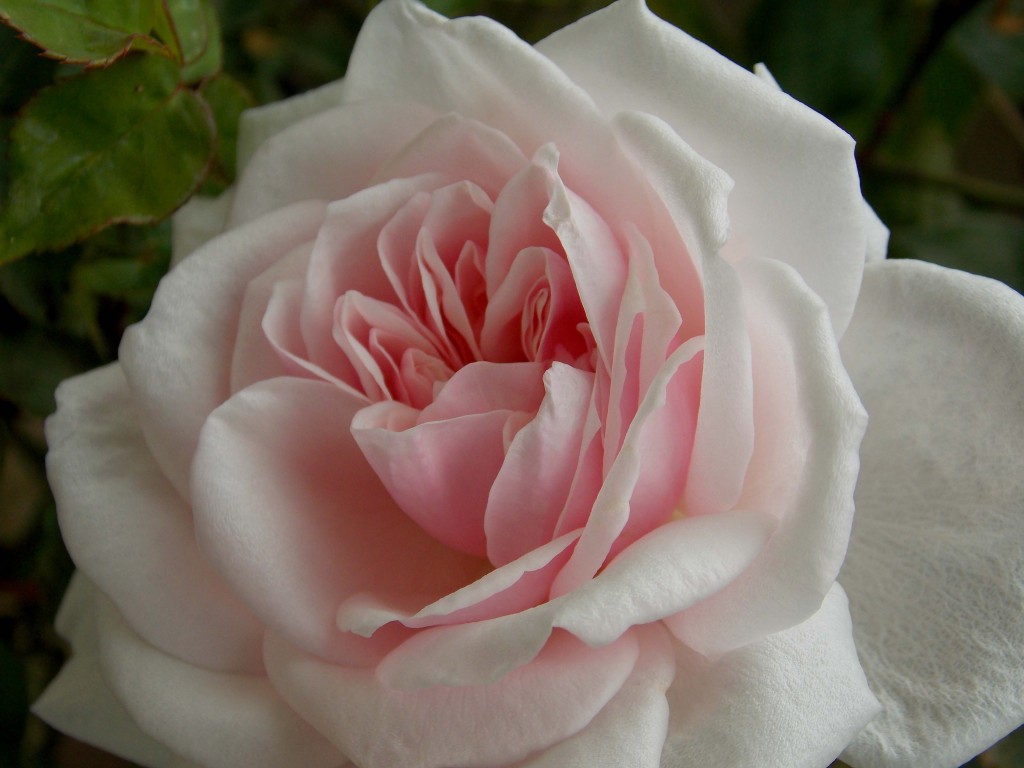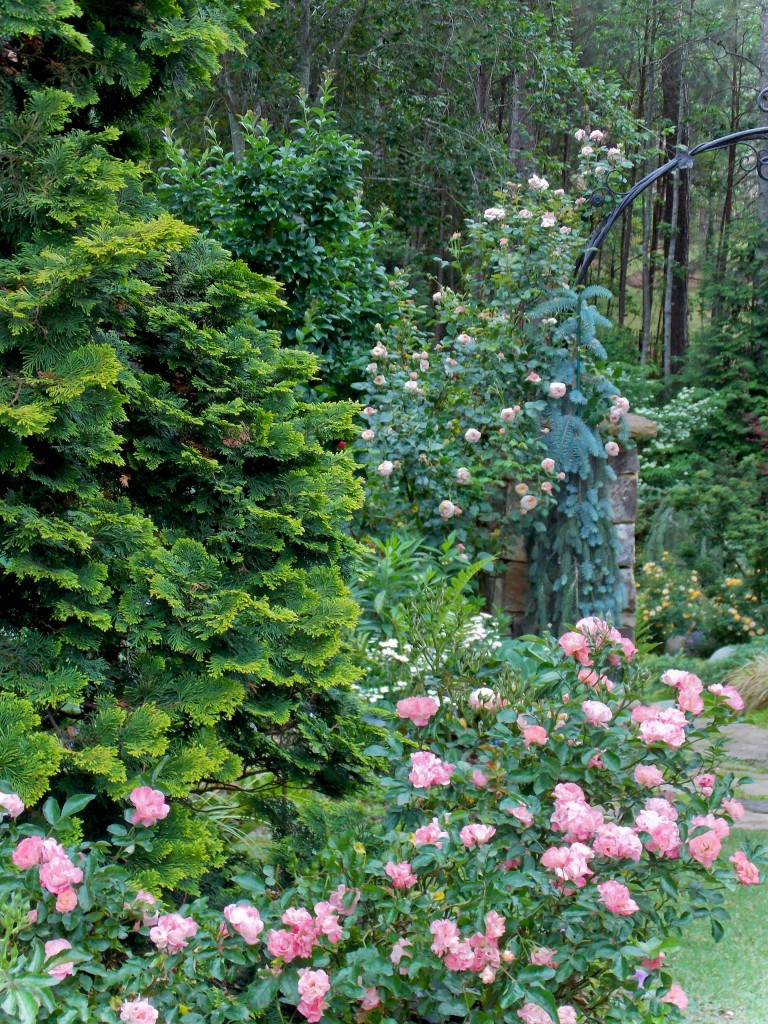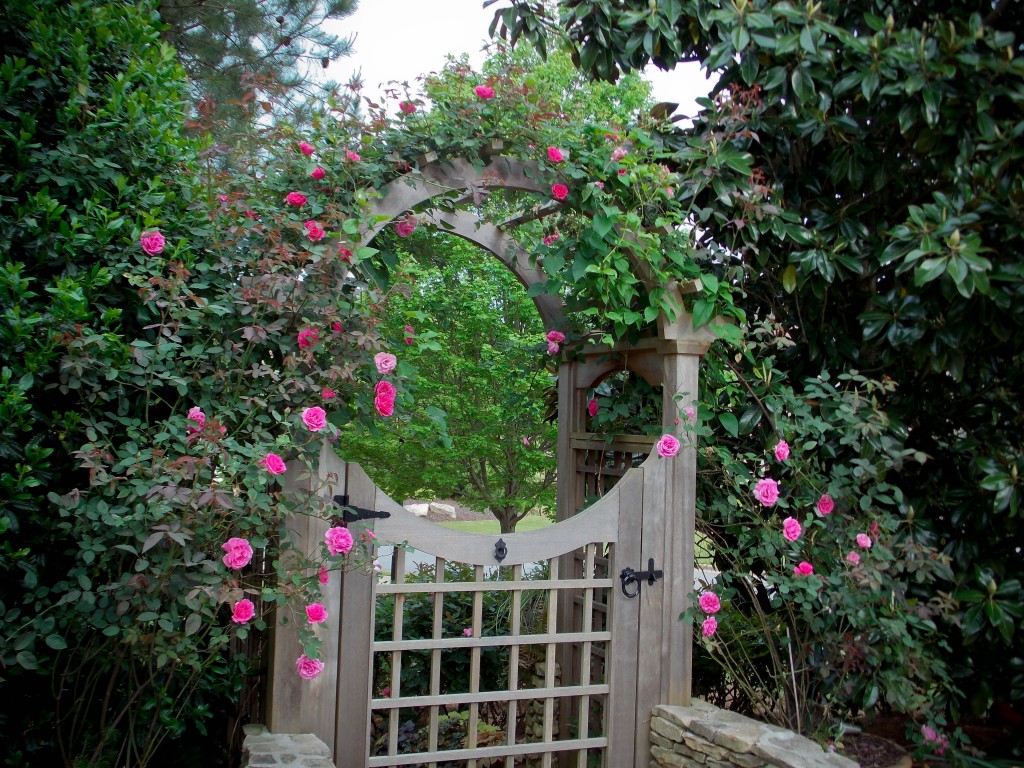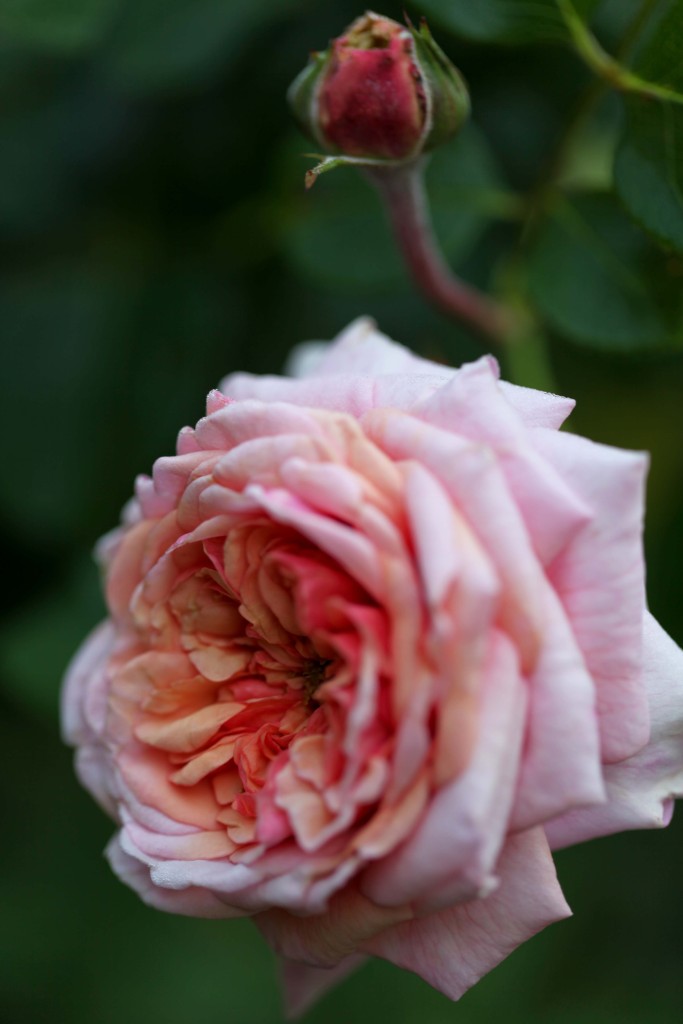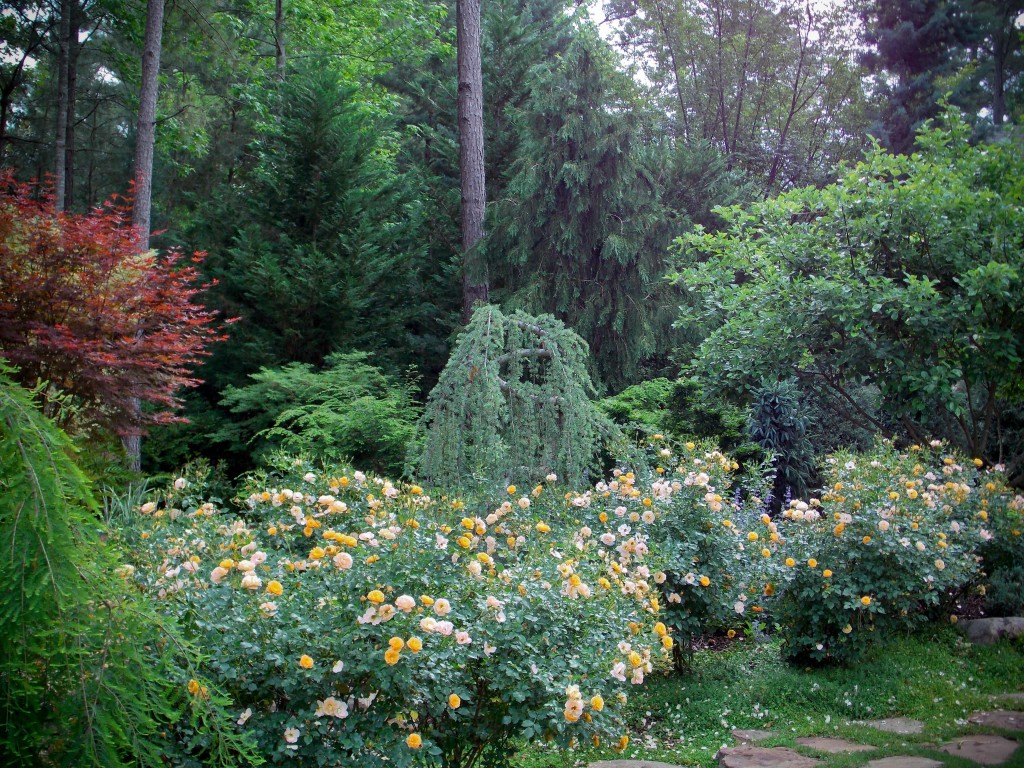 This monthly Bloom Day is hosted by Carol of May Dreams Gardens. Many thanks!