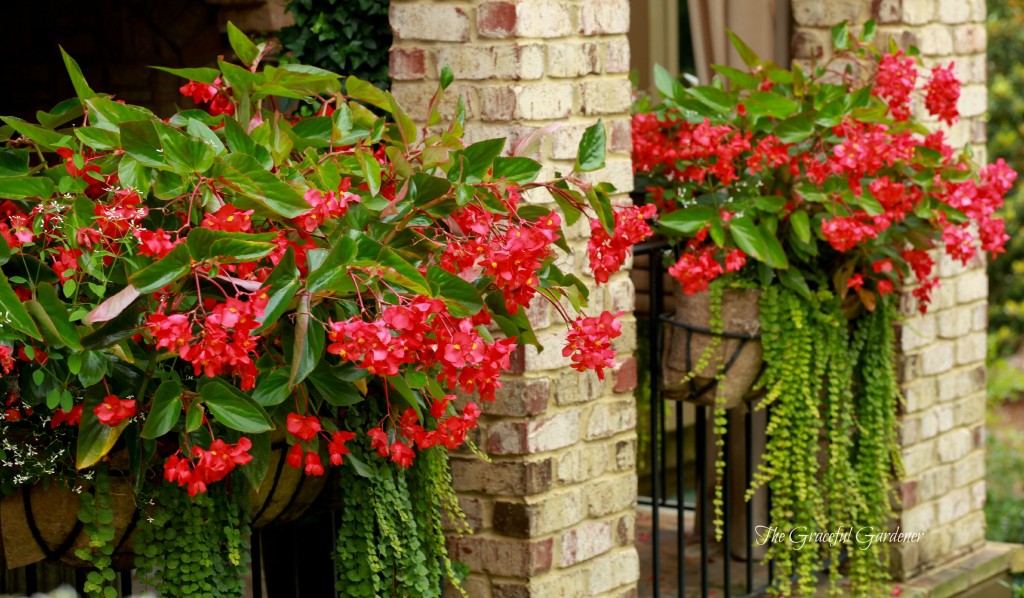 Even though I'm quite late in posting this, I still wanted to share some of my containers with you this summer.  I took many of these photo's around the 4th of July, but to my surprise, many of my containers are still looking lush and full due to the unusual abundance of rain and lower temps we've experienced this summer (usually temps are in the mid-90's this time of year), and of course, with the faithful application of Annie Haven's Manure Tea.

Having designed and planted all my own containers for years, it's truly still one of my favorite ways to be creative in the garden. This year I played around with lots of different colors and I even dabbled a bit in miniature container gardening this year. 
Hope you enjoy the photo gallery of just a few of my containers…

 Romantic white…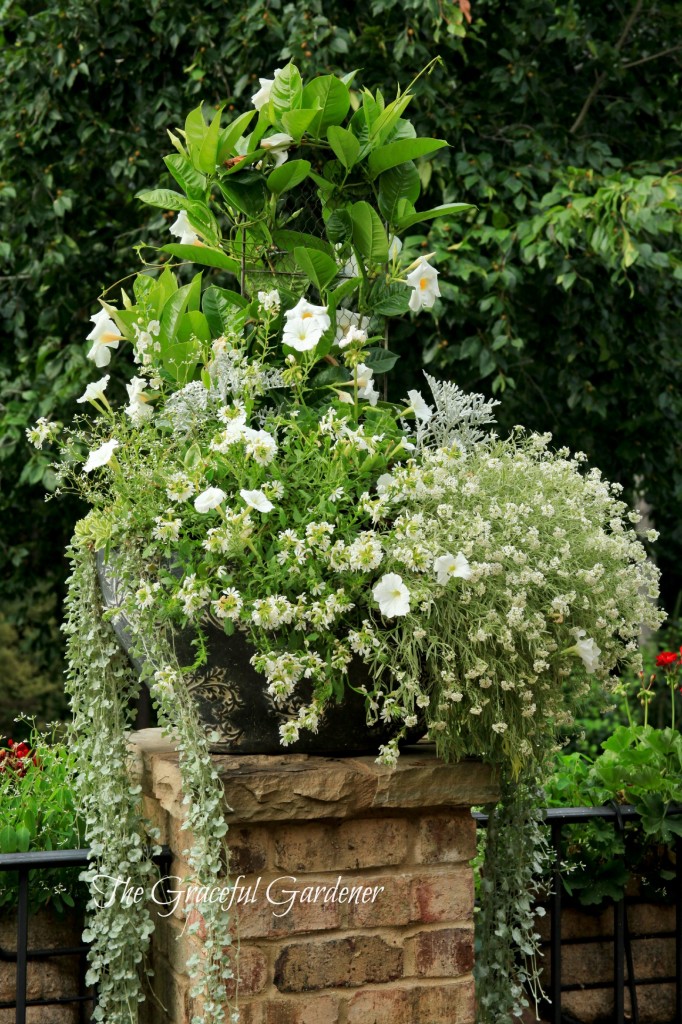 Burst of Orange…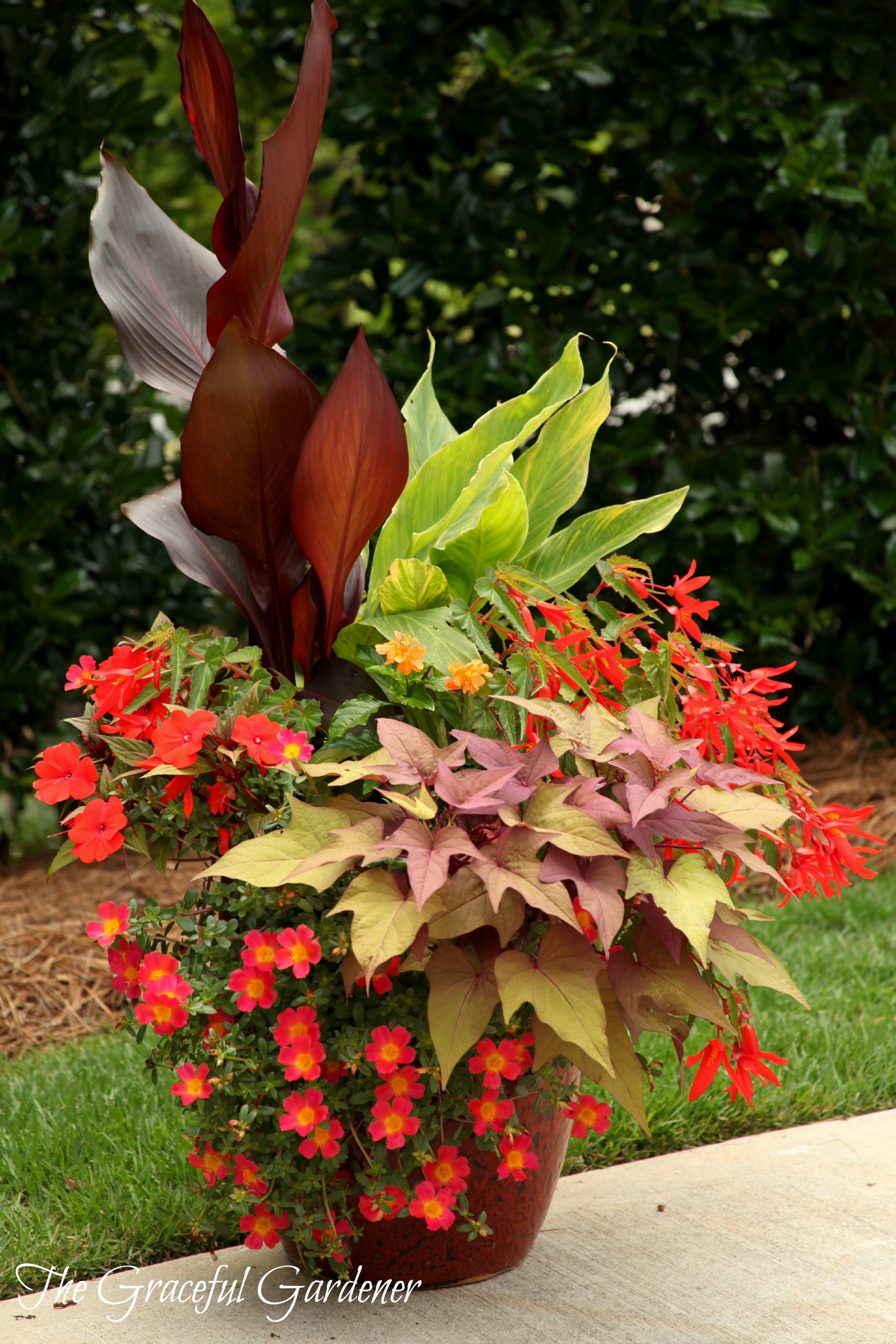 Nearly Black…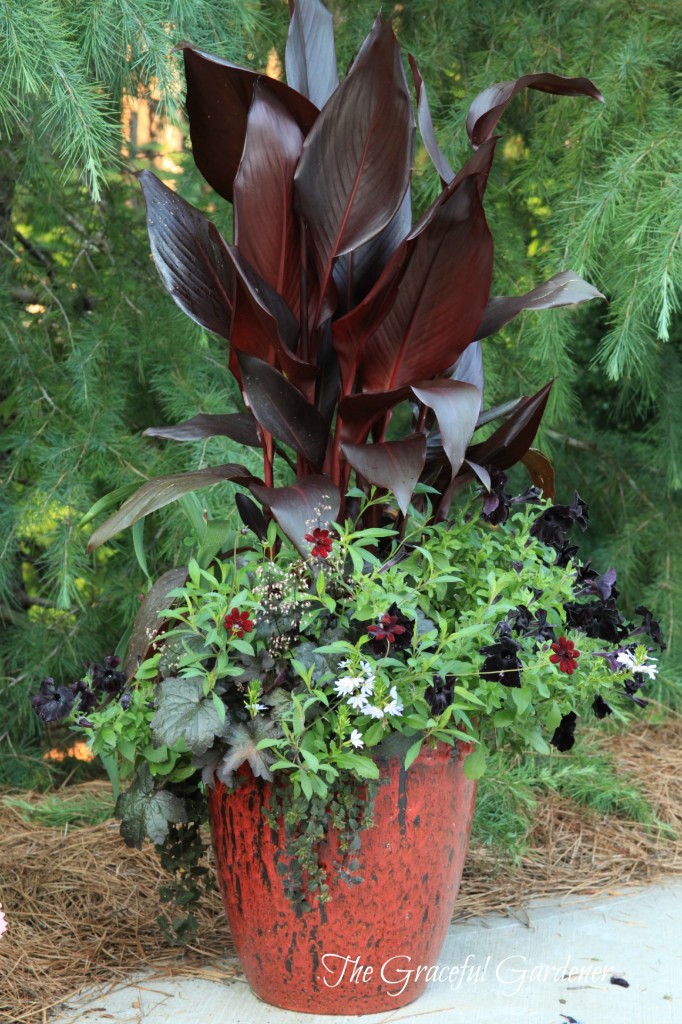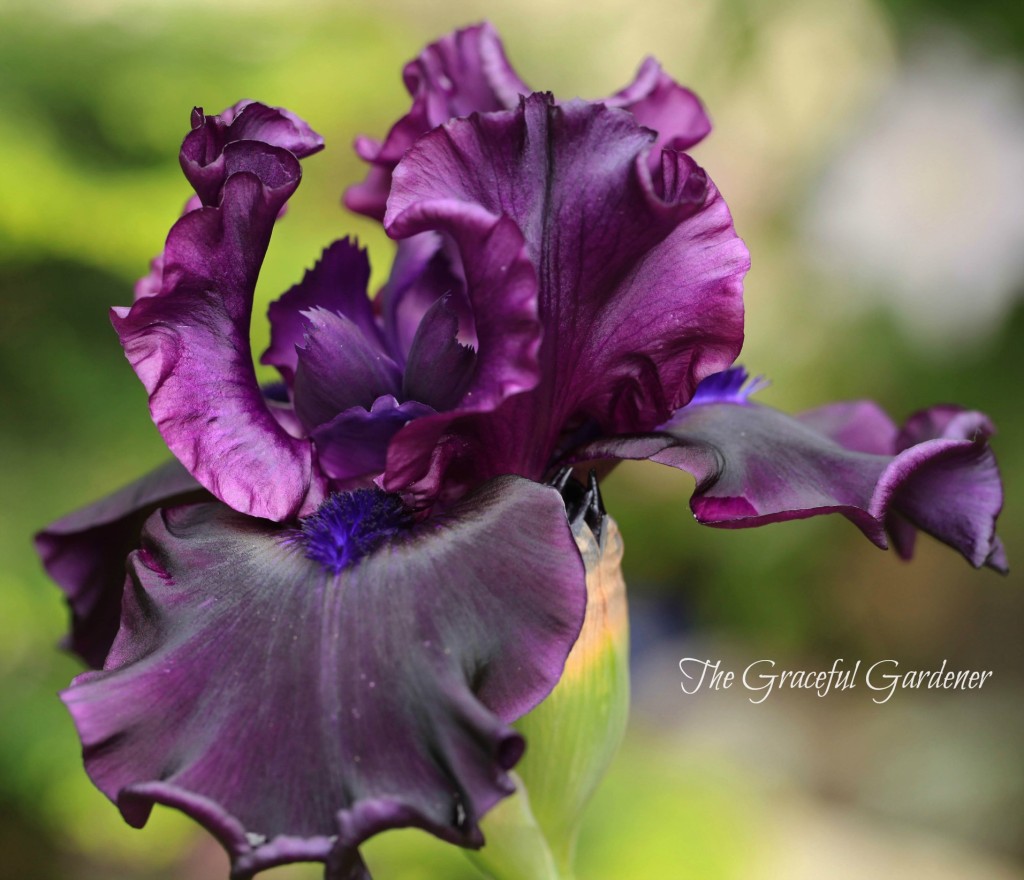 Succulent Fever…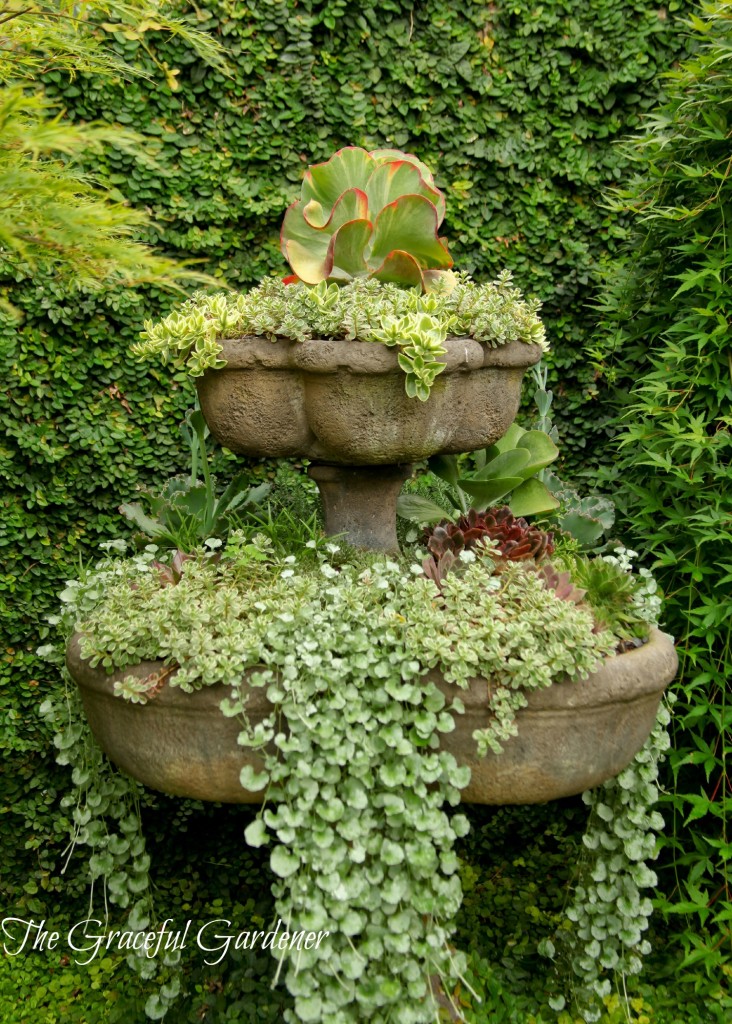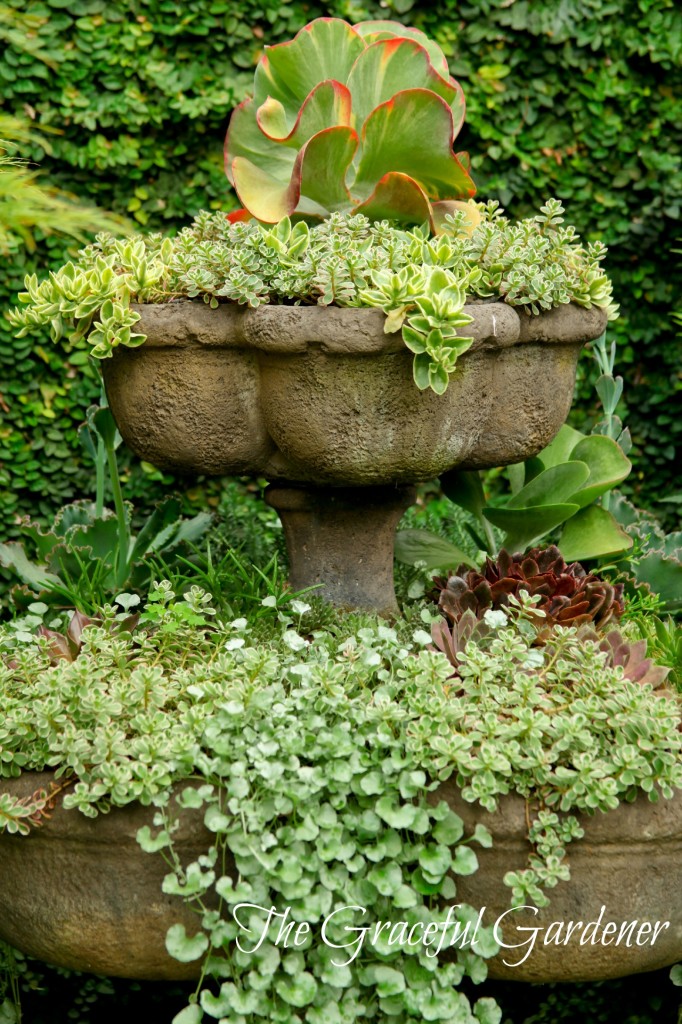 Cool Blues…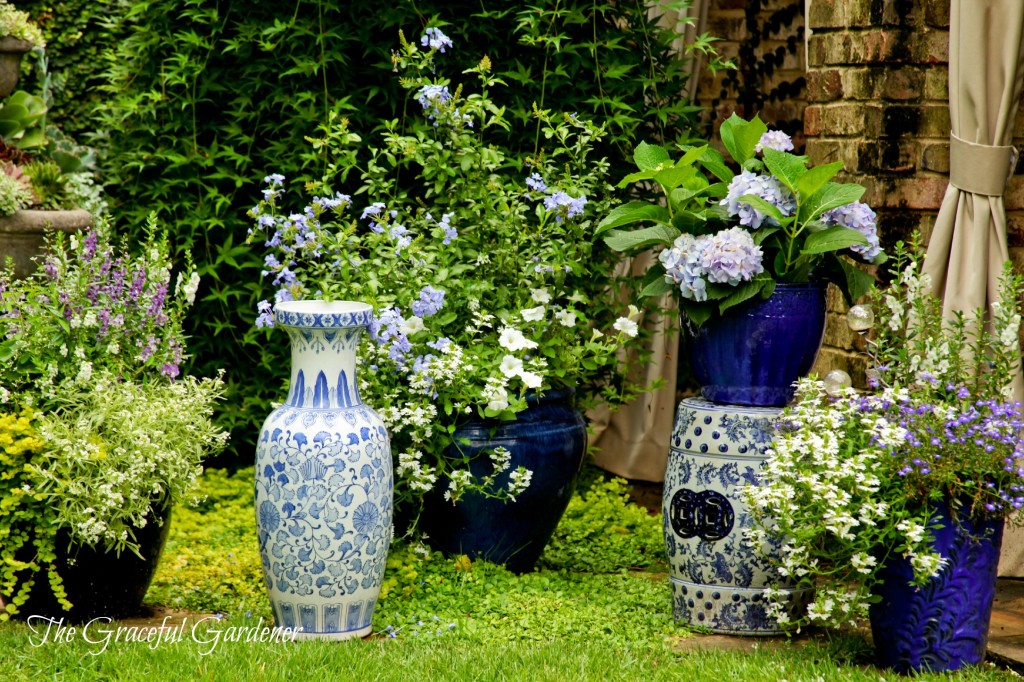 Succulent Basket…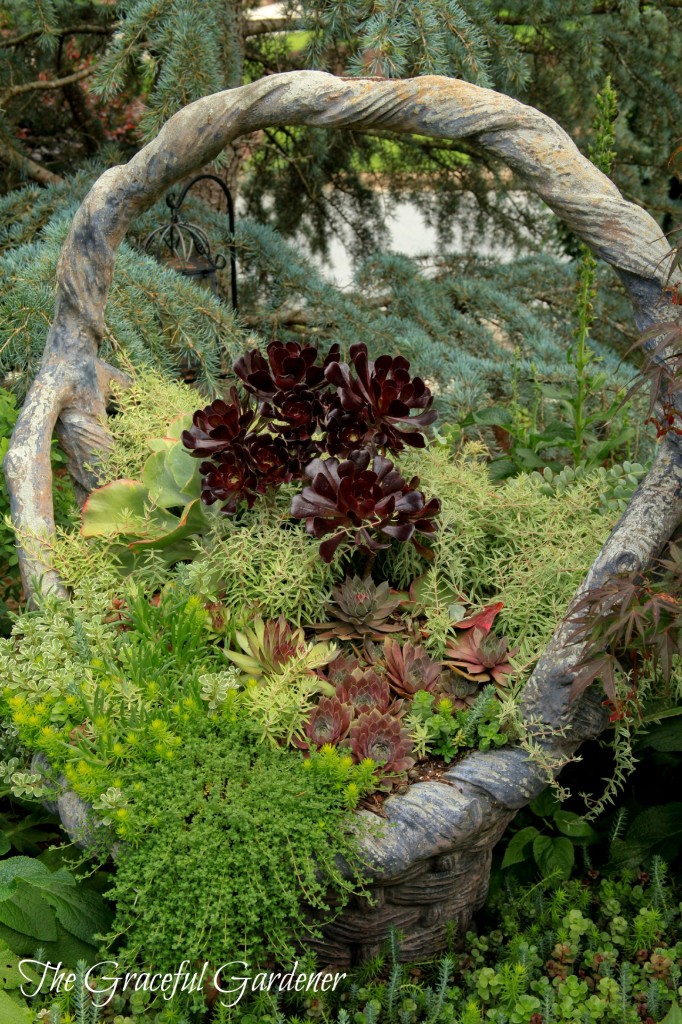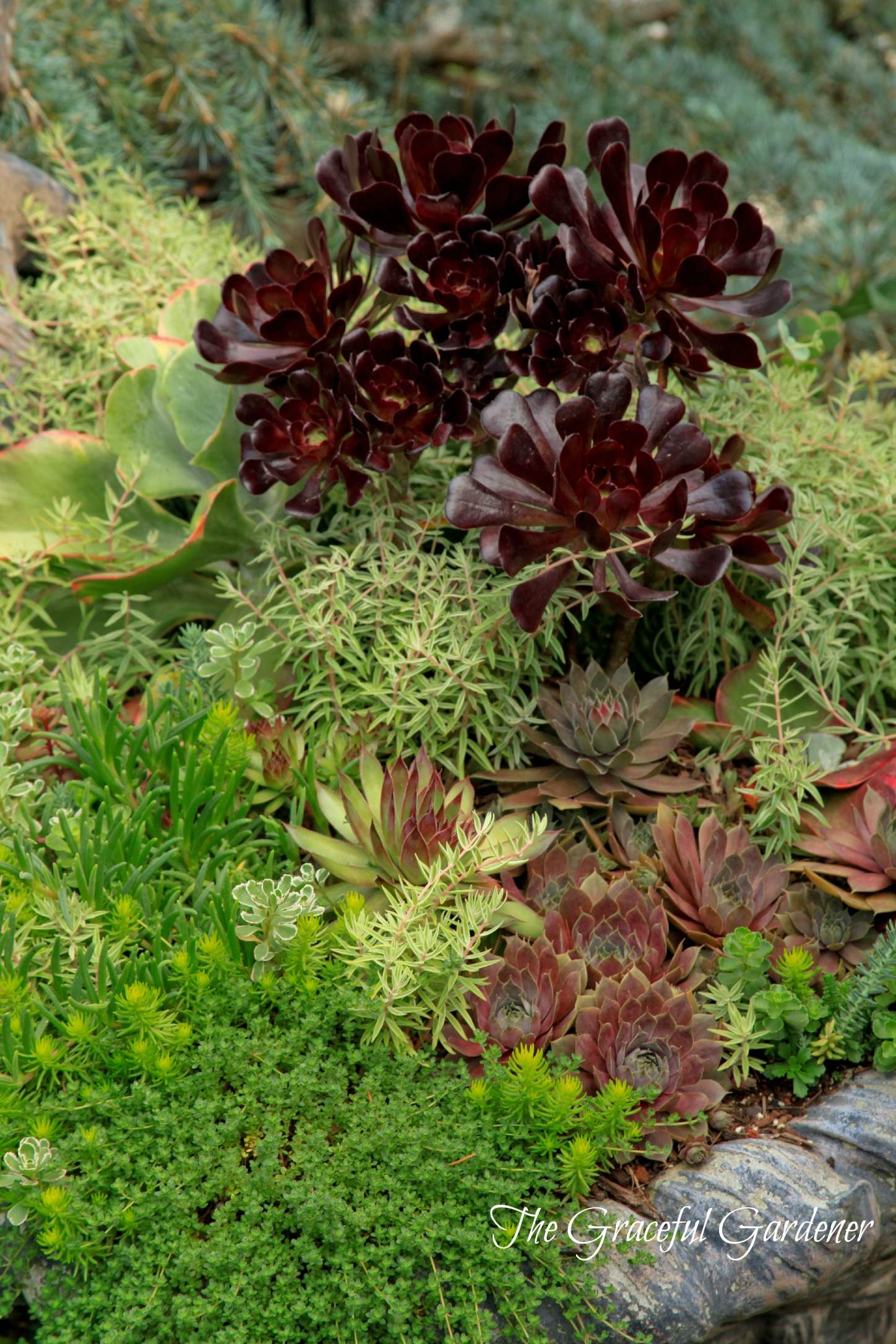 Purple Vibes…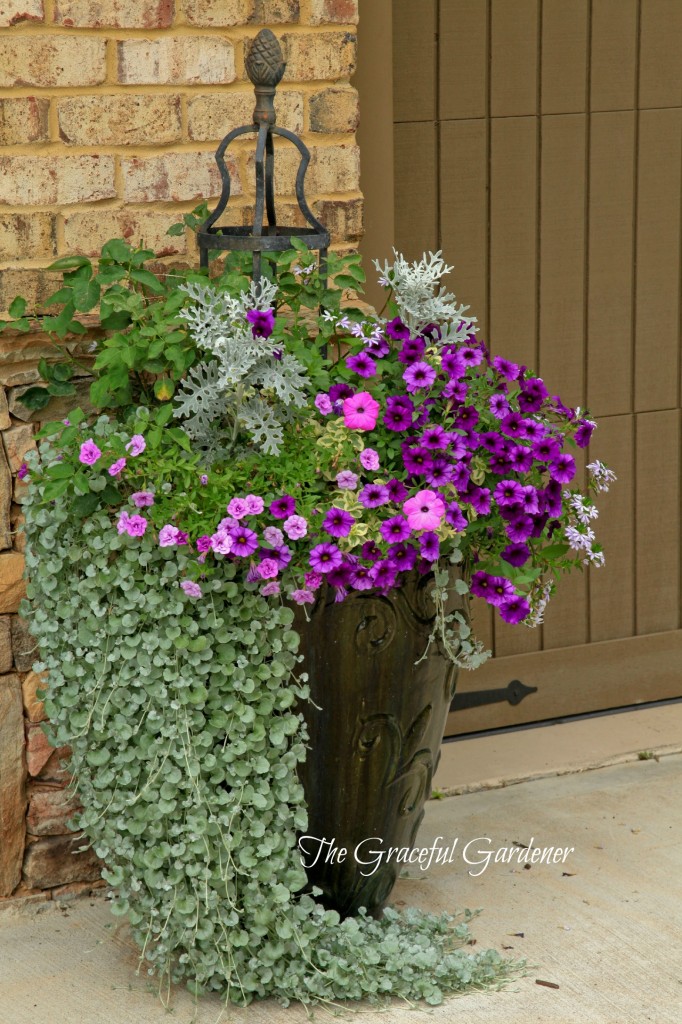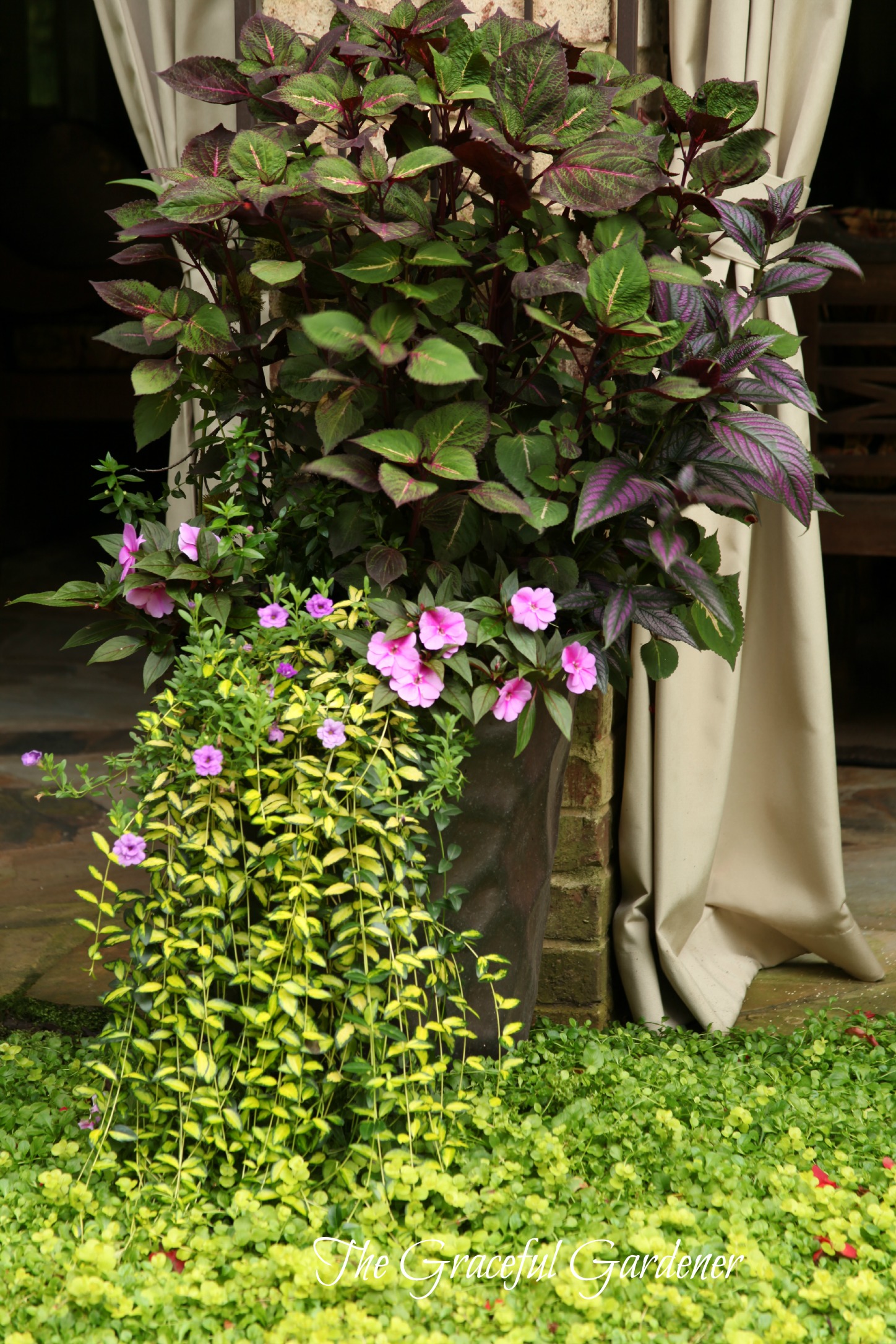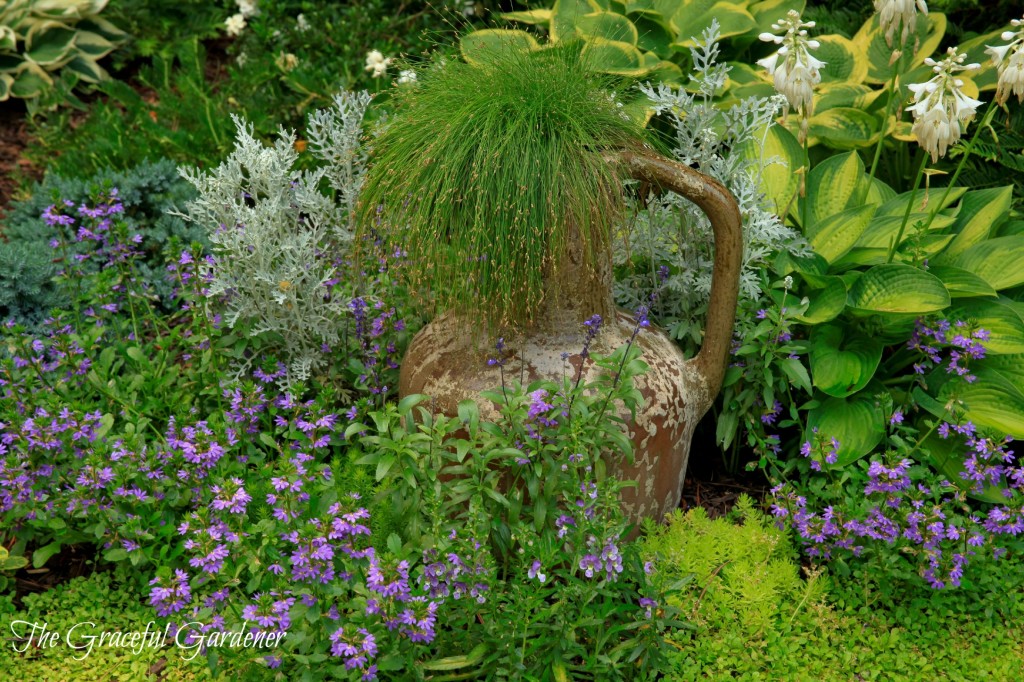 Peachy Planting…
 Moody Blues…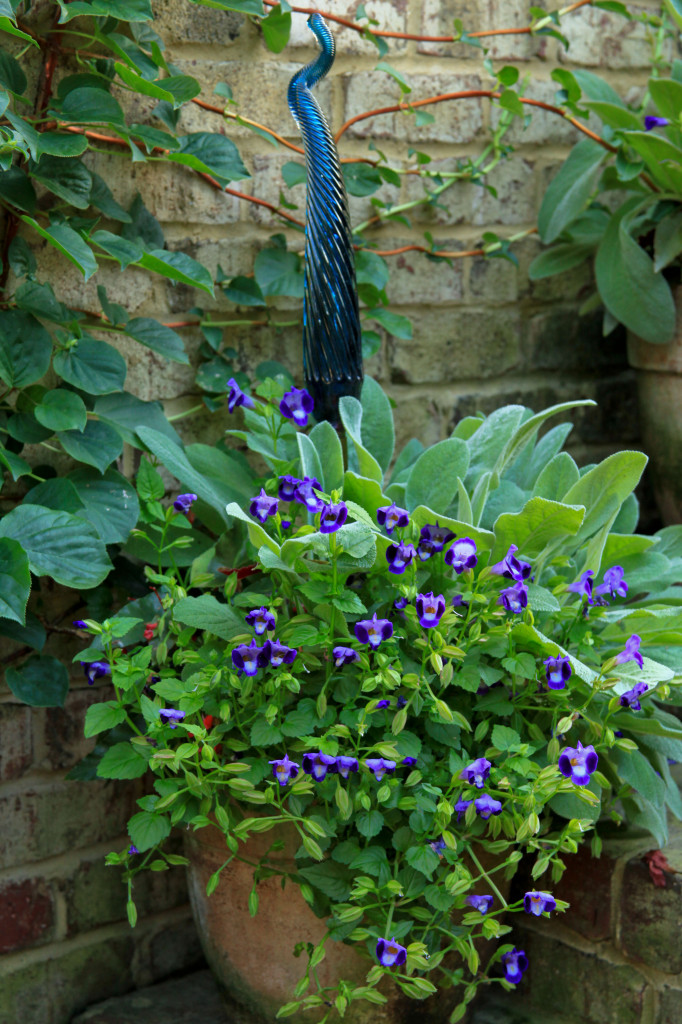 Variegated Foliage…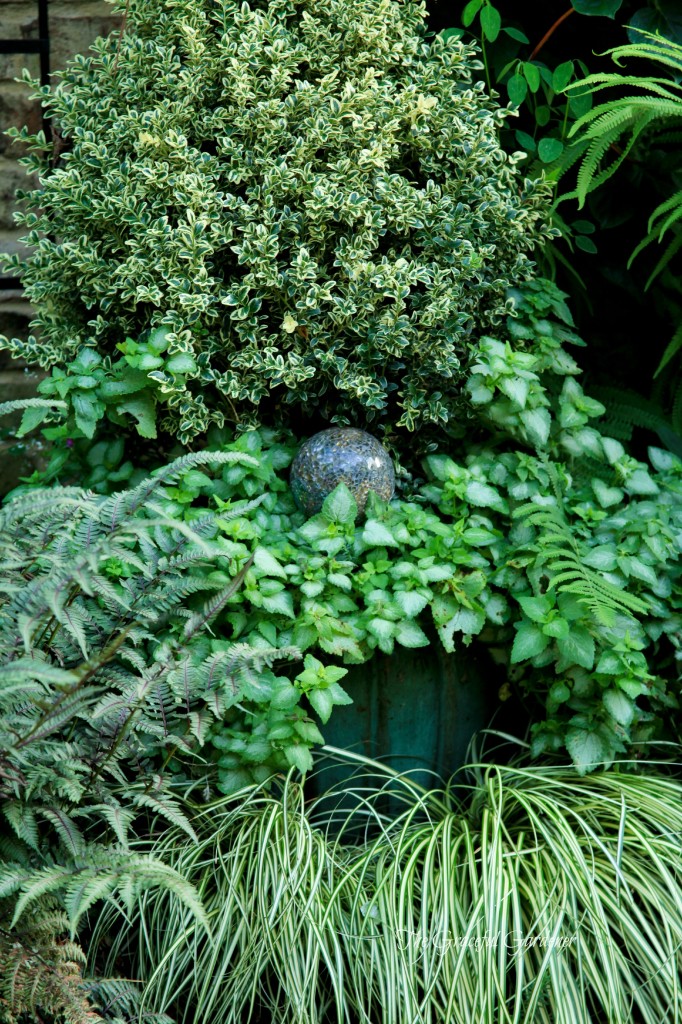 I gave miniature gardening a try this year and love it!  So fun …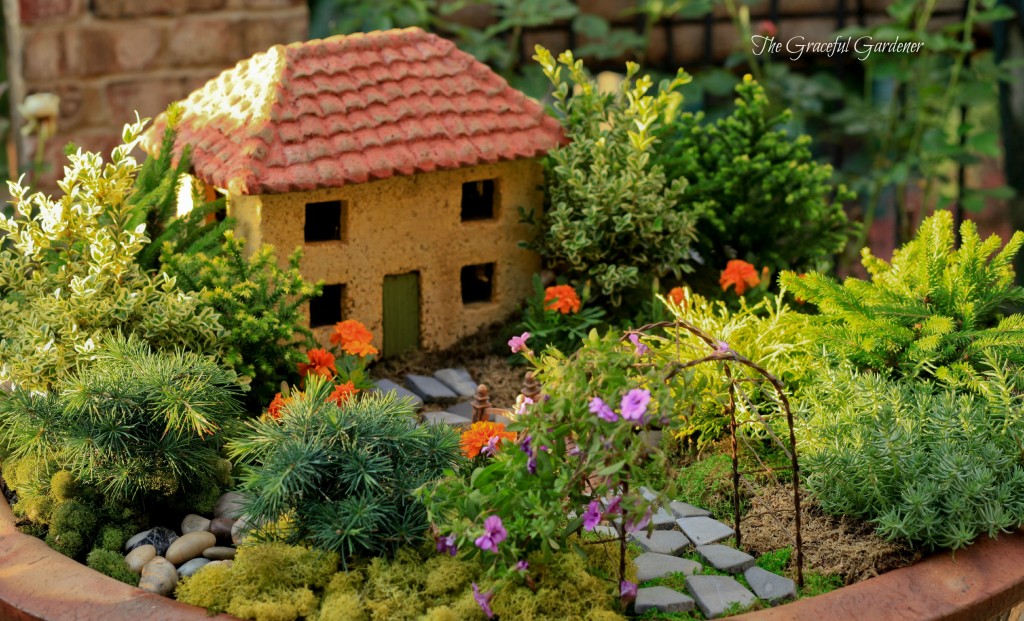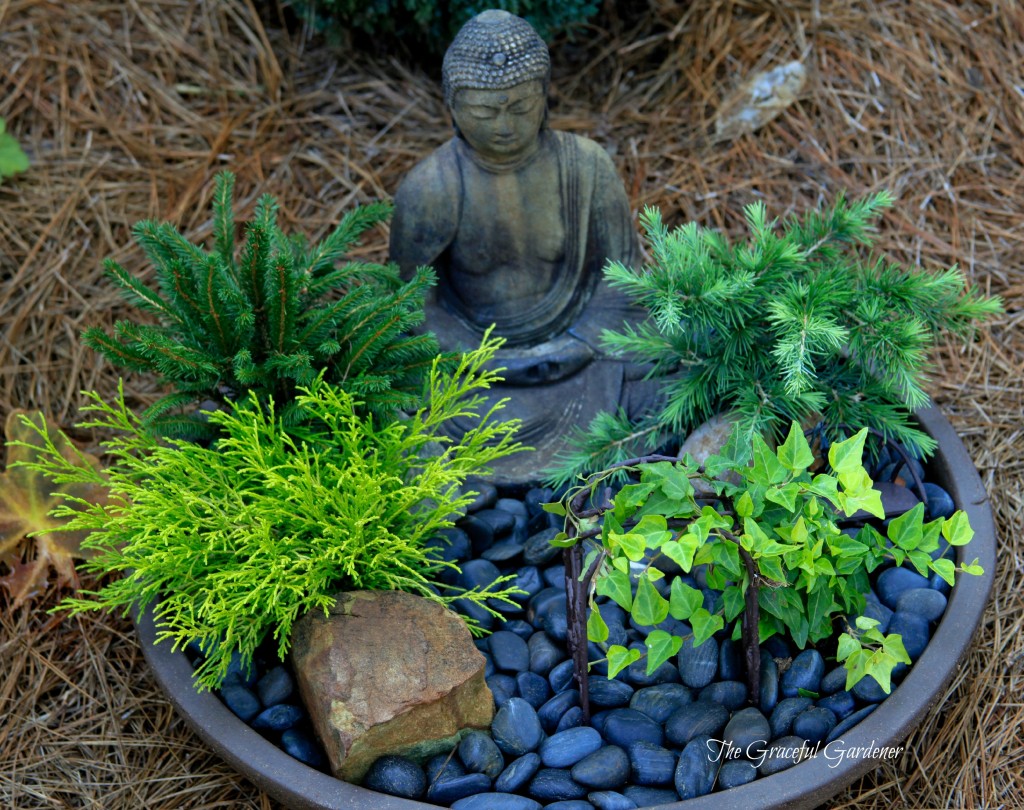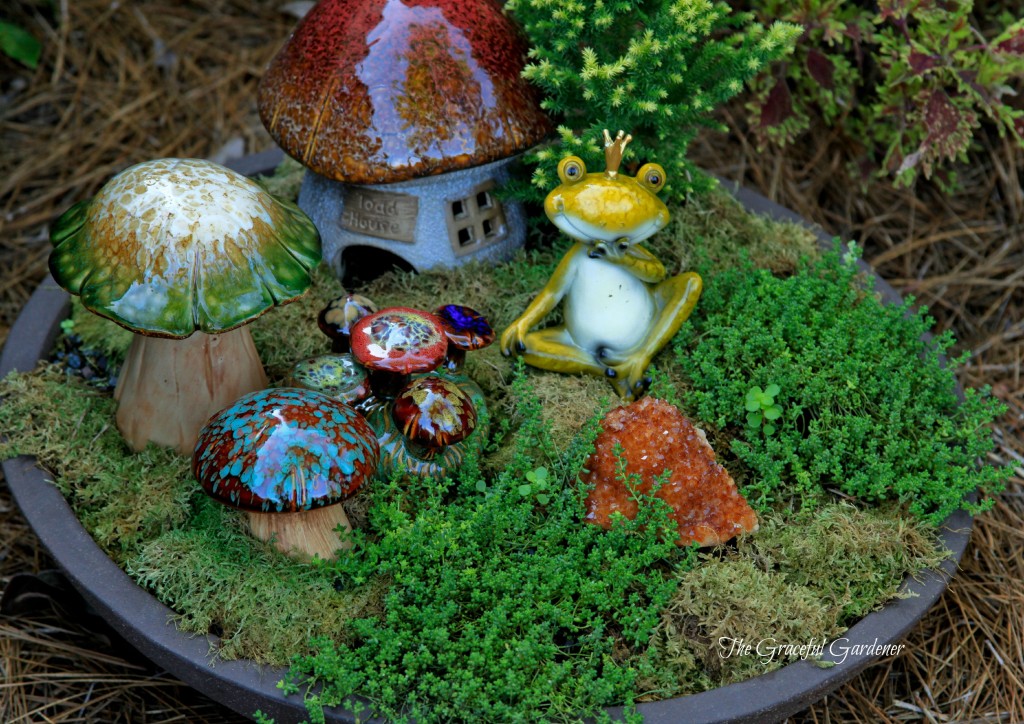 Purple Foliage…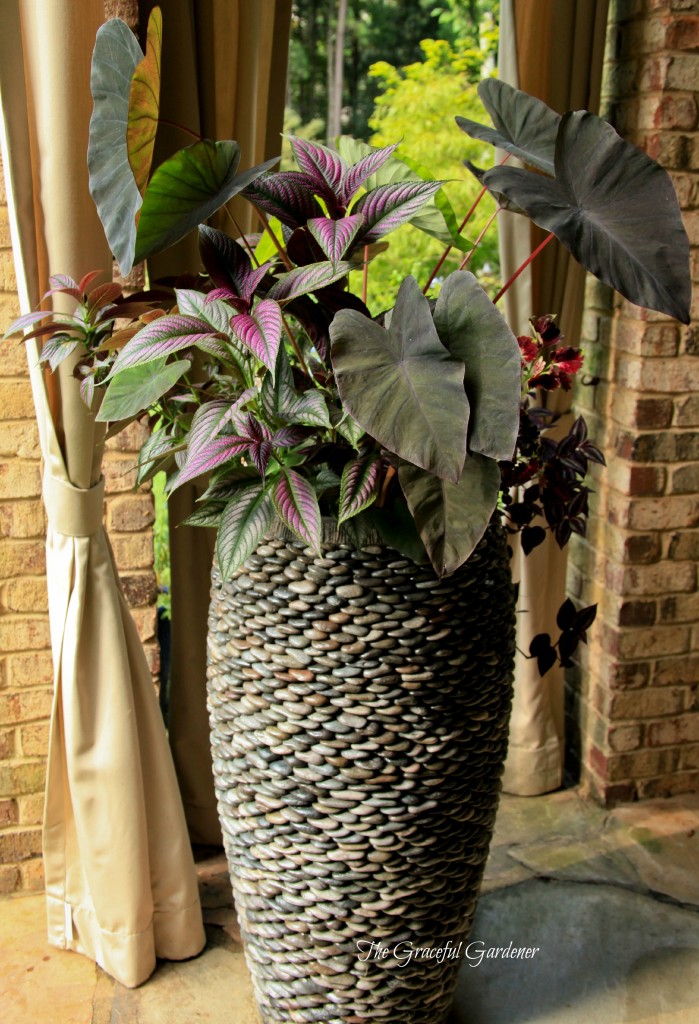 Colossal Orange…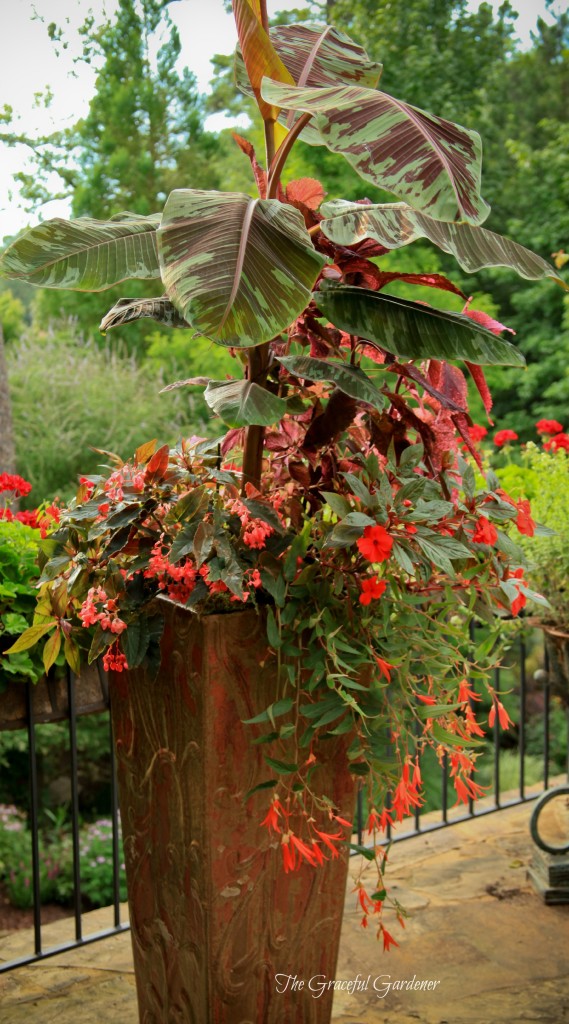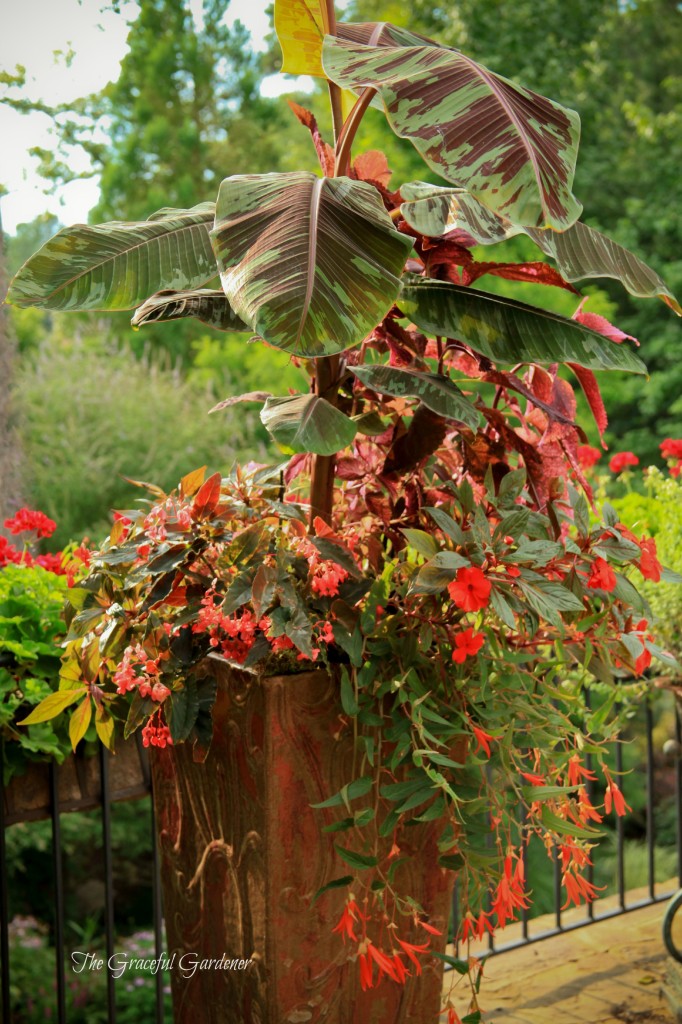 Do you enjoy planting your own container gardens?
Check out my post from last year here...