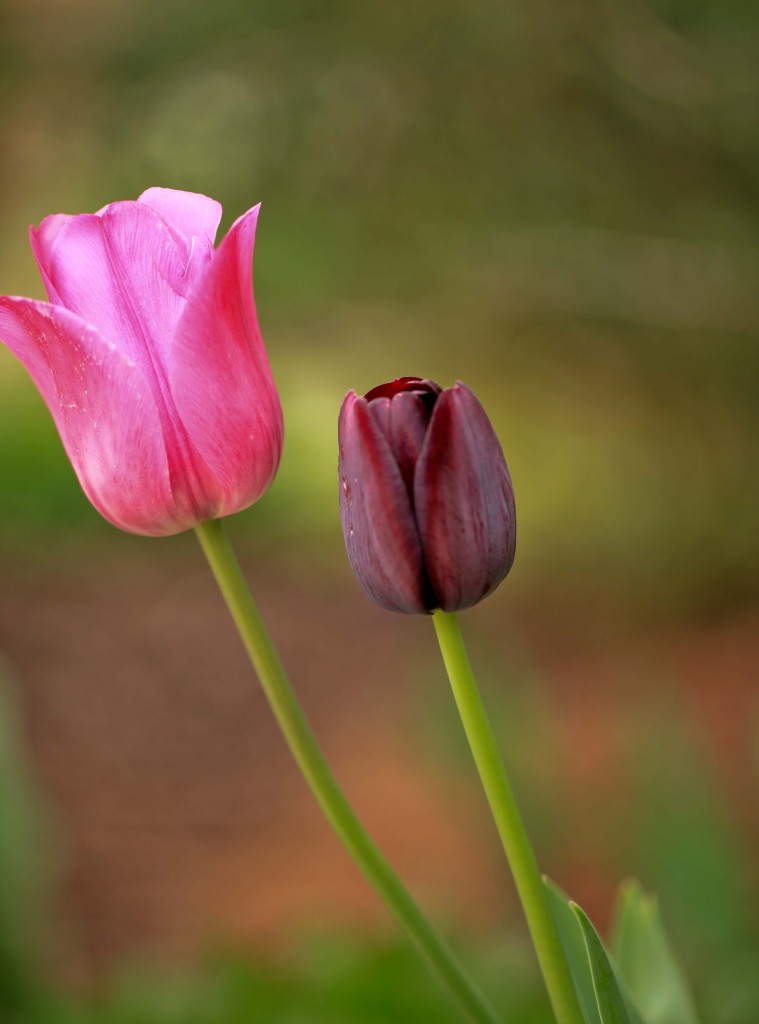 It's that time of year again. Time to share the tulips and other spring bulbs that are in full bloom in my garden.
Every fall I judiciously plant (even though last fall I planted far less) more than a thousand tulips and other bulbs in my garden. All my hard work and sore muscles are then rewarded with the beautiful blossoms that emerge this time of year. I planted a lot more daffodils this time around since the deer stay away from them.  It's always a 'touch and go' scenario with my tulips since the deer tend to eat them. This year was one of my 'fortunate' years since they spared my tulips (all 1,000 of them).
Here's a glimpse of whats blooming in my garden now.  For more photos and inspiration check out my previous posts about bulbs in my garden here:  https://www.thegracefulgardener.com/?p=1694  and  here: https://www.thegracefulgardener.com/?p=4651.