Over the holiday break I finally found the time to plant my spring bulbs. I ordered over 3,500 this year, mainly tulips and daffodils. Since I live in the south (Zone 7b) I usually treat most of my tulips as annuals  in order to have an abundance of huge blooms in the spring. Having planted over 2,000 bulbs last year,  hand-troweled I might add, I decided to use an auger this year.  Wow!  What a difference it made. I saved alot of time, having finished most of my bulb planting in 2 days,  but most importantly, my back and hamstrings definitely benefited from using the auger.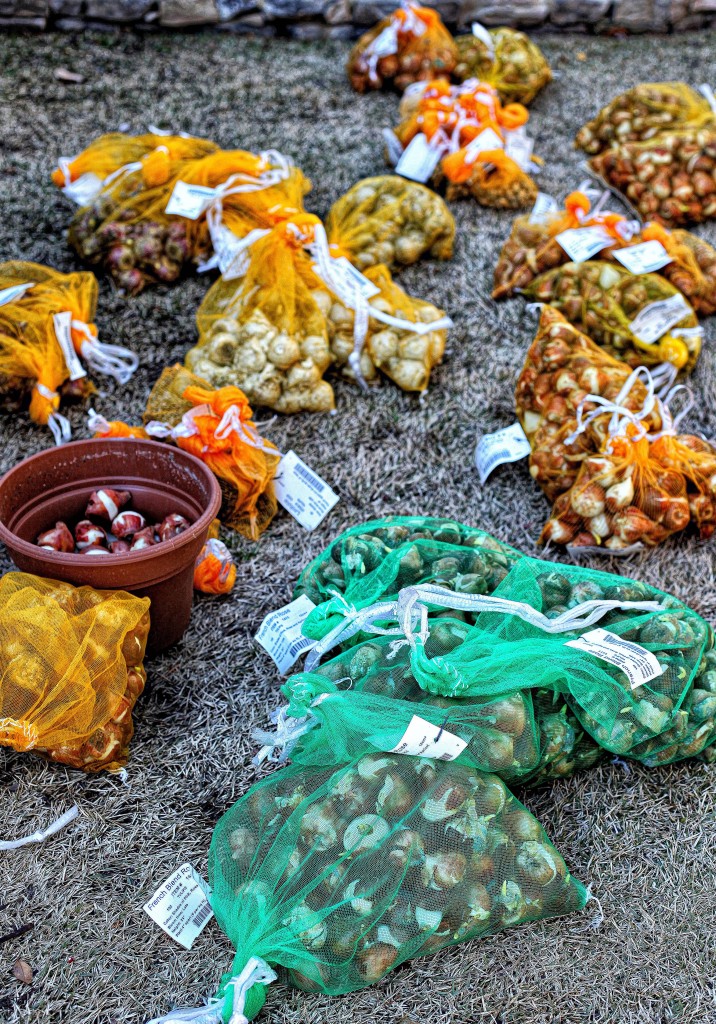 I bought this bulb auger at my local nursery.  It attaches easily to a cordless drill and is long enough so you can stand while using it.
It saved my back while planting over 3,000 bulbs.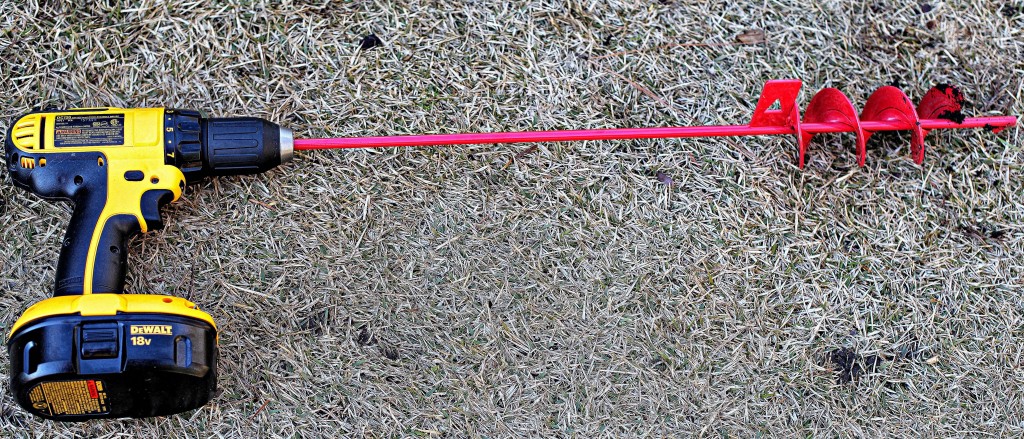 Here are some of my 2012 Bulb picks for my Garden ……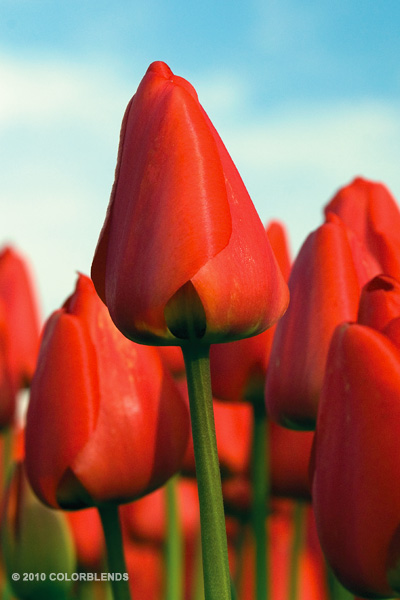 'Best Red'– a poppy red tulip that I plant every year in my front yard planting beds by the hundreds. Beautiful!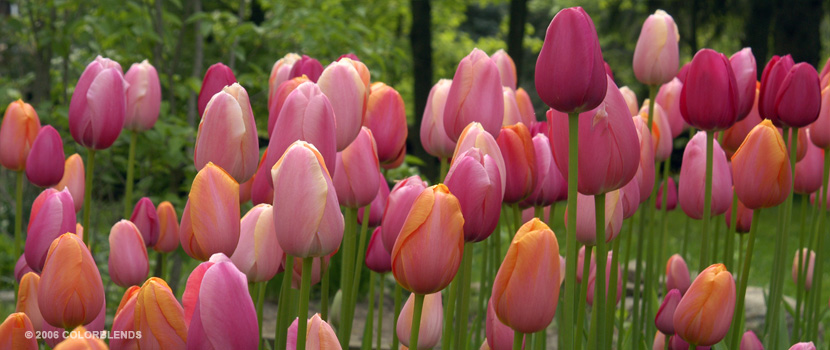 'French Blend Rose'– Beautiful combo of pink, rose, and apricot that goes well with my apricot/orange roses in the spring.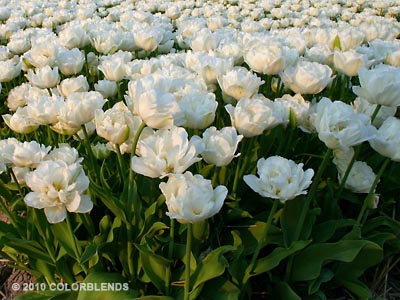 'Mt. Tacoma'- lovely double white late tulip. I love using these in containers and in my blue and white garden.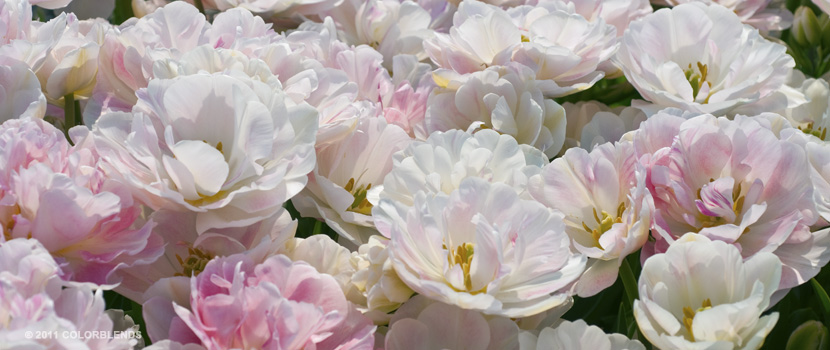 'Angelique'- considered as one of the most beautiful tulips. Double soft pink petals with silver edges. Absolutely stunning!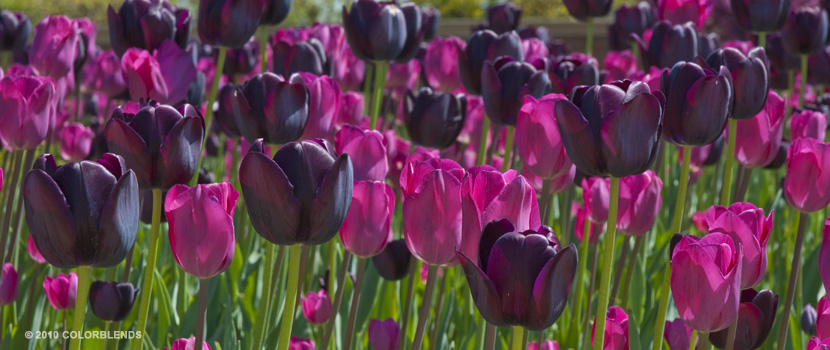 'Strike Me Pink'- a blend of maroon and lavender. I love to plant this with yellow snapdragons around my 'Lemon Twist'  Hinoki Cypress.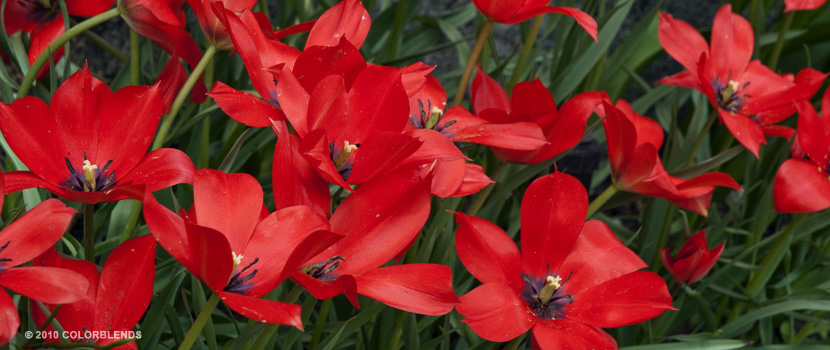 'Linifolia'- a species tulip. Flowers open to scarlet with black centers.  Great for rock gardens. Mine are planted around my Weeping Blue Atlas Cedar and other conifers.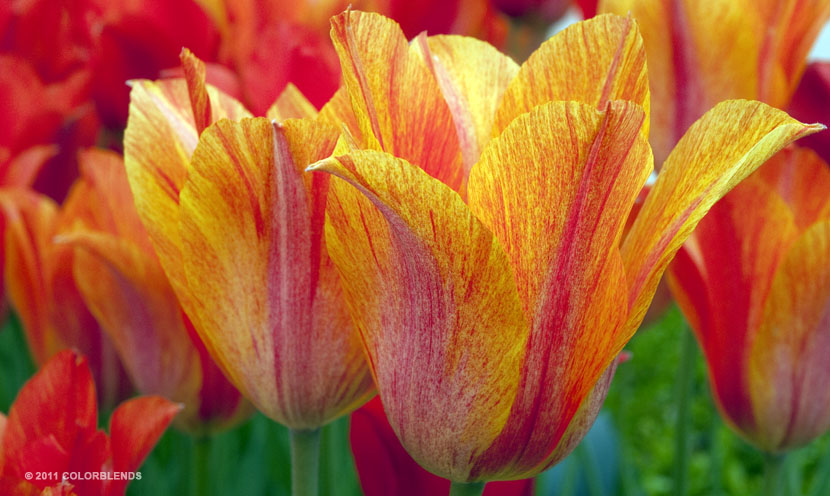 'El Nino'- Flowers red and rose, amber and rose, or all three at once. Beautiful in containers.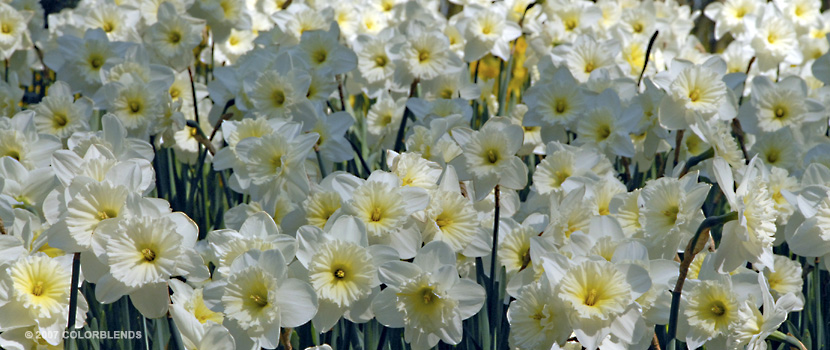 'Ice Follies'- Large, silvery white flowers with a lemon-yellow cup. Great daffodil for naturalizing. I have hundreds of daffodils; I like mixing these with the traditional yellow ones.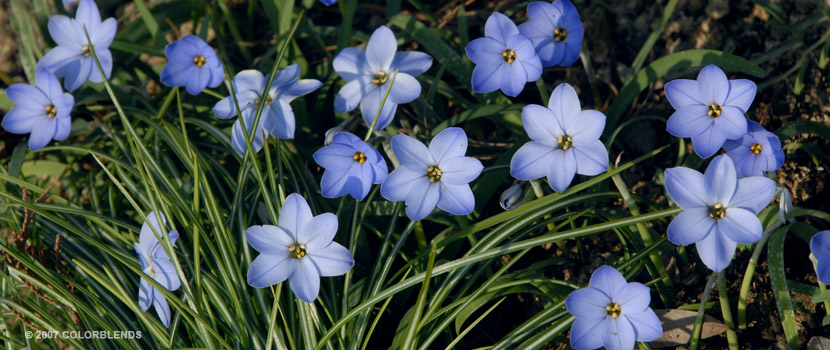 'Starflower'- Blue flowers on low mats of foliage. Great for rock gardens and edge of border. I plant mine everywhere..containers ,around other bulbs, my conifer gardens, and my woodland area. Great bulb for the south.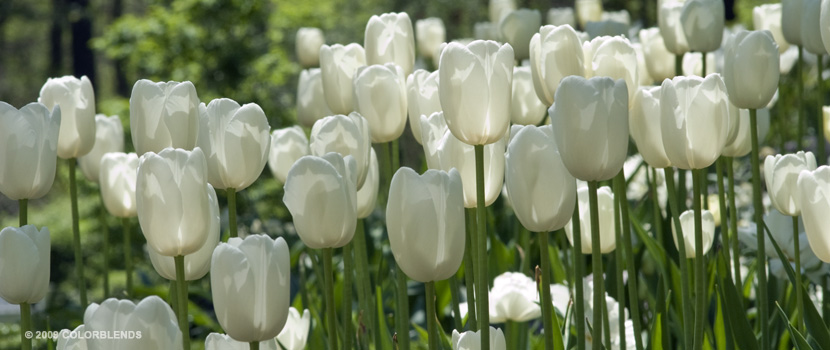 'Maureen'-Classic tall white tulip, great for cutting.  Looks lovely in my all white garden.
Now, if spring would just get here….I'm counting the days.
For the last several years I have ordered my bulbs from Colorblends. Love the selection and quality.
Credit for Bulb photo's – Colorblends.